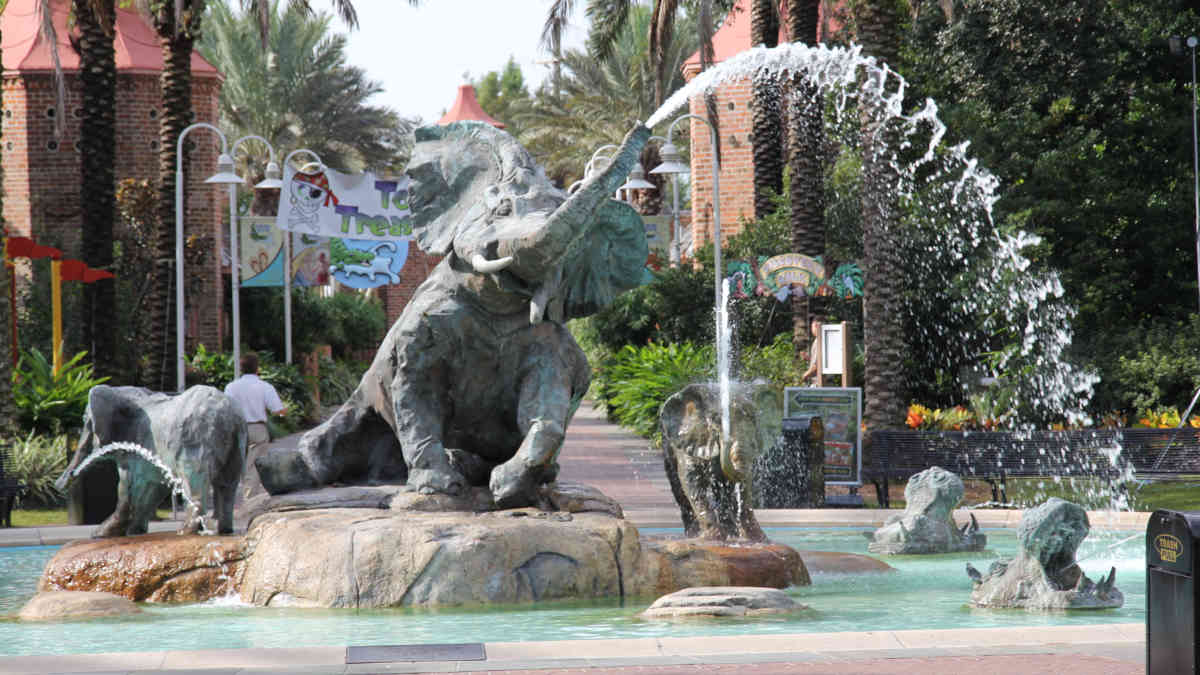 The city of New Orleans starts easing the Stay-at-Home order on Saturday May 16, 2020. Under the city's "Phase One: Safest at Home" plan, many of the restrictions, including social distancing and limited public gatherings, will remain in place. If you are ready to head outside with your family, a visit to Audubon Zoo might be a good place to start. Here is what you need to know about the zoo's reopening plan.
How Audubon Zoo Plans To Reopen
The zoo will open in phases. Audubon Riverview Park reopens on Saturday, May 16, to pedestrian and bicycle traffic, but not to cars.
Audubon Tennis will reopen Wednesday, May 20, with a limited schedule and social distancing measures.
Audubon Zoo's animals can't wait to see you, but in order to keep everybody safe, you will have to wait a little bit longer. As of right now, Audubon Zoo officials plan to open the Zoo in early June. They have been planning and preparing for the reopening for several weeks.
"From stringent cleaning protocols to removing unnecessary touchpoints, Audubon is committed to providing a safe experience for visitors. We want to take every precaution as we reopen our facilities and appreciate the community's patience as we carefully begin to open our doors up to the public."

Audubon Chief Operating Office Kyle Burks
When the Zoo opens back up in June, be prepared to make online reservations. As a matter of fact, online tickets will be required for everybody so the zoo can keep track of the number of people in their facilities to ensure proper social distancing.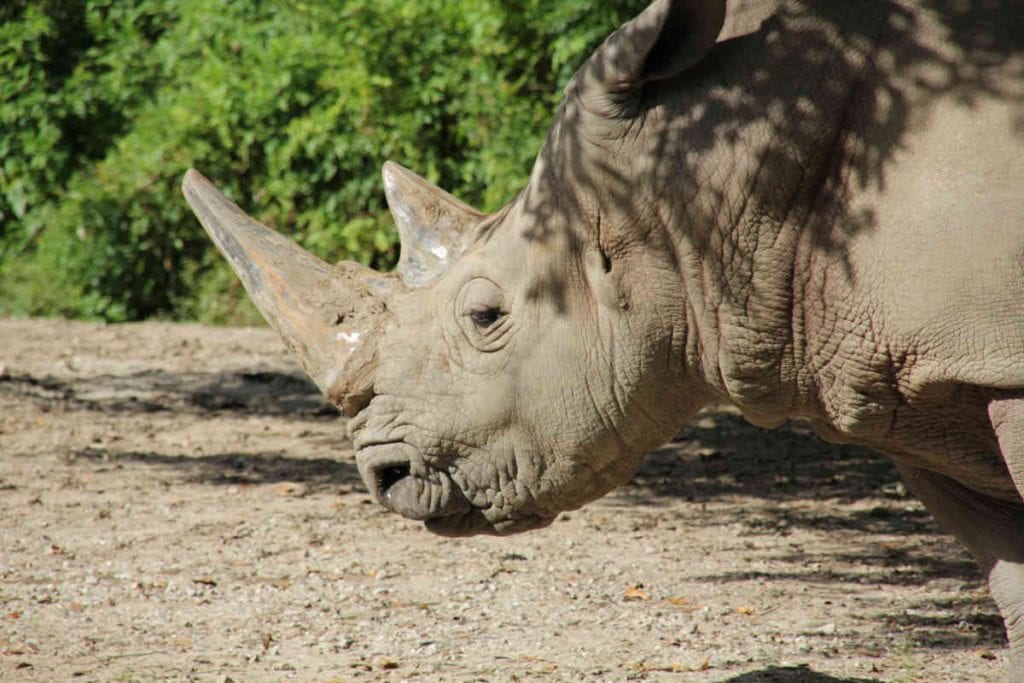 A visit to the zoo won't be like it was before COVID-19. Limiting guests to 25% of the facility's capacity, enforcing social distancing rules and providing PPE to employees are just some of the measures the zoo is taking to keep visitors and employees safe.
Just like all of us, Audubon Zoo will have to adjust to the 'new normal. For more detailed information visit: https://newsroom.audubonnatureinstitute.org/audubon-nature-institute-announces-plan-for-phased-reopening/