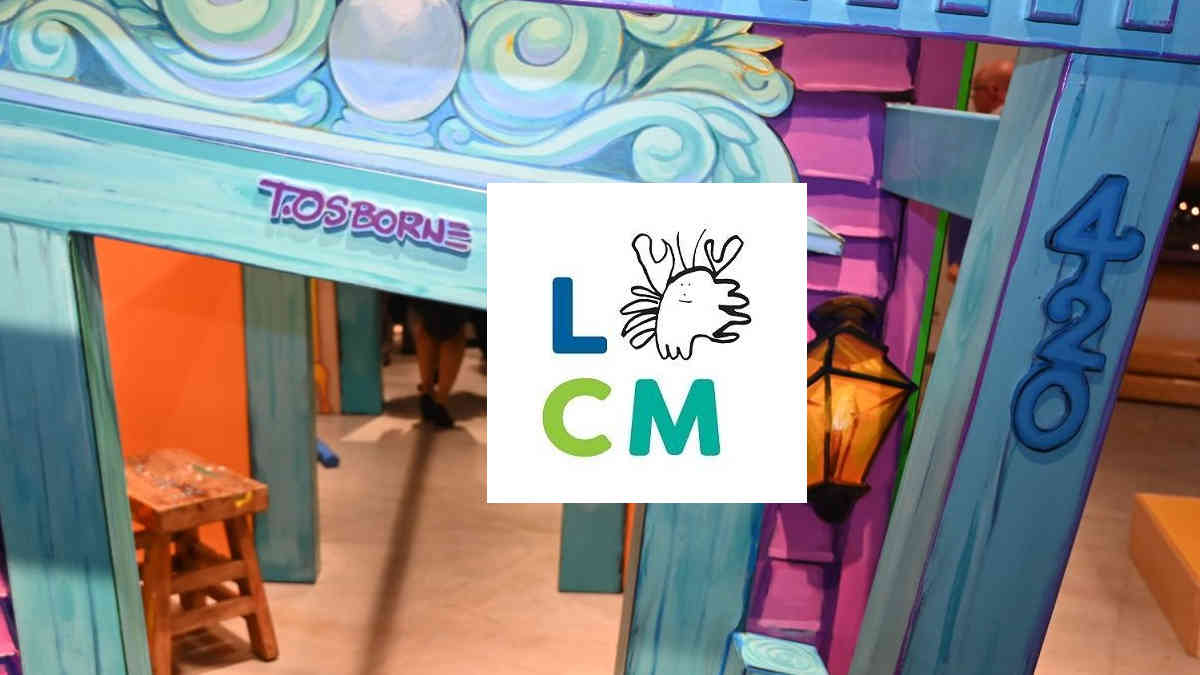 Update
The Louisiana Children's Museum has made the difficult decision to move to virtual and offsite programs beginning Monday, August 17, postponing daily museum visits until families are more confident about the health of our community.

Closing for daily visits is an extremely difficult but necessary business
decision. Many of you have expressed your confidence and appreciation
for the extensive health and safety protocols we have put in place, however there are many families who are not quite ready to venture out in the numbers we need to deliver a quality experience and support our daily operation.

Julia W. Bland, CEO
Hip, Hip, Hooray! The Children's Museum is Back!
After three months of being closed, the famous Louisiana Children's Museum will open its doors on Wednesday, June 17, 2020. You can now go have some fun exploring all of the fun that the museum has to offer to both kids and adults.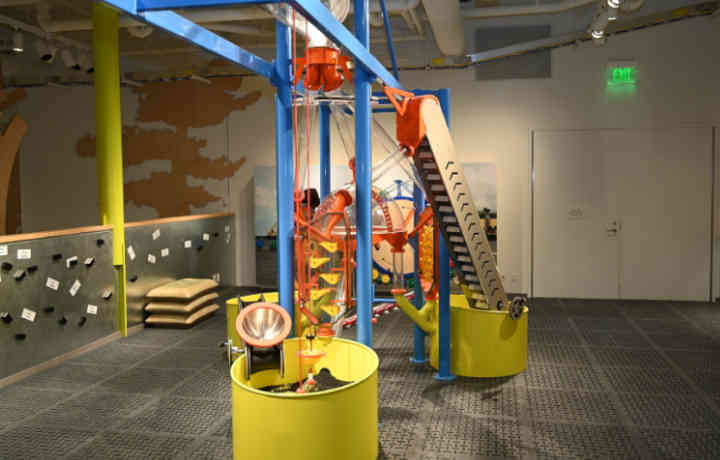 There have been some changes that you will notice that have been implemented at the Children's Museum to ensure the safety and health of all visitors.  All grown-ups will be required to wear a mask when visiting the museum. The museum will have grown-up masks available for a donation of $1. The new focus will be on facilitated play and low touch but still engaging experiences. In addition, the museum has expanded outdoor learning and play activities that include bubble play, guided nature walks & exploration, edible garden programs, and much more.
The Children's Museum will be open seven days a week through August 30, 2020, from 9:30 AM until 5:30 PM. Advance online reservations for a two-hour timed play session are required for general admission guests and LCM members. This step is necessary to regulate the museum's capacity and ensure a quality visit for all guests. Tickets will not be available to purchase at the museum. Tickets can be purchased online, Click HERE for details. Ticket prices range from $12 to $14.
LCM's Phase II daily schedule will be:
9:30 am to 11:30 pm Open for Timed Play
11:30 am to 12:30 pm LCM Closed for Deep Cleaning
12:30 pm to 2:30 pm Open for Timed Play
2:30 pm to 3:30 pm LCM Closed for Deep Cleaning
3:30 pm to 5:30 pm Open for Timed Play
The Museum that we open on Wednesday will be a little different than the one we closed on March 13 as we strive to ensure your safety and that of our staff. However, our commitment to the children and families of the Greater New Orleans area has never been stronger. We hope returning to a favorite, familiar and playful museum will create joy and a sense of normalcy for our children. We can't wait to see your family soon and thank you for your continued support of the Louisiana Children's Museum. ~ Louisiana Children's Museum
Dickie Brennan & Company's Acorn Café is open for families and park-goers to enjoy a snack, meal, or cool treat with dine-in and outdoor seating. To order online, check Acorn Café hours, or view a menu, go to
acornnola.com
.