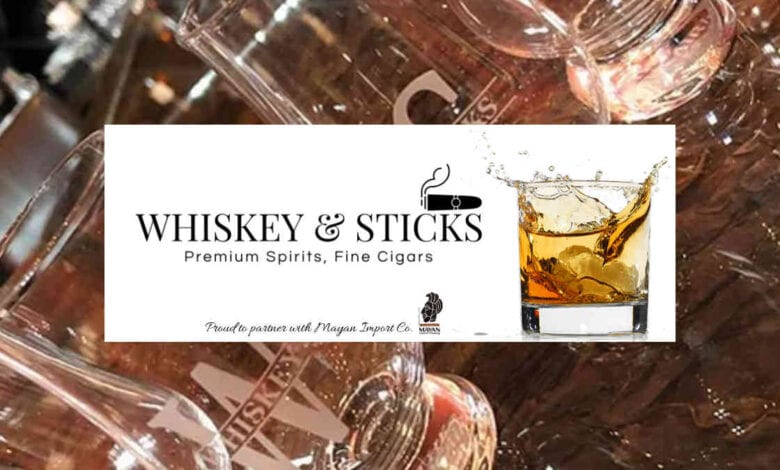 If you like Trivia and Karaoke, then we have a fun event for you to attend this weekend at Whiskey & Sticks. On Friday, March 26, 2021, starting at 8pm, the trivia game will begin. But, this is not just any trivia game because it actually involves real performers. The trivia game will be themed and everyone has a chance to win great prizes … if you answer correctly. But Wait! That's not all…next comes Karaoke. Guests can take their turn at the mic and entertain the guests. As we all know, you do not have to be a great singer to be entertaining when it comes to Karaoke. All of this fun, and Trivioke, will take place at Whiskey & Sticks.

Trivioke – Whiskey & Sticks
Whiskey & Sticks, located at 2513 Bayou Road New Orleans LA United States 70119, is open Wednesday through Sunday. This venue offers the finest, premium liquors and a nice selection of cigars. If you have ever wanted to learn how to roll a cigar, Whiskey & Sticks has classes where you can. From cigar socials and live music to trivia games and karaoke, Whiskey & Sticks has something fun to do while socializing in a fun environment. Learn more about Trivioke and other events – HERE.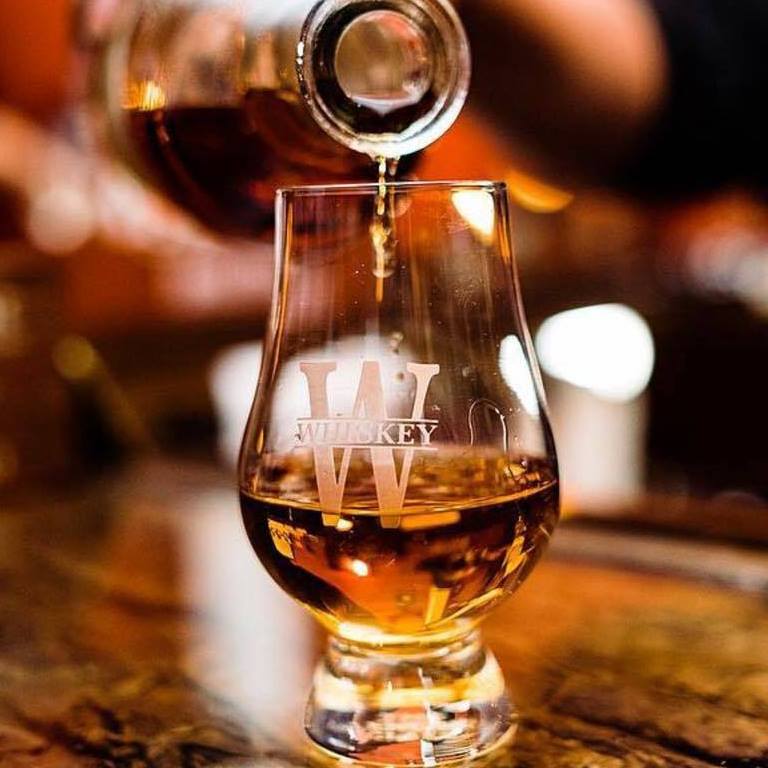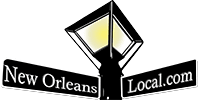 New Orleans Local is your best resource for the latest events happening around the city. If you like the theater, we've got you covered with all sorts of great safe events and lots of virtual events. Whether you are looking for festivals, parties, theater, charity events or events for kids, we have everything you need to be in the "know." Our Calendar of Events welcomes any organization or business to submit events and happenings – HERE – to help let our community know what is happening around town. Everybody knows about Mardi Gras, but do they know about the latest charitable event, local marathons, holiday events, or reveillon dinners? Submit your event with a great photo, so we can let people know what events you want to help to promote in the New Orleans area. Laissez Les Bons Temps Rouler!