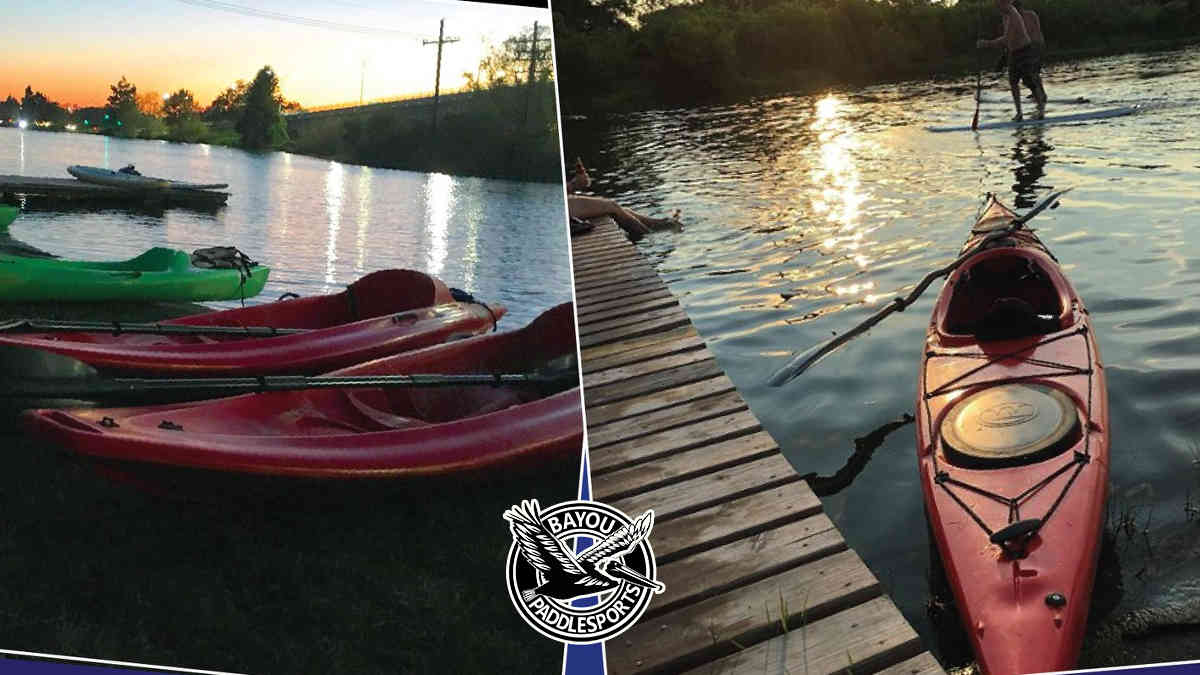 Have you ever enjoyed the fun and excitement of kayaking on Bayou St. John?
This is Bayou Paddlesports 10th Anniversary which means we must celebrate! In honor of the anniversary there will be an extravaganza on March 28, 2021, at their launch site located at 1101 Florida Avenue in New Orleans starting at 7pm. For those who would like to experience a Night Paddle, Kayaks and Canoes are available for rental.  Then the food and entertainment will begin from 9pm-11pm. Milkfish popup restaurant will be serving delicious Filipino food and the Slim Jim Shaffer Band will provide the entertainment. "It's the perfect way to unwind, so come explore the twilight bayou and join in the festivities!"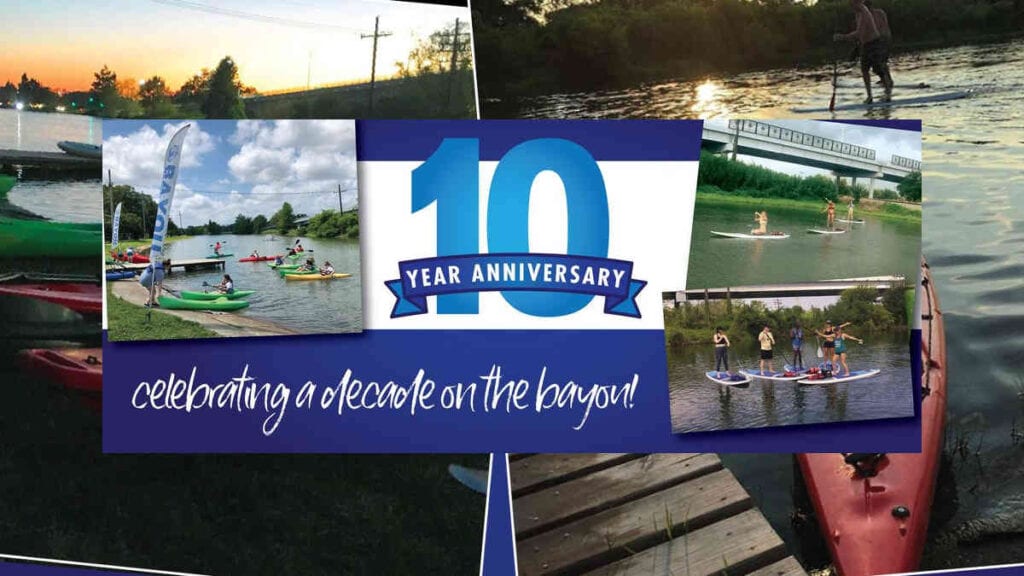 Bayou Paddlesports 10th Anniversary Extravaganza Details
Milkfish Filipino Pop-Up will be at the Bayou Paddlesports extravaganza from 9-11pm with wonderful dishes like the Kamayan platters. Slim Jim Shaffer will be providing the entertainment for the evening. Slim Jim Shaffer is an American Jazz Trumpeter and pianist and will surely be a wonderful addition to the Bayou Paddlesports 10th Anniversary Extravaganza. Learn more – HERE.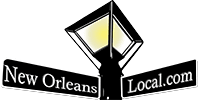 New Orleans Local is your best resource for the latest events happening around the city. If you like the theater, we've got you covered with all sorts of great safe events and lots of virtual events. Whether you are looking for festivals, parties, theater, charity events or events for kids, we have everything you need to be in the "know."  Our Calendar of Events welcomes any organization or business to submit events and happenings – HERE – to help let our community know what is happening around town. Everybody knows about Mardi Gras, but do they know about the latest charitable event, local marathons, holiday events, or reveillon dinners? Submit your event with a great photo, so we can let people know what events you want to help to promote in the New Orleans area.  Laissez Les Bons Temps Rouler!