---
Have you ever experienced a block party? Well, Samedi Gras is sort of like a block party, except it is the world's largest block party during Mardi Gras. Samedi Gras is  basically the party that takes place before The Krewe of Endymion Rolls. But, it is not just one party, it is parties within parties all leading up to the Endymion Parade.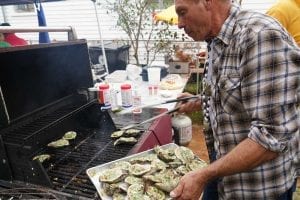 If you haven't realized, New Orleans is a very friendly city and Mardi Gras makes the locals even friendly. During Samedi Gras, you will find people with BBQ pits in the neutral ground drinking a beer or daiquiri. You'll see all of the houses along the parade route decked out in Mardi Gras decorations and open for parties. There will be tents and tarps filled with king cakes, Angelo Bracatos' treats, chargrilled oysters, and lots of snacks to ensure everyone can make it until the end of the parade late in the evening. Adults and kids of all ages will be out together enjoying throwing a football back and forth down Orleans Avenue or just sitting together catching up on old times. But, what is special, you will find that many of these New Orleanians, you probably do not even know, will invite you to join their party. But wait, there's more….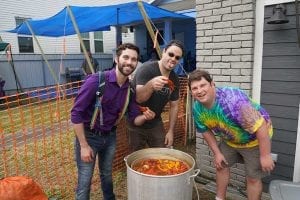 Over fifty years ago, the Krewe of Endymion started to roll during Mardi Gras. Crowds would gather at the beginning of the parade route and each year the crowds would get larger and larger until it just turned into a big party where everyone is invited. The Captain of Endymion, Ed Muniz, wanted to be part of this big party that was kicking off the Endymion parade, so he booked a free show with a few local bands and it has just gotten bigger and bigger every year just like the Krewe of Endymion. People just wanted to come out and enjoy the festivities together and be the first to see some of Enydmion's fabulous floats as they lined up Orleans Avenue.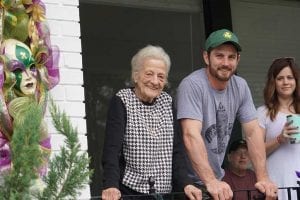 On the Saturday before Mardi Gras, Endymion's Samedi Gras will be starting at noon on parade day, bands like Groovy 7, The Topcats, and The Bucktown All-Stars will hit the stage on the Orleans Avenue neutral ground. You will see Endymion Krewe members mingling with friends in their costumes along route as they prepare for their ride. You might even see some celebrities enjoying the festivities or maybe even jumping up on the music stage to perform a song or two.
Samedi Gras draws over 30,000 people from all over town and of course the world. Don't miss out on this great New Orleans experience.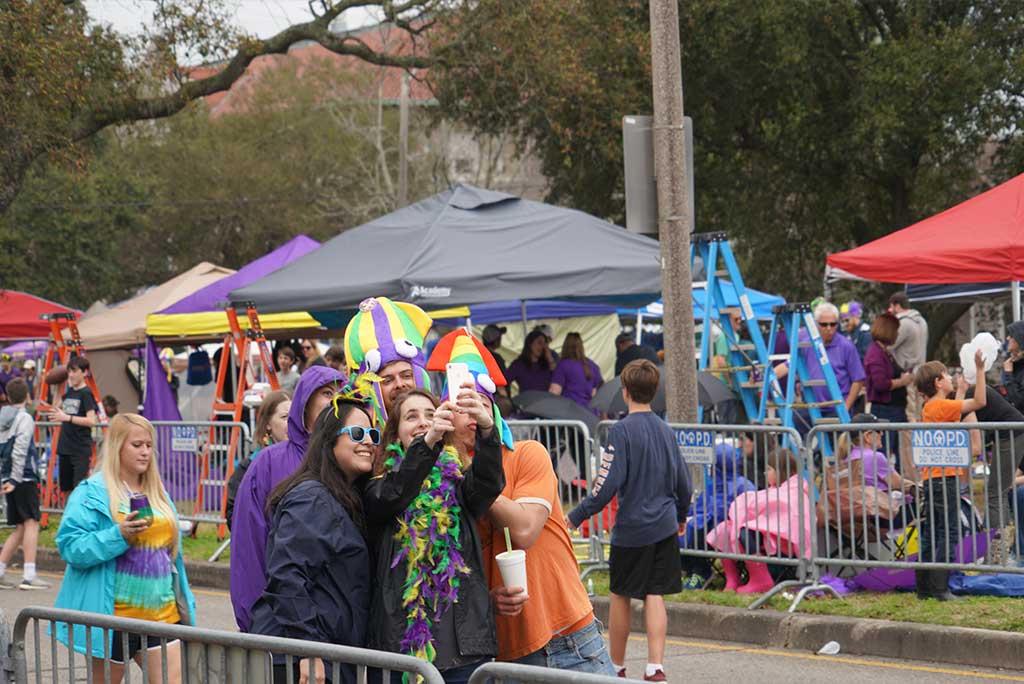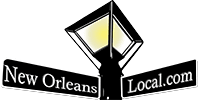 New Orleans Local is your best resource for the latest events happening around the city. Whether you are looking for festivals, parties, theater, charity events or events for kids, we have everything you need to be in the "know."  Our Calendar of Events welcomes any organization or business to submit events – HERE – to help let our community know what is happening around town. Everybody knows about Mardi Gras, but do they know about the latest charitable event, local marathons, holiday events, or reveillon dinners? Submit your event with a great photo, so we can let people know what events you want to help to promote in the New Orleans area.  Laissez Les Bons Temps Rouler!