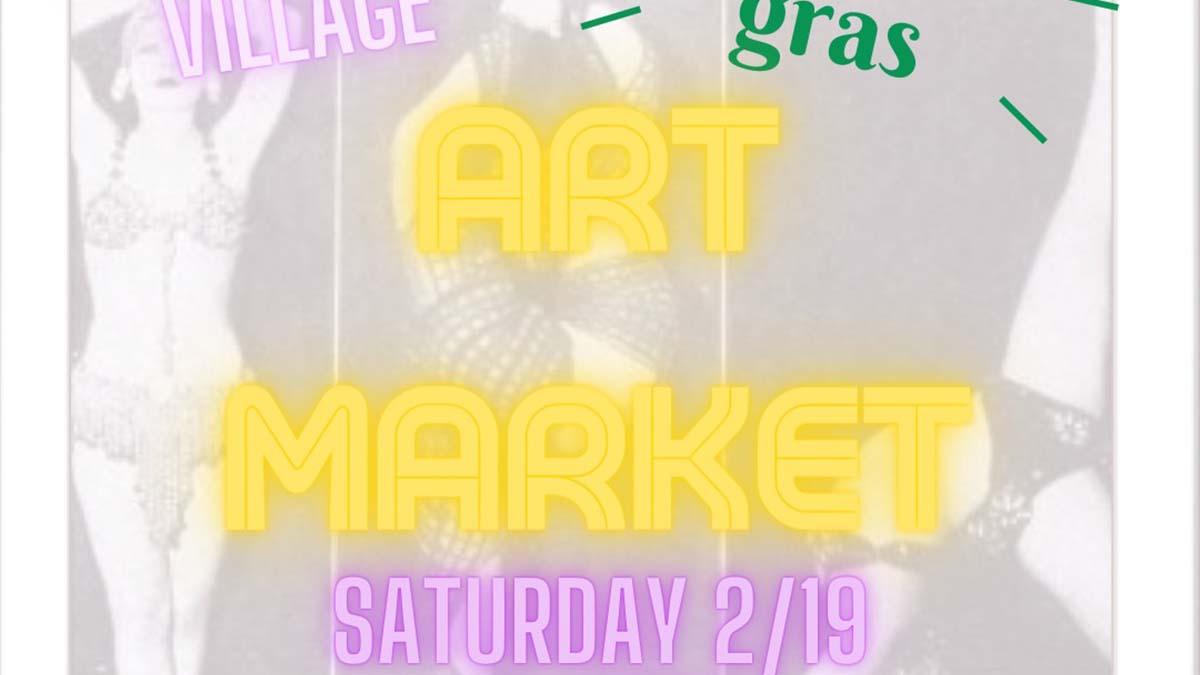 Are you still looking for something perfect for your Carnival Costume? Do want to do a little bit of shopping this weekend? Come on out to the Carnival Season Art Market at The Music Box Village located at 4557 N. Rampart Street in New Orleans. The market is free with lots of vintage and handmade costumes to get you lookin' good for Mardi Gras. There will also be seasonal cocktails at the bar and lots of wonderful local food choices.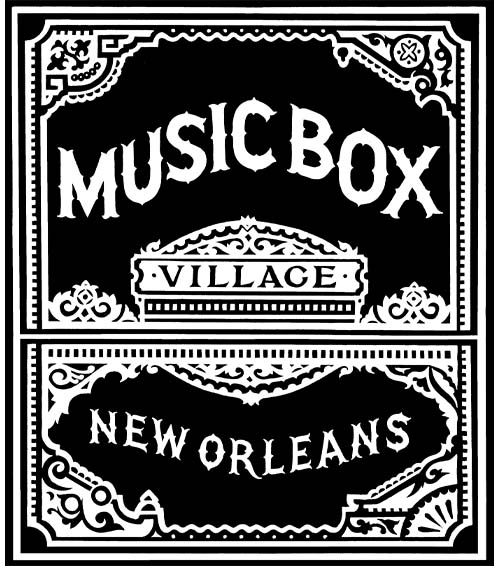 Carnival Season Art Market Details
The Carnival Season Art Market will take place on Saturday, February 19, 2022, from noon until 5pm at The Music Box Village located at 4557 N. Rampart Street in New Orleans. The Music Box Village is a unique experimental art installation of "musical houses" – small structures that are also newly invented instruments, based on the way our lives are naturally musical places. It is a flagship project of New Orleans Airlift. Learn more about the event – HERE.
Vendors
Outfitting by Rain
Chubbsmade Leather
Swiet Stuff
Lilinoi
Vintage Virageaux
Grandma Fanny's Closet
Sequin Speakeasy
Sylvia Secret Selections
Knot Kool Jewelry
Madonna Lily
Paper Snap Dragon
Sorbet Collection
ChreegooAndPiruShop
Angel Popplace
THE Co-OPPERY
Roadside Diva
Art and Alchemy Nola
Kiernan Dunn
Alligator Pear
Deadly Dapper
House of Gobin
Yasworm Jewels
Revolver
Baby Strange
Hex FX Masks
Wandering Frog Person
Twiga
Rich Auntie Vintage
Seven Sorrows
Fanum Fauna Leather
Austyn Sullivan
Lady Snake Bite Clothing
Skeleton Jail Garage Sail
Mess Queen New York
Sam Cat Packs
Unkel Kunkel's Magical Adornments
Hideaway Leathercraft
Maegen Babb Art
You Only Know One
Emiliana Stein Fine Art
Little Tree Apothecary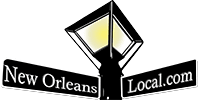 New Orleans Local is your best resource for the latest events happening around the city. Whether you are looking for festivals, parties, theater, charity events or events for kids, we have everything you need to be in the "know."  Our Calendar of Events welcomes any organization or business to submit events – HERE – to help let our community know what is happening around town. Everybody knows about Mardi Gras, but do they know about the latest charitable event, local marathons, holiday events, or reveillon dinners? Submit your event with a great photo, so we can let people know what events you want to help to promote in the New Orleans area.  Laissez Les Bons Temps Rouler!