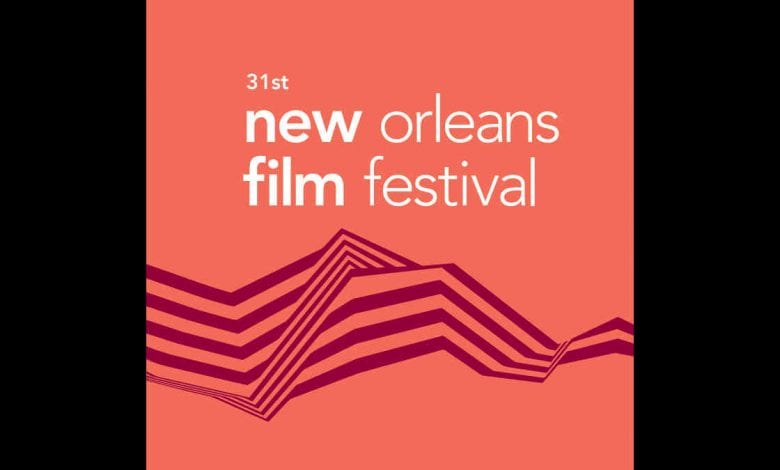 The 31st New Orleans Film festival kicks off on November 6th and will run through November 22. The festival will be held virtually and there will also be open air screenings on the Lafitte Greenway and on Broadside at the Broad Theater. The three week festival will showcase over 160 films.
Open-air screenings will be limited to as few as 50 people per screening in accordance with the City of New Orleans' safety regulations.
What To Expect At The 31st New Orleans Film Festival
Organizers say they received 4655 submissions from 105 countries for the 31st anniversary of the festival. The festival's team of programmers carefully curated a slate of 165 visionary, thought-provoking films that represent a wealth of perspectives. Overall, the directors of selected films represent 44 different nationalities. This year, films made in the American South represent 45%, and Louisiana-made films represent 26% of the lineup. Films directed by women and gender non-conforming directors account for 57% of the lineup, and films helmed by directors of color make up 58% of the lineup. Additionally, the lineup boasts 36 world premieres.
This year, most of the festival be presented virtually, as will the conference-style elements that we produce in order to support the careers of our exhibiting filmmakers— filmmakers can expect the same number of industry panels and curated one-on-one meetings with door-openers, filmmaker roundtables, and deep attention community engagement and community partnerships.
For more information and tickets visit: https://neworleansfilmsociety.org/how-to-fest/
Never miss anything happening in the city: https://neworleanslocal.com/https://neworleanslocal.com/