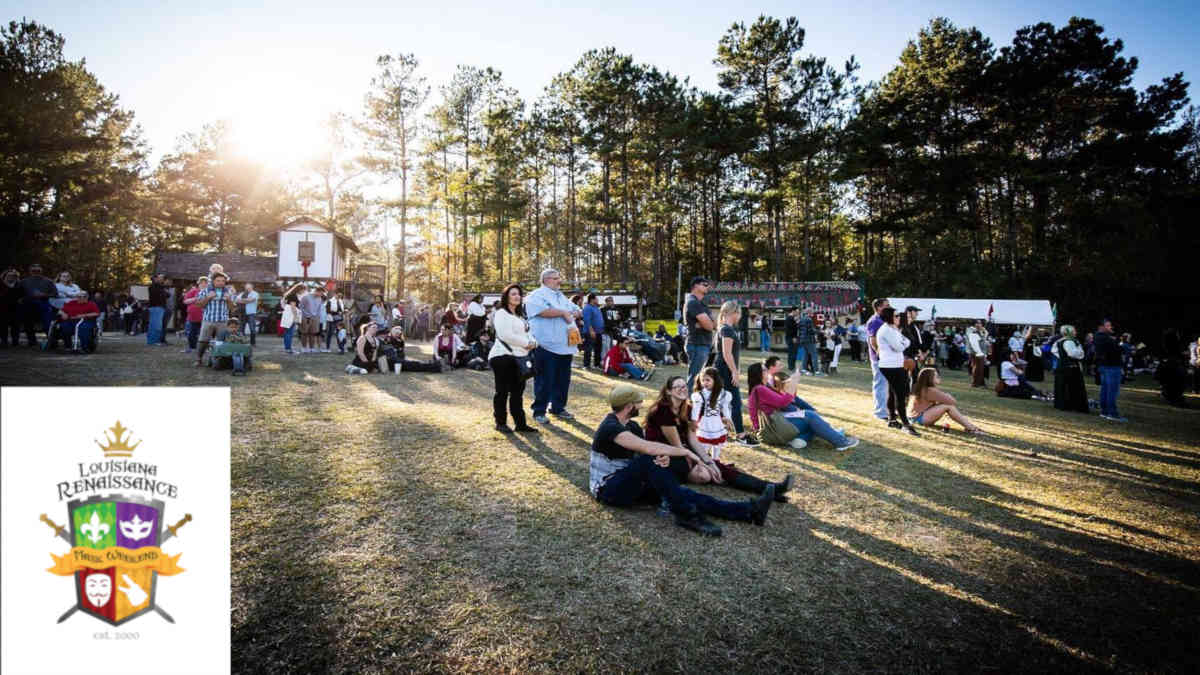 The annual Louisiana Renaissance Festival kicks off on November 7th. Dubbed the best festival in history, the Louisiana Renaissance Festival will take place six consecutive weekends , starting with the first Saturday in November. The festival opens at 10 am and will end at 5 pm. Every weekend will have a special theme including Pirates and Heroes, Celtic Weekend, Romance and Fireworks Finale. The Louisiana Renaissance Festival is and outside event that takes place in Hammond in a 16-acre park. You are encouraged to wear a costume when heading out to the festival.
What's Different This Year At The Louisiana Renaissance Festival
This year tickets will only be available online. Tickets for children start at $9. The Louisiana Renaissance Festival is an outside event that takes place in Hammond. Organizers say they will provide facial coverings if you don't bring one. You will be required to wear a mask to enter the festival. Temperature checks will be performed upon entrance. Hand sanitizer will be available at every booth. For an additional fee you will be able to take a COVID test. This is not a requirement.
For more information visit: https://www.larf.org/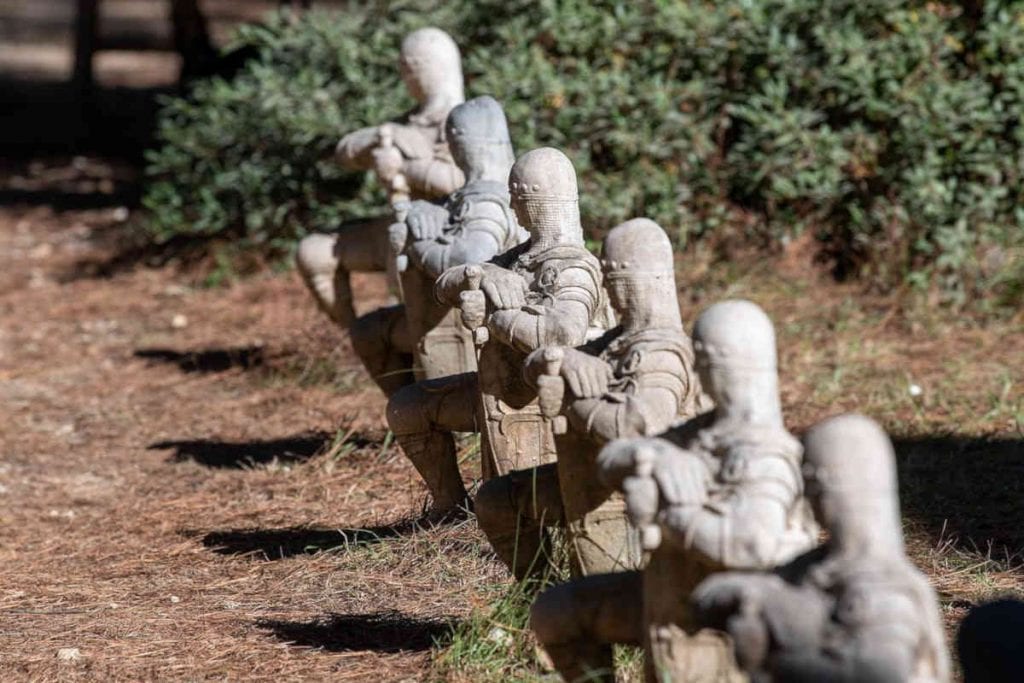 About The Louisiana Renaissance Festival
The Louisiana Renaissance Festival offers entertainment for the entire family. It's a theme park, it has a theatre, offers holiday shopping and is also an educational experience. Every fall the festival attracts more than 600 artisans, entertainers and educational demonstrations to explain to you the best parts of the 16th century. You get to choose from dozens of professional performers, more than 50 shows and a wide variety of shows every day on a dozen stages. They say that more than 65,000 guests each year experience the festival that features everyday life of the European Renaissance every year. Vendors and merchants will offer products and services uncommon products that highlight life in 16th century Europe.
Never miss anything happening in the city: https://neworleanslocal.com/