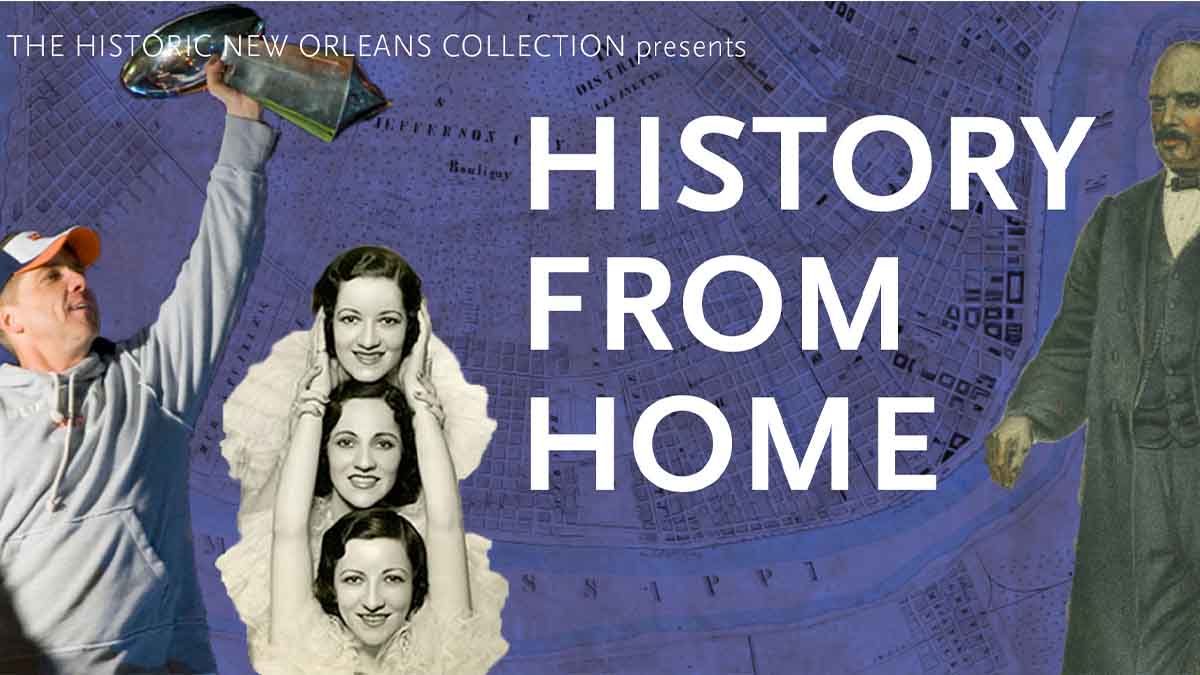 Seventy-five years ago this year, Tennessee Williams' "A Streetcar Named Desire" premiered on Broadway. The first performance received a seven-minute standing ovation, and the play has virtually never disappeared from the stage since. In a new exhibition, The Historic New Orleans Collection (THNOC) goes "Backstage at 'A Streetcar Named Desire'" to recall the iconic work's creation and its lasting legacy.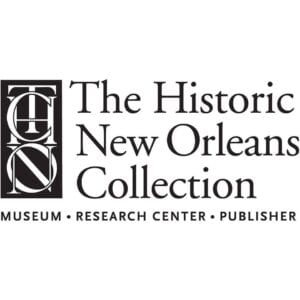 Sponsored by JPMorgan Chase & Co., the exhibition combines selections from THNOC's wide-ranging Tennessee Williams holdings—many of them seldom displayed—with loans from multiple institutions, including a browsable version of director Elia Kazan's production journal, Thomas Hart Benton's celebrated painting "Poker Night" and the Oscar statuette awarded to Vivien Leigh for her performance as Blanche DuBois in the 1951 film adaptation.
"'Streetcar' struck a deep chord in a postwar America, where the old social order and notions of morality and social convention were rapidly changing," said Mark Cave, the exhibition's curator. "The play and subsequent film also appealed to international audiences, creating throughout the world an image of New Orleans that still lingers to this day."
Fresh off the Broadway success of his play "The Glass Menagerie," Williams resided off and on in the French Quarter from December 1945 to January 1947. From the window of his apartment at 710 Orleans St., he could see the back of the Saint Louis Cathedral, whose chiming bells Blanche DuBois would deem "the only clean thing in the Quarter." He later moved around the corner to 632½ Saint Peter St., where he could hear the clatter of the Desire streetcar as it rumbled down Royal Street. The Remington typewriter Williams used to write "Streetcar" in those apartments is one of the many THNOC holdings on view in the exhibition.
Williams considered several different titles as the play developed ― including "Interior: Panic," "The Moth," "The Primary Colors" and "The Poker Night" ― before settling on "A Streetcar Named Desire." After tryout engagements in New Haven, Conn., and Philadelphia, "Streetcar" arrived on Broadway on Dec. 3, 1947, opening at the Ethel Barrymore Theatre, where the production continued for a remarkable 855 performances.
Among the multimedia displays in "Backstage at 'A Streetcar Named Desire'" is an audio recording of the play circa its Broadway run featuring the voices of stars Marlon Brando and Jessica Tandy. The excerpted scene is a rare opportunity to hear Tandy, who won a Tony Award for her performance, in the role of Blanche. A QR code in the exhibition allows visitors to extend their "Streetcar" journey into the streets of the Vieux Carré via the French Quarter Tours smartphone app. A new walking tour on the free app ― which also features themed tours of sites important to the neighborhood's social and cultural histories ― delves into the play's French Quarter references and Williams' experiences here as a resident.
"If you can imagine how a cat would feel in a cream-puff factory, you can imagine my joy at being back in the Quarter," wrote Williams in January 1946, shortly after moving to Orleans Street. "Backstage at 'A Streetcar Named Desire'" offers new glimpses inside the creation, performance and legacy of what is arguably the nation's best-known and most widely adapted play, created from and in New Orleans' French Quarter.
"Backstage at 'A Streetcar Named Desire'" will be on view on the first level of THNOC's Tricentennial Wing at 520 Royal Street from March 18 to July 3, 2022. Admission is free. Advance reservations are recommended and may be made at my.hnoc.org. For more information, visit hnoc.org/streetcar.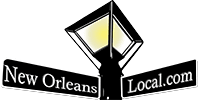 New Orleans Local is your best resource for the latest events happening around the city. If you like the theater, we've got you covered with all sorts of great safe events and lots of virtual events. Whether you are looking for festivals, parties, theater, charity events or events for kids, we have everything you need to be in the "know."  Our Calendar of Events welcomes any organization or business to submit events and happenings – HERE – to help let our community know what is happening around town. Everybody knows about Mardi Gras, but do they know about the latest charitable event, local marathons, holiday events, or reveillon dinners? Submit your event with a great photo, so we can let people know what events you want to help to promote in the New Orleans area.  Laissez Les Bons Temps Rouler!