Have you ever had a Creole Tomato? This type of tomato is grown in Louisiana soil which means it has lots of great flavor….and of course if it's a food, we can make a festival around it. So, on July 3, 2021, come on out to the35th Annual Creole Tomato Festival in New Orleans. Whether you are looking for concerts, cooking domos food or drink, in person or virtually, this is a great festival for everyone.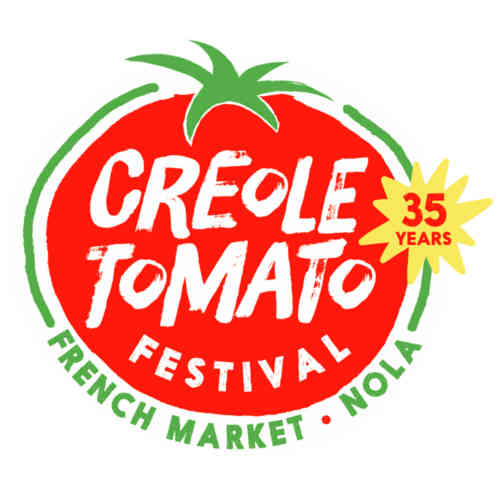 The festival will take place on July 3, 2021, from 9am until 5pm in throughout the French Market District. There will be lots of Fest restaurants including: Backatown Coffee Parlour, Cafe Sbisa, Copeland's of New Orleans, Crêpes à la Cart, Evangeline Restaurant, Gris-Gris, Batch at the Hyatt Centric French Quarter, New Orleans Creole Cookery, Rib Room at the Omni Royal Orleans Hotel and Tujague's Restaurant. Some of the dishes include Creole Tomato Gazpacho, Shrimp Creole, Creole Tomato Napoleon, and Creole Tomato Shrimp Remoulade…just to name few. Not to mention, you can purchase your own creole tomatoes straight from the farmers. There will be a Bloody Mary Trail featuring Creole Tomato-inspired Bloody Mary's at partner bars & restaurants around town! Don't forget about the streaming concerts from Cha Wa and Cameron Dupuy and the Cajun Troubadours. Plus, there will be lots of fun lagniappe such as trivia at The Broadside and discounted admission to the French Quarter Museum Association. Learn more – HERE.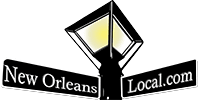 New Orleans Local is your best resource for the latest events happening around the city. If you like the theater, we've got you covered with all sorts of great safe events and lots of virtual events. Whether you are looking for festivals, parties, theater, charity events or events for kids, we have everything you need to be in the "know." Our Calendar of Events welcomes any organization or business to submit events and happenings – HERE – to help let our community know what is happening around town. Everybody knows about Mardi Gras, but do they know about the latest charitable event, local marathons, holiday events, or reveillon dinners? Submit your event with a great photo, so we can let people know what events you want to help to promote in the New Orleans area. Laissez Les Bons Temps Rouler!