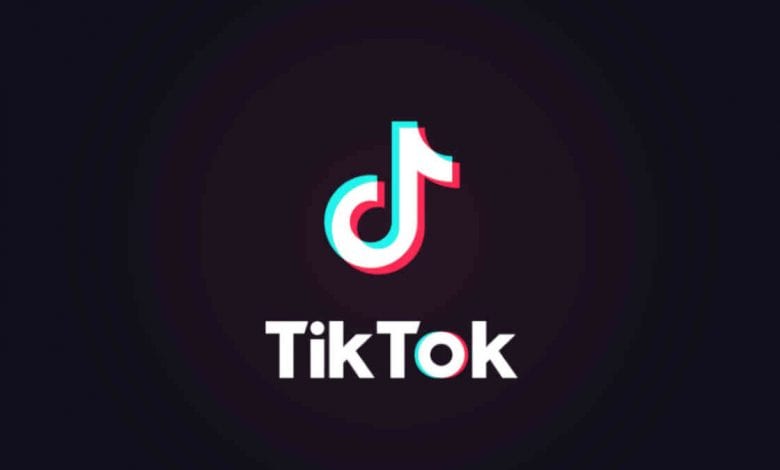 Most of us, parents that is, have heard of Facebook, Twitter and Instagram, but what is TikTok?
TikTok used to be called Musical.ly and is a video sharing platform where users can create videos with video footage and images. Since launching in 2017, the micro-vlogging platform has surpassed over a billion active users.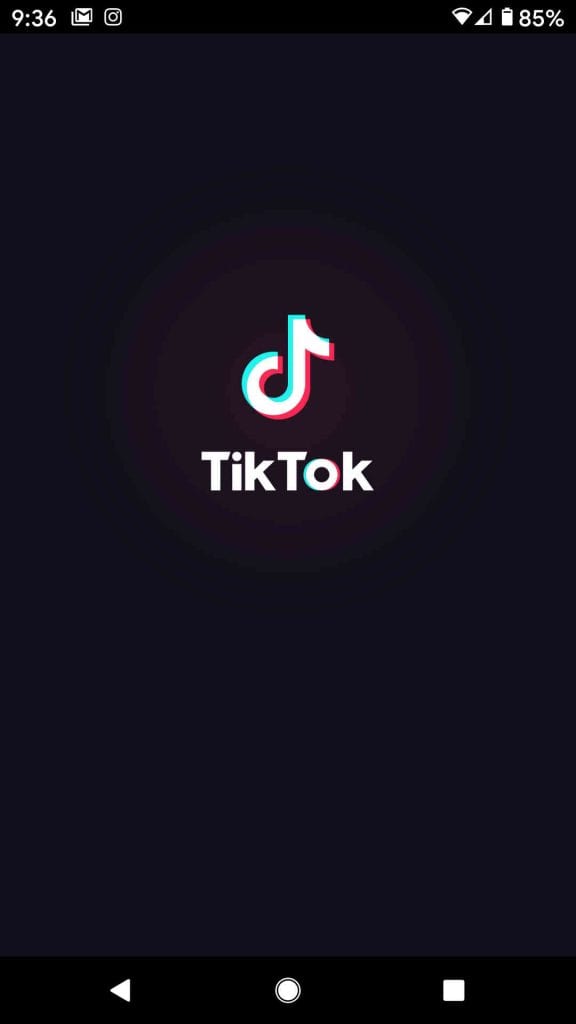 What makes it even more appealing to users is that you can place a soundtrack over your video and add snippets from films, songs and voice notes. Then, you can add filters and effects to make the video even more interesting.  Once you have completed your video, you can also share it to Snapchat, Facebook, Instagram and more.
Teenagers are having a lot of fun with TikTok. They will sing, dance, and Karaoke to all sorts of music genres from hip-hop and EDM (Electronic Dance Music to Pop, rock, rap and country. The ultimate goal behind any TikTok video is for it to become viral and spread around the world. What is most interesting is that most viral videos are not from celebrities or influences. Viral videos are user generated which means that if lots of people look at the video, then it can go viral.
TikTok Dance Challenges
Many users enjoy participating in the Dance challenges. You may have even heard of the #TheGitUpChallenge which was propelled into popularity by Blanco Brown which is a hoedown-themed viral internet dance. Basically, it is a a how to dance video that triggered users to post their own renditions of The Git Up Dance. Don't worry there are lots of tutorials out there to help get all the right moves.
Check out the Blanco Brown – The Git Up video below:
There are many more dance challenges such as the UNO Dance Challenge, Dip and Lean Challenge, Con Calma Challenge and so many more.
Privacy Concerns
Despite all of the harmless buzz surrounding the TikTok dance challenges and other fun videos, there is actually a problem that has many concerned including the Federal Trade Commission. TikTok targets kids older than 13, but children younger than 13 were also interested in the popular app which is where parents disapproved. In February 2019, TikTok was fined a record $5.7 million after the FTC found the app violated the Children's Online Privacy Protection Act by failing to get parental consent for users under that age of 13. The app also illegally collects information about the users, including the below 13 year olds, and allowed users to send direct messages and interact via comments. Unfortunately, this led to adults contacting children through the app.  TikTok now has taken measures to increase safety and protection around kids under 13 and has even launching a separate in-app experience for kids under 13 that will have extensive limitations and content and user interaction.
So is TikTok Safe for Kids?
Any social media app and/or program has its positives and negatives. TikTok can be safe for kids just like Facebook, Instagram and Snapchat, but it depends on how kids are using it. As parents, it is important to take time to learn about all of the popular apps even if your kids are not using them yet. Teach your kids about the best ways to use the apps and not to use them. In the end, apps are here to stay. Work with your kids to be able to use them in the safest ways.
Read more about Social Media Safety Tips for Parents HERE.