The internet is constantly changing and adapting to today's users and apps, social media platforms, and even websites that were once popular are simply gone. Do you remember some of the older social media platforms like Peachand, Friendster and MySpace? You may or may not have even bothered to play with them or add them to your social media management online marketing plan; however, many people and businesses did use a Google + Account. Google + was designed to be an alternative option to Facebook, but it really never took off. On April 2, 2019, Google shuttered the virtual doors to all Google + accounts, but for many business the Google + account icon still remains on their websites.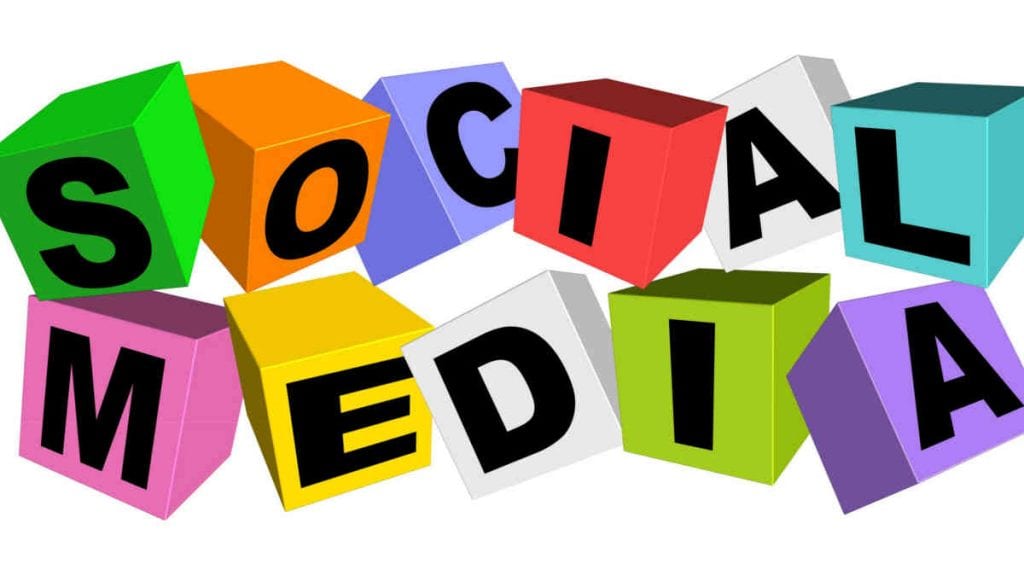 Social Media Website Icons
Many business websites have social media icons on the top of the website in the header or on the bottom of the website in the footer that are linked to their business pages. This icon allows visitors to click on the icon and go directly to the business social media page with ease. However, sometimes businesses forget to remove the icon even if they are no longer managing the social media account or if is no longer available as in the case of the Google + account platform. If a business leaves the Google + account icon on their page and a visitor clicks on the icon, the most common page that will pop up is that the page is no longer available.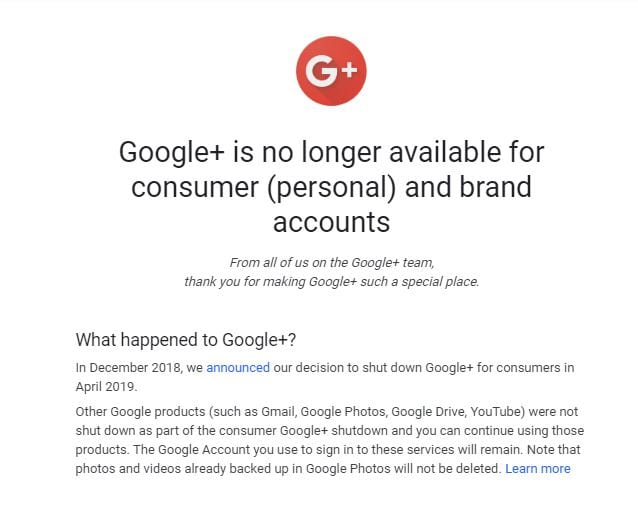 Google + Account
If you haven't done it already, take a few moments to check your website to see if you have a Google + Account icon on link. Please remove all references to the Google + Account from your website. Your website represents your business and it must be maintained and updated just like you would your physical business location. If  you have a lot of broken links or even social media icons that no longer exist like Google + Account, it can give a negative impression to the website visitor.
Social Media Management
Social Media is an important tool for all companies to invest in. Some companies may use a social media management company to help them and others will manage their social platforms in house. There are so many different social media options out their to choose from, it is important to make sure you spend your time wisely and not spread your available resources too thin.
Not all social media platforms are worth investing in for all businesses. For example, Snapchat and TikTok may not be the best way to reach your customers, but Facebook and Instagram may be a great online marketing tools. Take a little time and research to find out which social media platform can best research your target market. Brett Bauman – CEO of Planetguide.com
Remember social media options change all of the time just like the Google + Account, but some are actually very important to consider looking into like Facebook and Instagram. They are great tools to use to keep your customers updated on your business and can be used to advertise to a specific target audience with not a lot of cost. Take a little bit of time and research what social media options are best for your business.