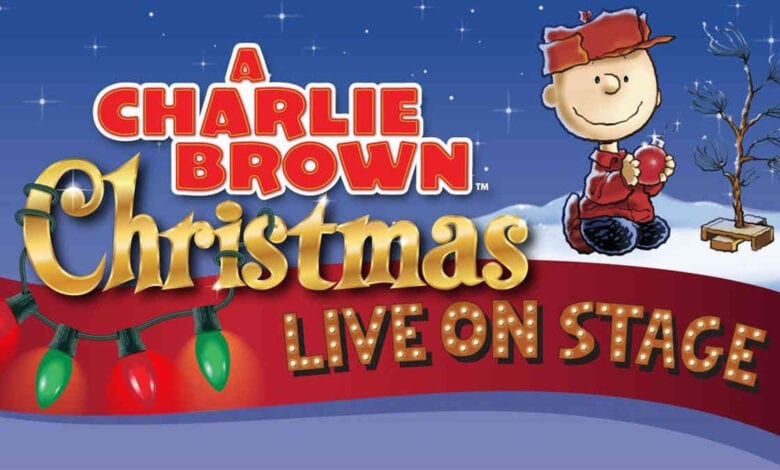 It's that special time of year when A Charlie Brown Christmas hits the stage at Rivertown Theaters. This holiday classic is a wonderful tradition for the entire family. Join Charlie Brown, Snoopy, Lucy, Linus, and the whole Peanuts gang as they put on their own Christmas play. Let's all discover the true meaning of the season together.
I guess you were right, Linus. I shouldn't have picked this little tree. Everything I do turns into a disaster. I guess I really don't know what Christmas is all about.

Charlie Brown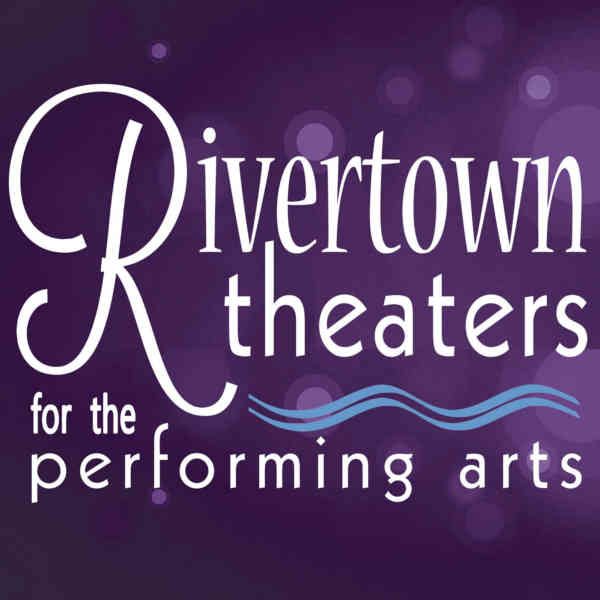 Rivertown Theater
The Theatre 13 was founded in 2009 by Gary Rucker and Kelly Fouchi as a side project. The mission of Theatre 13 is to bring new and exciting productions to the New Orleans area while providing local theatre artistes and opportunity to perform. In 2012, the city of Kenner awarded Theatre 13 the management contract for what is now known as The Rivertown Theaters for the Performing Arts. Learn more HERE.
Charlie Brown Christmas Tickets & Times
The Charlie Brown Christmas Rivertown Theater Production will take place on select dates from Friday, December 7 through Tuesday, December 22, 2020.
Schedule:
Fri, Dec 4 – 7:00pm, Sat, Dec 5 – 7:00pm, Sun, Dec 6 – 2:00pm, Sat, Dec 12 – 2:00pm, Sun, Dec 13 – 11:00am & 1:00pm, Sat, Dec 19 – 1:00pm, & Tues, Dec 22 – 1:00pm & 7:00pm
Tickets are $20 per person
New Orleans Local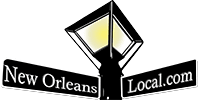 Christmas In New Orleans in a wonderful time of year. There is so much going on from holiday light shows in the park to decorated Christmas Trees in hotel lobbies to holiday tea times with Santa and his reindeer. It truly is the most wonderful time of year. When it comes to what to do during this time, look no further than New Orleans Local. We will let you know everything going on for everyone during the holidays.