Uncategorized
A Night at the Oscars Gala – The Good Shepherd School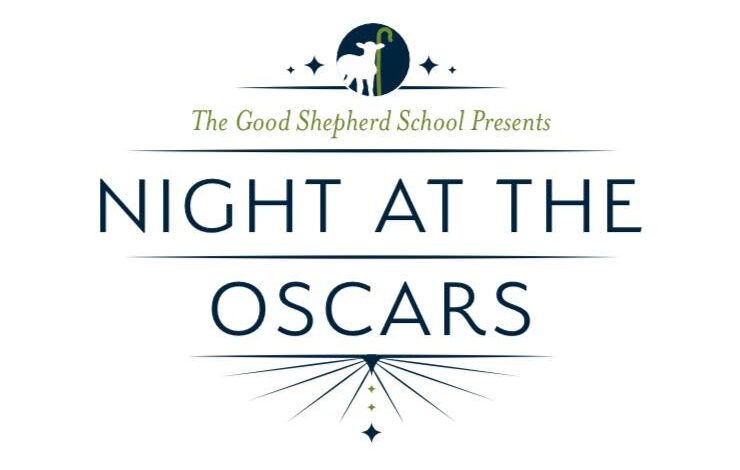 December 1, 2022 |
A night to honor and celebrate our students, school, and supporters.
Their Gala will be held on December 1, 2022, at The Cannery – 3803 Toulouse Street, New Orleans, LA 70119
Tickets click-> HERE
Join them for a fun-filled evening to celebrate with one another, the school and their students.
They will acknowledge our supporters, the achievements of GSS students, and raise awareness of GSS's successes that include providing students a unique educational opportunity firmly rooted in the Nativity model of education.
The VIP Patron Party will start at 6:30 p.m. The Gala begins at 7:30 p.m. and the fun will continue until 10:00 p.m. that evening. Proceeds of the gala will support the commitment to make high-quality comprehensive, excellent, faith-based education accessible to all GSS students.
The online auction will close at 9:30 p.m. on December 1, 2022.
For information about the auction items and delivery, please contact Andrea Williams by email: [email protected] or by calling the Development Office at 504.598.9399
Tickets click-> HERE