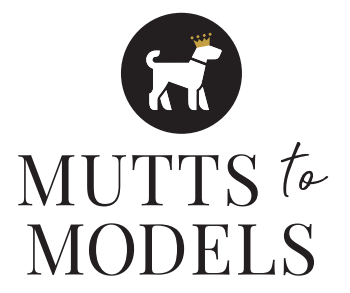 November 12, 2022 |
​​​The Mutts to Models Charity Gala will be a star-studded evening.
​If you're a two-legged fan of four-legged friends, you won't want to miss this year's Mutts to Models Charity Gala, the Northshore's premiere VIP event that is going to the dogs!

Celebrities, philanthropists, athletes, media personalities, veterans, and other heroes will escort their own dogs and adoptable shelter dogs down the cat (or should that be dog?) walk.

Last year's event quickly sold out and welcomed a crowd of about 400 people, raising nearly $250,000 in support of local cancer patients, homeless animals, and a very brave pack of dogs.
This year's pet-oriented beneficiaries include the "In Honor of Duco Project", which pays homage to the elite canines who play critical roles in the U.S. military and who need specialized medical care after their years of service, and the St. Tammany Parish Department of Animal Services, a no-kill shelter that never turns an animal away.
We're also proud to support Sideline Pass founded by Jennifer Hale, Fox Sports' NFL and NBA Sideline Reporter and Anchor, which helps little girls with dreams become big girls with vision; and our Mutts to Models Diamond Raffle benefits local cancer patients through Mary Bird Perkins Cancer Center.
Join us for the party of the year.
Tickets click-> HERE