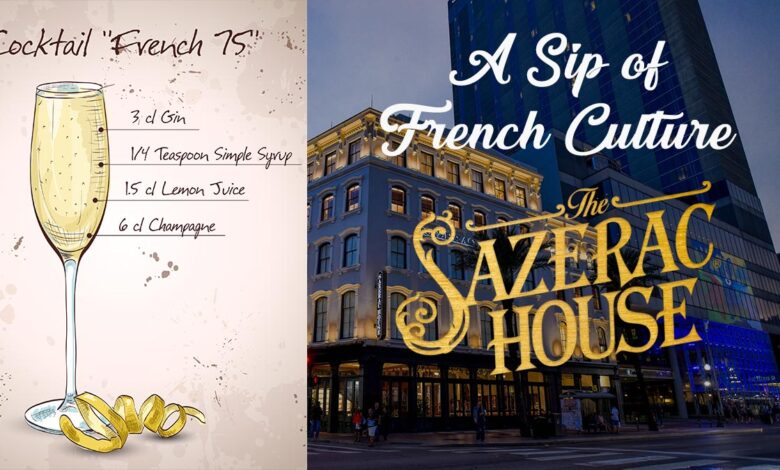 The French culture is definitely part of what has influenced the City of New Orleans and the surrounding areas, especially in the areas of food and wine.  It is always nice to learn more about our history especially when it comes to spirits. Join Historian Dr. Kristen Burton for an in-depth look into the culture that gave the French Quarter its name and sip on the culture in cocktail from at the Sazerac House on Thursday, April 22, 2021, starting at 5pm.
A Sip of French Culture Details
A Sip of French Culture begins at 5pm on Thursday, April 22, 2021, at the Sazerac House. The class is $25 per persona and will be about 45 minutes. All guests must be 21 to participate. All events will include socially-distanced seating and use of personal protection equipment such as face coverings is required throughout the event. Get your Tickets – HERE. 
About the Sazerac House
Standing proudly in a historic building at the corner of Canal and Magazine, and just a short stroll from the original 1850s era Sazerac Coffeehouse, the Sazerac House is an immersive exploration of the spirited culture of New Orleans. Featuring three floors of interactive exhibits across 48,000 square feet, including private event venues, an on-site Sazerac Rye distillery, and Peychaud's Bitters production facility, the Sazerac House welcomes visitors to experience New Orleans history through the stories of its cocktails.  For more information on the Sazerac House, please visit www.sazerachouse.com.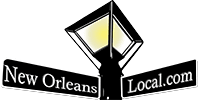 New Orleans Local is your best resource for the latest events happening around the city. If you like the theater, we've got you covered with all sorts of great safe events and lots of virtual events. Whether you are looking for festivals, parties, theater, charity events or events for kids, we have everything you need to be in the "know." Our Calendar of Events welcomes any organization or business to submit events and happenings – HERE – to help let our community know what is happening around town. Everybody knows about Mardi Gras, but do they know about the latest charitable event, local marathons, holiday events, or reveillon dinners? Submit your event with a great photo, so we can let people know what events you want to help to promote in the New Orleans area. Laissez Les Bons Temps Rouler!