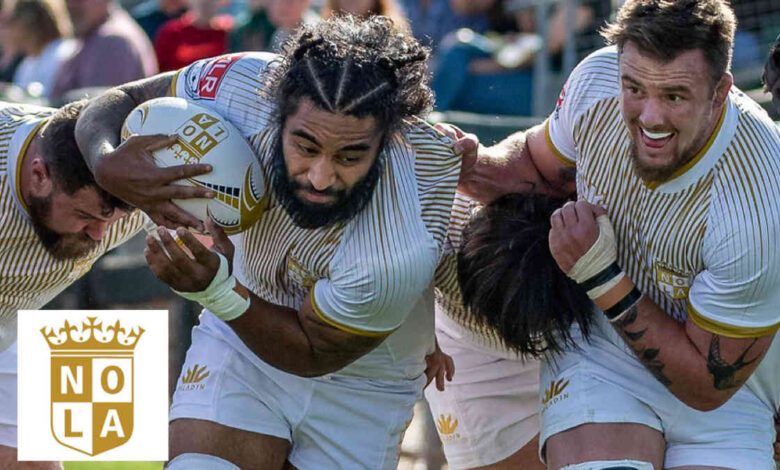 If you are looking for some fun this weekend, come on out to the NOLA Gold Rugby Game at the Gold Mine located at 6000 Airline Drive in Metairie. On Saturday, April 17, 2021, at 3pm NOLA Gold will compete against New England Free Jacks. This week's game theme is a Mardi Gras Theme so wear your purple, green and gold.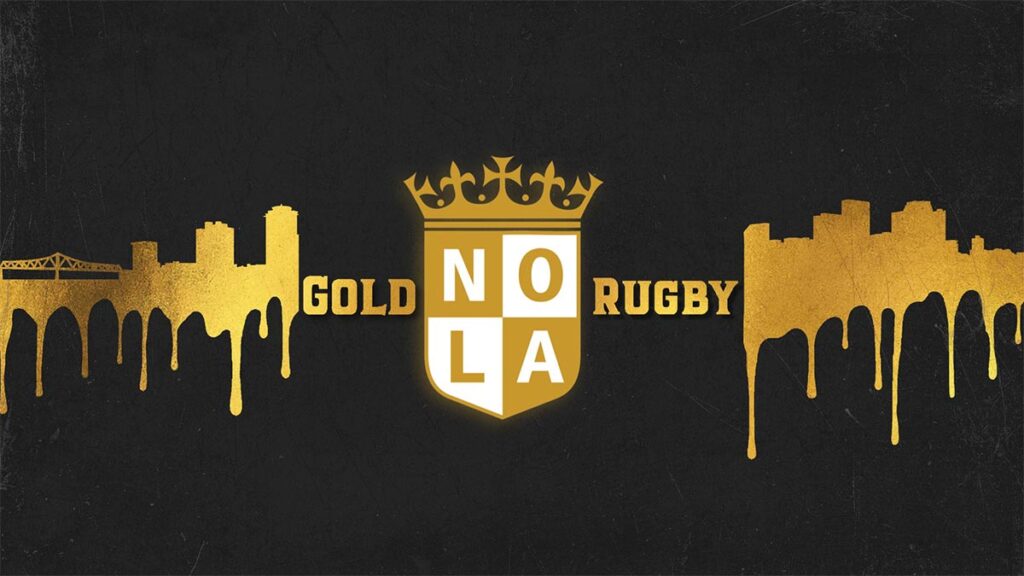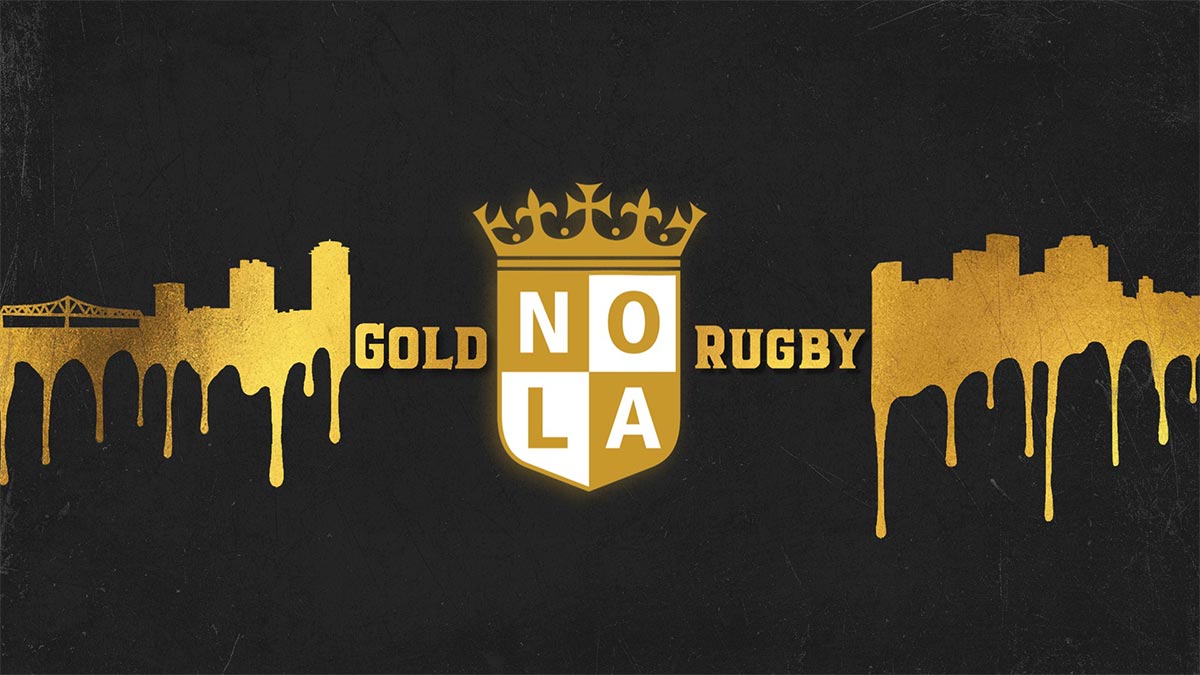 The New Orleans Rugby Football Club was established in 1973 and has grown in popularity over the years. "We are striving to deliver an exciting on-field product and great fan experience. All while providing an aspirational destination for young rugby athletes and rugby fans."
Rugby has tremendous power to effect change in young people's lives. The NOLA Gold Foundation will also integrate an outreach program for at-risk youth; providing them a positive integration and opportunity through rugby. ~ Website
NOLA Gold Rugby Schedule:
Don't miss out on all of the great games. Tickets start at $20.00 – Get your tickets – HERE.
April 17
3PM New England Free Jacks
May 02
11AM Toronto Arrows
May 08
3PM Houston Sabercats
May 22
7PM Utah Warriors
June 05
7PM Rugby Alt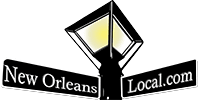 New Orleans Local is your best resource for the latest events happening around the city. If you like the theater, we've got you covered with all sorts of great and safe events taking place all over the city. Whether you are looking for festivals, parties, theater, charity events or events for kids, we have everything you need to be in the "know." Our Calendar of Events welcomes any organization or business to submit events and happenings – HERE – to help let our community know what is happening around town. Everybody knows about Mardi Gras, but do they know about the latest charitable event, local marathons, holiday events, or reveillon dinners? Submit your event with a great photo, so we can let people know what events you want to help to promote in the New Orleans area. This is of course free. Laissez Les Bons Temps Rouler!