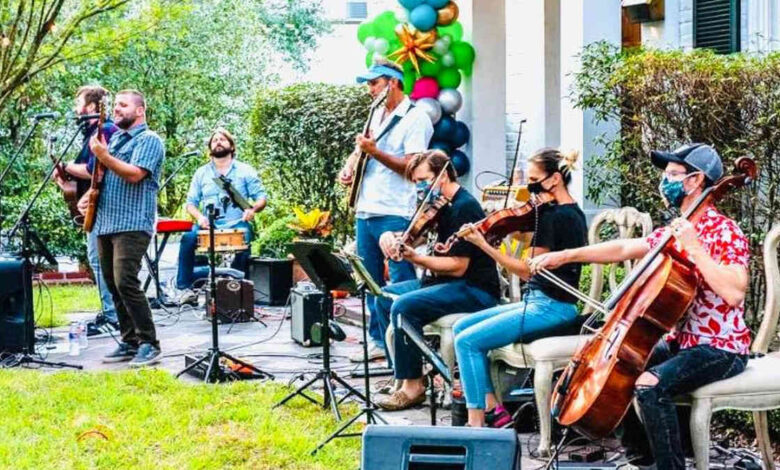 Are you ready for the Beatles! On Friday, April 23, 2021, starting at 7pm, New Orleans Locals can come out and enjoy a live concert for free. The concert will take place at 729 Marengo Street in New Orleans. The Walrus + Electric Yat Quartet will be the headliners at this live event. Guests are also invited to bring chairs and adult drinks for the evening. If you are not ready to enjoy a live musical event, The Beatles Bash will also be live-streamed at the Facebook pages of The Walrus and Electric Yat Quartet.
Beatles Bash – The Walrus + Electric Yat Quartet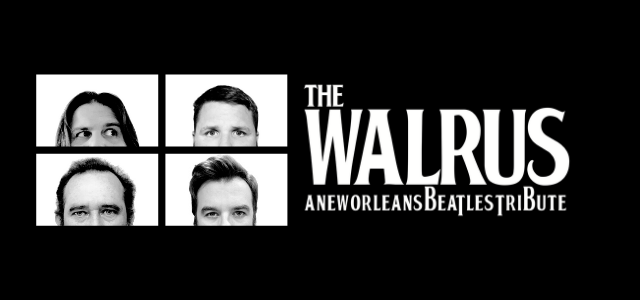 Comprised of four of New Orleans' finest musicians, The Walrus pays tribute to the one of the most beloved song catalogues: the music of The Beatles. "The Walrus faithfully brings the songs of The Beatles to life with each performance, putting smiles on the faces of audiences here, there, and everywhere." Learn more – HERE.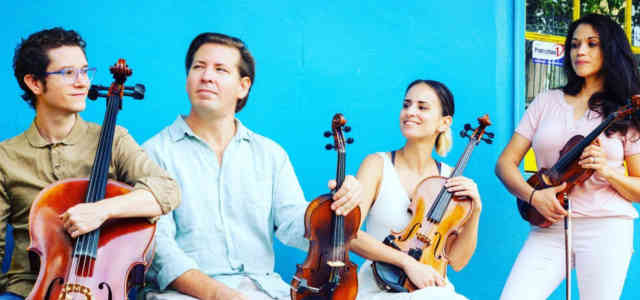 The Electric Yat Quartet is based in New Orleans and brings a delightful array of classical, jazz, and pop to the stage. Learn more – HERE.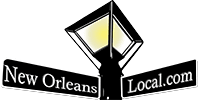 New Orleans Local is your best resource for the latest events happening around the city. If you like the theater, we've got you covered with all sorts of great safe events and lots of virtual events. Whether you are looking for festivals, parties, theater, charity events or events for kids, we have everything you need to be in the "know." Our Calendar of Events welcomes any organization or business to submit events and happenings – HERE – to help let our community know what is happening around town. Everybody knows about Mardi Gras, but do they know about the latest charitable event, local marathons, holiday events, or reveillon dinners? Submit your event with a great photo, so we can let people know what events you want to help to promote in the New Orleans area. Laissez Les Bons Temps Rouler!