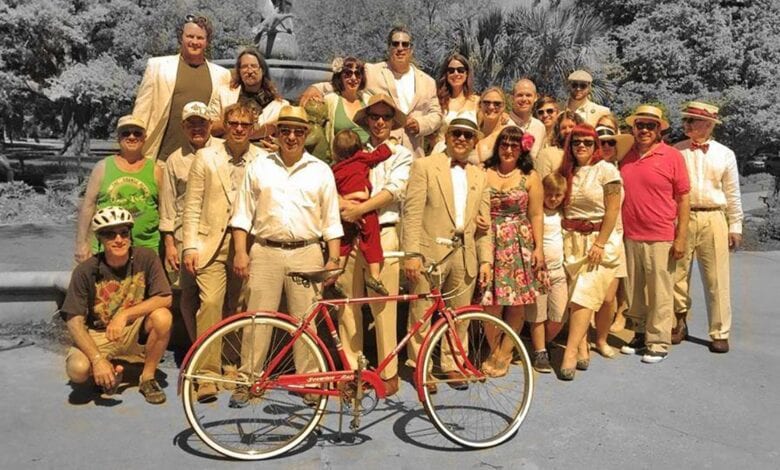 Do you know what happens when we reach Easter? White and Seersucker styled clothing is now "legal." It is still a tradition for many New Orleanians to not wear white or seersucker until after Easter.
On Sunday, April 4, 2021,is the Annual Easter Seersucker Ride will take place and it's free. The bike ride will begin at 11am at Café du Monde in City Park and peddle on over to Coliseum Square Park for live Easter Jazz with Handmade Moments, Sunny Side, and Amigos do Samba! The final destination will be at the famous Lafitte's Blacksmith Shop.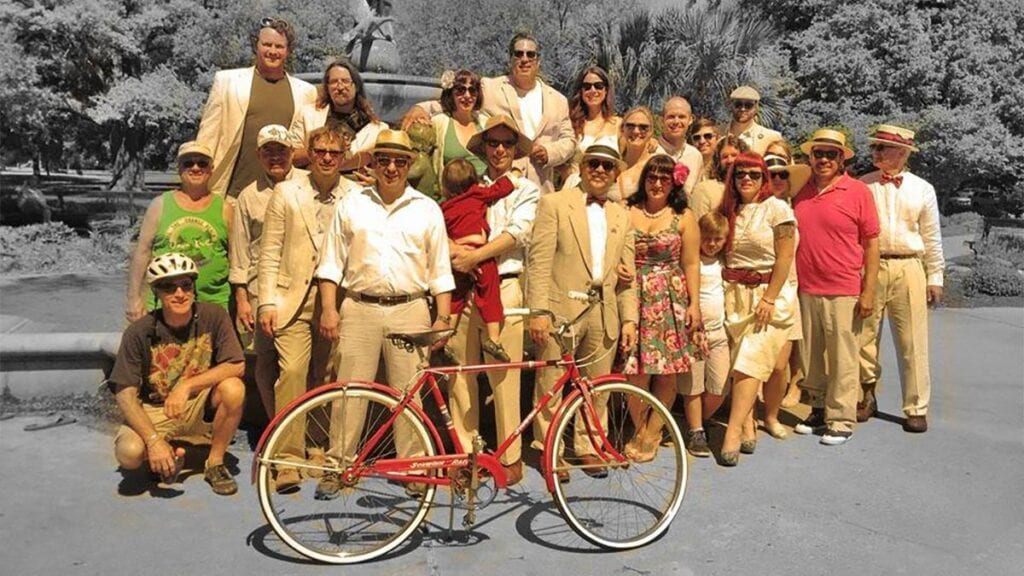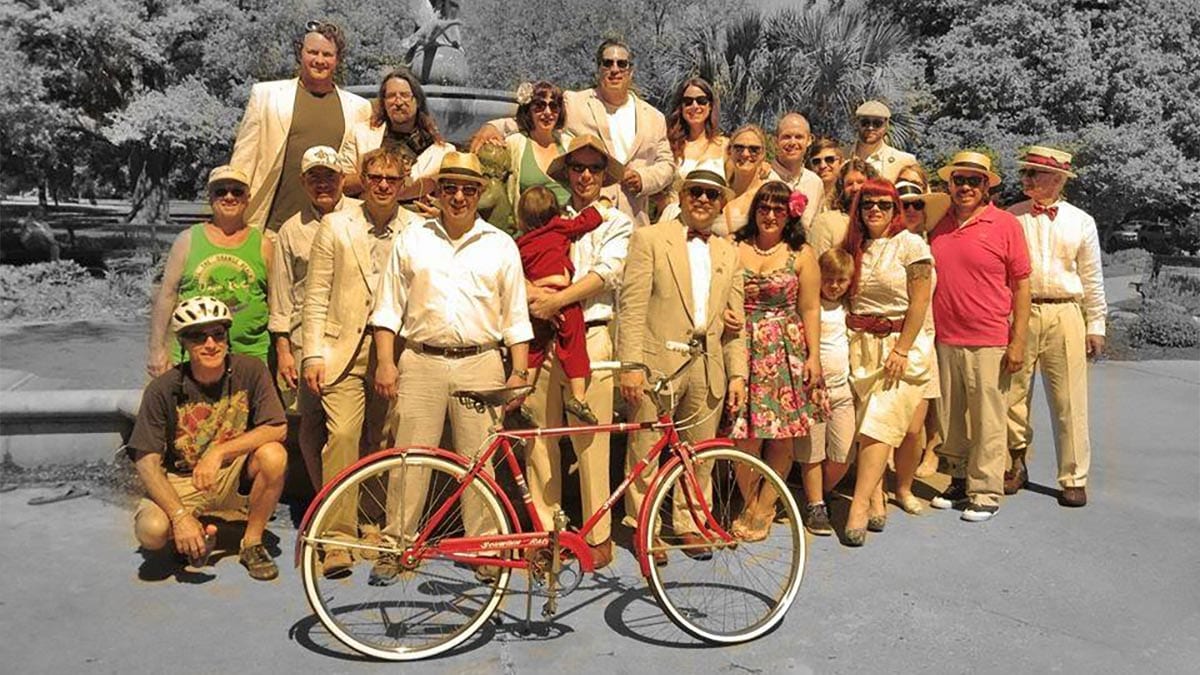 Annual Easter Seersucker Ride Details
Obviously, seersucker and fancy dress is strongly encouraged, but not required. All guests are invited to bring chairs and drinks, but food and refreshments will also be available for purchase along the way.  This is a great way to ride into spring and enjoy lots of great fun with friends, family and even meet new friends.  Learn more – HERE.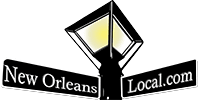 New Orleans Local is your best resource for the latest events happening around the city. If you like the theater, we've got you covered with all sorts of great and safe events taking place all over the city. Whether you are looking for festivals, parties, theater, charity events or events for kids, we have everything you need to be in the "know."  Our Calendar of Events welcomes any organization or business to submit events and happenings – HERE – to help let our community know what is happening around town. Everybody knows about Mardi Gras, but do they know about the latest charitable event, local marathons, holiday events, or reveillon dinners? Submit your event with a great photo, so we can let people know what events you want to help to promote in the New Orleans area.  This is of course free. Laissez Les Bons Temps Rouler!