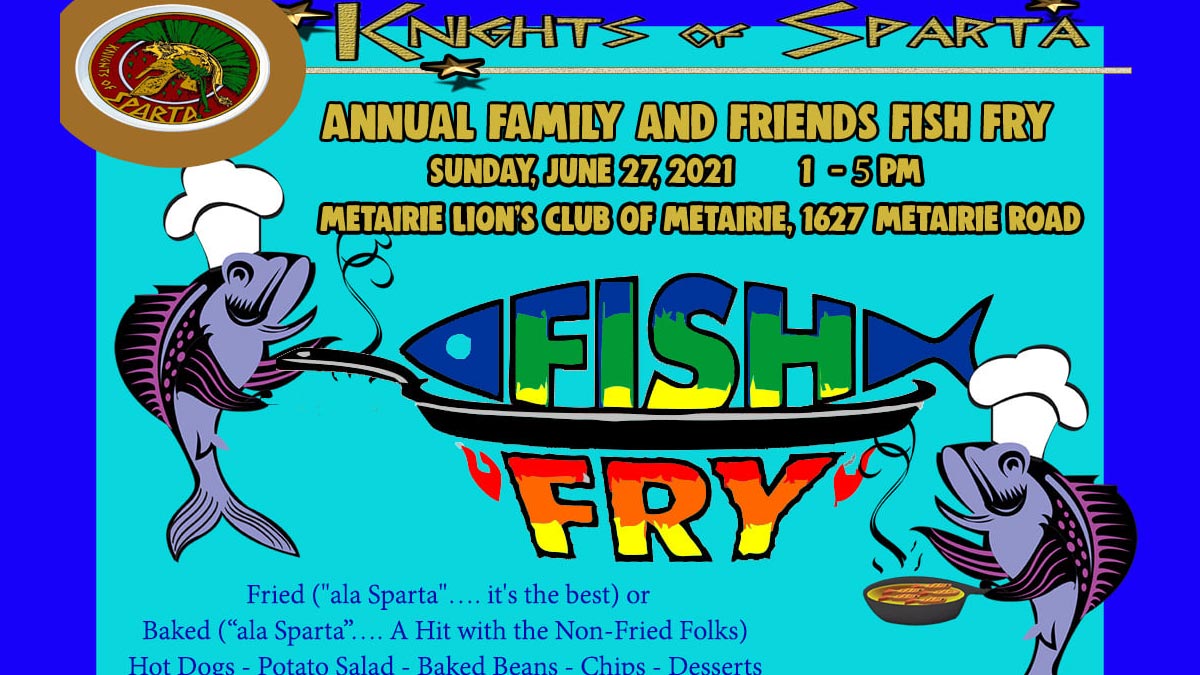 The Knights of Sparta invite all friends and families to enjoy their Annual Family & Friends Fish Fry on Sunday, June 27, 2021, from 1pm until 5pm. The Fish Fry will held at the Metairie Lion's Club located at 1627 Metairie Road. There will be Fried Catfish, Baked Catfish, Hot Dogs, Potato Salad, Baked Beans, Chips, Dessert, and beer and soft drinks. There will also be a parade of prizes with the Grand Prize to be won by one lucky person.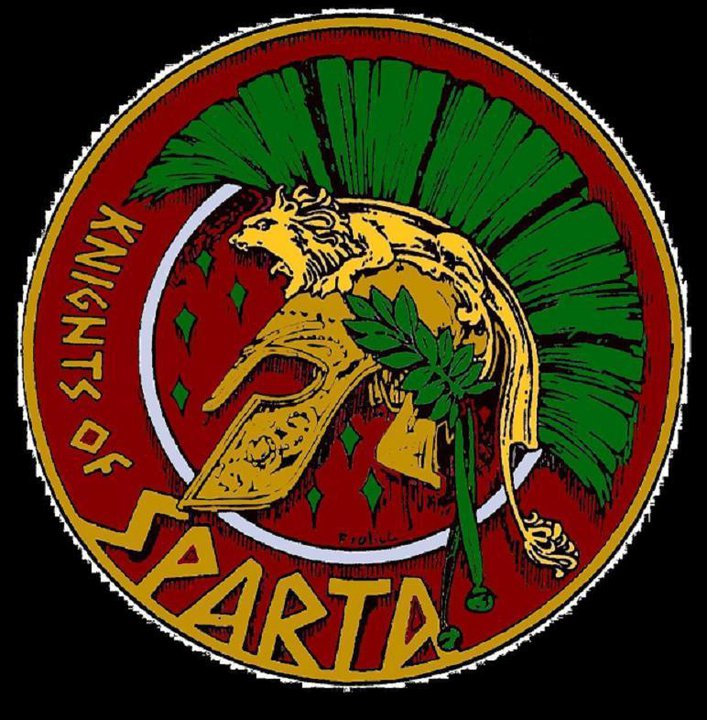 Knights of Sparta Fish Fry Details
Tickets start at $10 through $25…Learn more – HERE.
The Knights of Sparta originated as a bal masque organization in 1951. Today, it is one of the premier first weekend Mardi Gras parades in New Orleans.
Our Spartan motto is "Palmam Qui Meruit Ferat", which translates to "Let He Who Merits The Palm Possess It"…… In other words, "If You Wish To Gain Recognition, Work Hard For It".
Our krewe colors are Harvard Red, Old Gold, and Forest Green. Harvard Red stands for the deep red of a Spartan Soldier's cloak and uniform. Old Gold stands for the golden color of a Spartan's sword. The Forest Green stands for the green of the palm branch that was presented to Spartans who distinguished themselves in battle or other pursuits.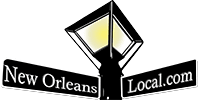 New Orleans Local is your best resource for the latest events happening around the city. If you like the theater, we've got you covered with all sorts of great safe events and lots of virtual events. Whether you are looking for festivals, parties, theater, charity events or events for kids, we have everything you need to be in the "know." Our Calendar of Events welcomes any organization or business to submit events and happenings – HERE – to help let our community know what is happening around town. Everybody knows about Mardi Gras, but do they know about the latest charitable event, local marathons, holiday events, or reveillon dinners? Submit your event with a great photo, so we can let people know what events you want to help to promote in the New Orleans area. Laissez Les Bons Temps Rouler!