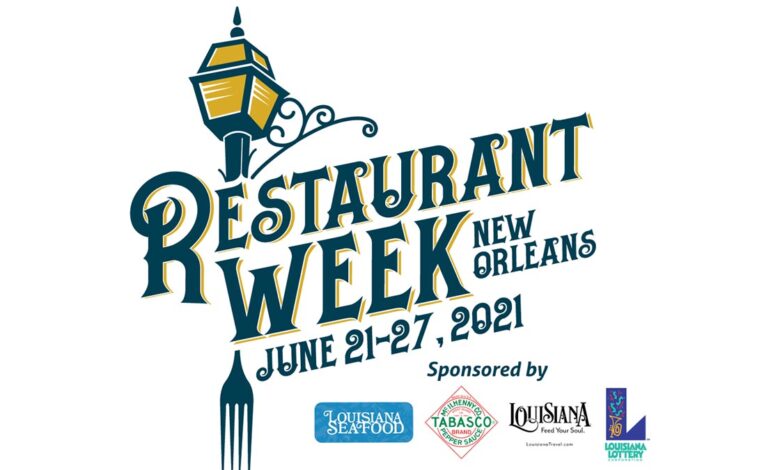 Whether you live to eat or eat to live…..this is an event you will enjoy! Show your support during Restaurant Week New Orleans 2021 simply by eating. The New Orleans Metro Area Restaurant community who continue to innovate and create new experiences so we still have places to dine or take-out will participate in this great dining event! From June 21-27, 2021, Restaurant Week New Orleans 2021 will take place.
In New Orleans, dining out is many things—a celebration, a sport, an adventure and above all else, a necessity. Why? Because our restaurants serve some of the world's most delicious food and provide an experience like no other, from the neighborhood hangouts to the white tablecloth institutions. For more than 10 years, we've been showcasing the city's best restaurants at an unbeatable price point. Expect to enjoy a memorable meal (or two, or three) during this special week!

Restaurant Week New Orleans 2021 Details
Enjoy 2-course lunches up to $25 or less, and 3-course dinners and brunches up to $45 or less! All you have to do to enjoy Restaurant week is to choose a restaurant and enjoy a meal. The list of the participating restaurants can be found – HERE.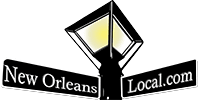 New Orleans Local is your best resource for the latest events happening around the city. If you like the theater, we've got you covered with all sorts of great safe events and lots of virtual events. Whether you are looking for festivals, parties, theater, charity events or events for kids, we have everything you need to be in the "know." Our Calendar of Events welcomes any organization or business to submit events and happenings – HERE – to help let our community know what is happening around town. Everybody knows about Mardi Gras, but do they know about the latest charitable event, local marathons, holiday events, or reveillon dinners? Submit your event with a great photo, so we can let people know what events you want to help to promote in the New Orleans area. Laissez Les Bons Temps Rouler!