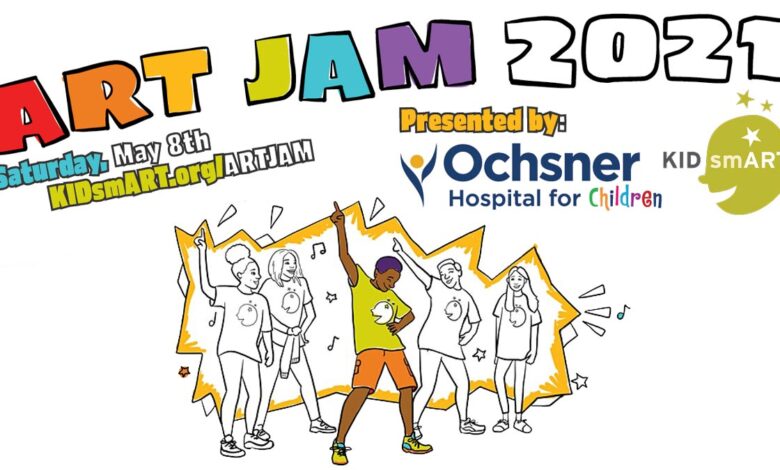 Art projects are so much fun for children to enjoy at home and with friends. They are also a great way to help kids doing something other than play video games, watch TV and stare at their phones for hours on end. Guess What? KID smART's family-friendly block party is coming to YOUR neighborhood with Art Jam 2021! 
Art Jam 2021 Details
Families will get the opportunity to create works of art that blend drama, music, creative writing, and visual art with math, science, social studies, and English language arts. "If you will be in New Orleans on May 8th and want to pick up a ready-to-go ART JAM Kit with all of the supplies needed for your family's ART JAM, you've come to the right place!" Art Jam 2021 kits are free, but there is a limited supply so register soon – HERE.  If you are celebrating ART JAM anywhere else in the world or don't need a kit, the activities and needed materials are listed on this page!  
ART JAM Kit Drive-Through Details:
When > Saturday, May 8th, 10am-1pm
Where > Drive through to pick up your ART JAM Kit at 2541 Bayou Road featuring, bubbles, balloons, and a LIVE band! Then, enjoy the activities at the intersection of ART and COMMUNITY (which just so happens to be your own block!)
How > Register to pick up your ART JAM Kit in New Orleans or use materials around your home – then submit your art to win a prize!
Why > The arts are an essential part of a well-rounded community. Advocate for arts integration in schools and stretch your own artistic muscles at ART JAM!
ART JAM Kits are free, but you can still support our work! All donations go toward KID smART arts education programs in New Orleans public schools. For more information about the event, visit www.kidsmart.org/artjam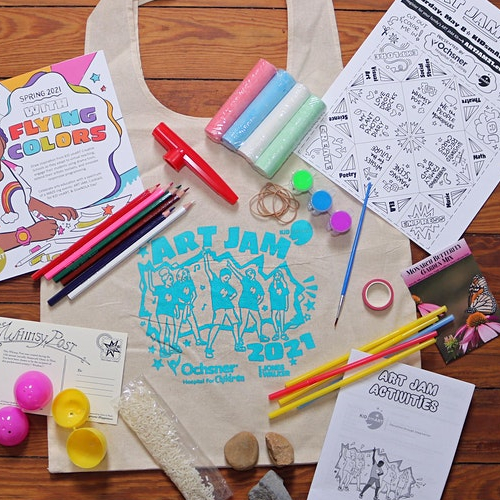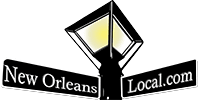 New Orleans Local is your best resource for the latest events happening around the city. If you like the theater, we've got you covered with all sorts of great safe events and lots of virtual events. Whether you are looking for festivals, parties, theater, charity events or events for kids, we have everything you need to be in the "know."  Our Calendar of Events welcomes any organization or business to submit events and happenings – HERE – to help let our community know what is happening around town. Everybody knows about Mardi Gras, but do they know about the latest charitable event, local marathons, holiday events, or reveillon dinners? Submit your event with a great photo, so we can let people know what events you want to help to promote in the New Orleans area.  Laissez Les Bons Temps Rouler!