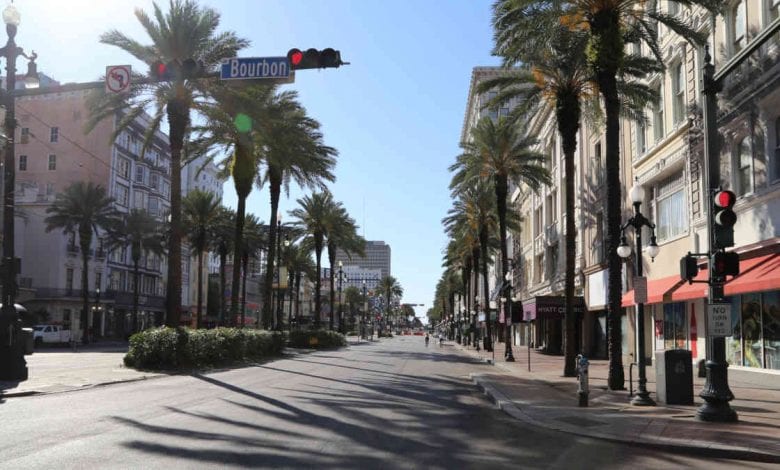 Phase one of New Orleans' reopening begins, but workers and their bosses have some tough decisions to make now. Also, musician Emeka Dibia on his work with the Brass-A-Holics amid the COVID-19 crisis.
This week on the podcast: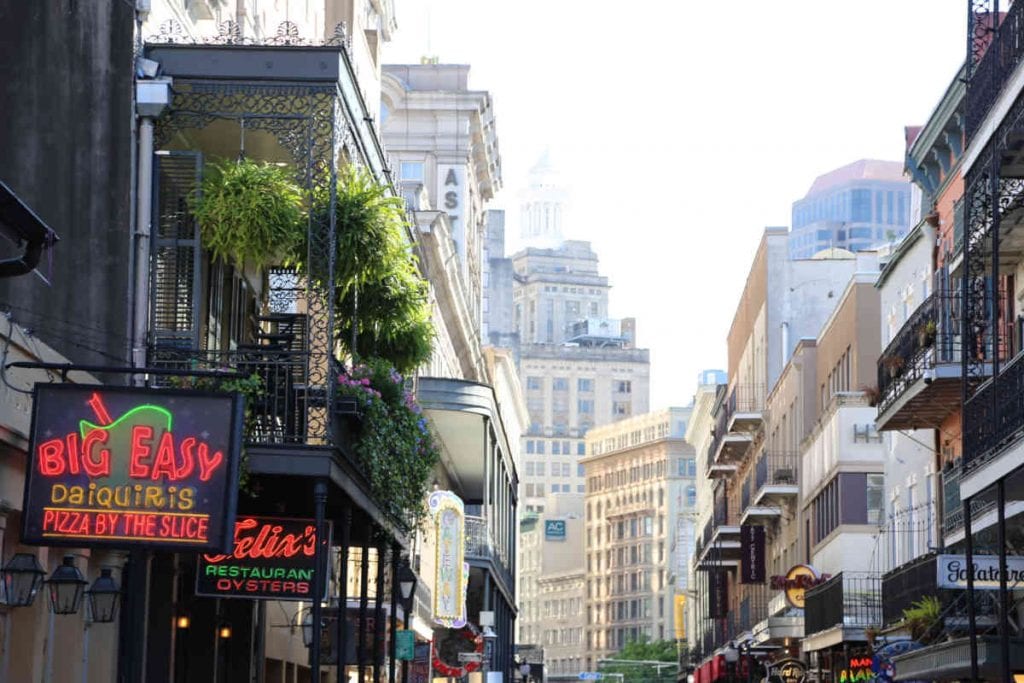 Behind The Lens is available on Apple Podcasts, Spotify, Google Play and Stitcher. We now broadcast the show on community radio stations 102.3 FM WHIV LP in Mid-City and 90.3 FM WAMF-LP in the Marigny. And we link to the show at our new partners' website, NewOrleansLocal.com.