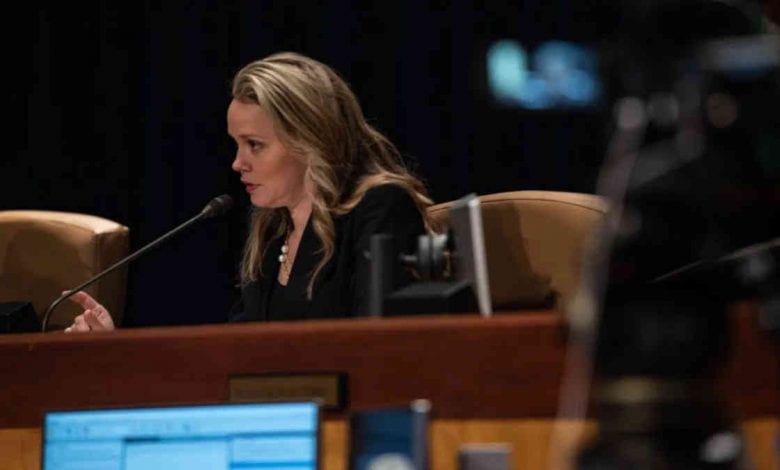 The New Orleans City Council voted on Thursday to prohibit Entergy New Orleans from disconnecting electricity services due to unpaid bills until July 1. The company had previously promised to suspend service disconnections until May 31. But Thursday's resolution not only extends the moratorium, it changes it from an informal assurance to an enforceable regulation.
The resolution also sets up a process for Entergy New Orleans to start tracking expenses and lost revenues related to the coronavirus crisis. Utility regulators around the country have taken similar steps in anticipation that energy companies will be asking for bill hikes next year. 
But Councilwoman Helena Moreno, who chairs the council's utility committee, said that Thursday's vote was only the first action the council was planning to take to protect New Orleans residents. She said that at the council's next meeting on June 4, they would be voting on a proposal to direct Entergy to dedicate $22 million to a new bill assistance program.
"We recognize that we need to provide much more than a moratorium on shutoffs. We believe that the burden of built up bills is incredibly stressful for people who have faced job loss. … That's why today I'm introducing the framework for the City Council's Cares program," Moreno said.
Read full article: https://thelensnola.org/2020/05/21/city-council-puts-moratorium-on-electricity-shutoffs-until-july-and-proposes-22-million-bill-assistance-program/