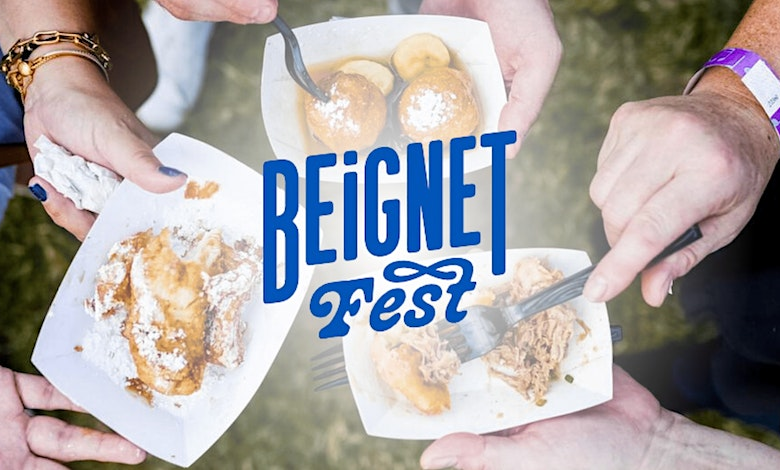 September 23, 2023 |
The 2023 Beignet Fest presented by Children's Hospital New Orleans is set for Saturday, Sept. 23, 2023 at the Festival Grounds at New Orleans City Park. One of New Orleans' premier fall festivals, Beignet Fest celebrates the city's most iconic treat: the beignet – a fried, square donut traditionally topped with powdered sugar. At Beignet Fest, patrons can try beignets topped or stuffed with a variety of sweet or savory delicacies. Food vendor favorites include the crabmeat beignet, bacon cheddar beignets topped with chipotle crema, praline-stuffed beignet, blackberry and goat cheese beignets and more. The food vendor lineup and full menu for this year's festival will be released a month ahead of the event.
Besides beignets, Beignet Fest organizers are planning a full day of live, local music as well as an interactive Kids Village, Artist Market, Coffee Café sponsored by PJ's Coffee, Beer Garden and other fun activities to showcase the culture of New Orleans.
Children 12 and under enter free. Adult tickets are $20. VIP tickets for adults are $50 and VIP tickets for ages 5 to 17 are $25
Tickets click -> HERE