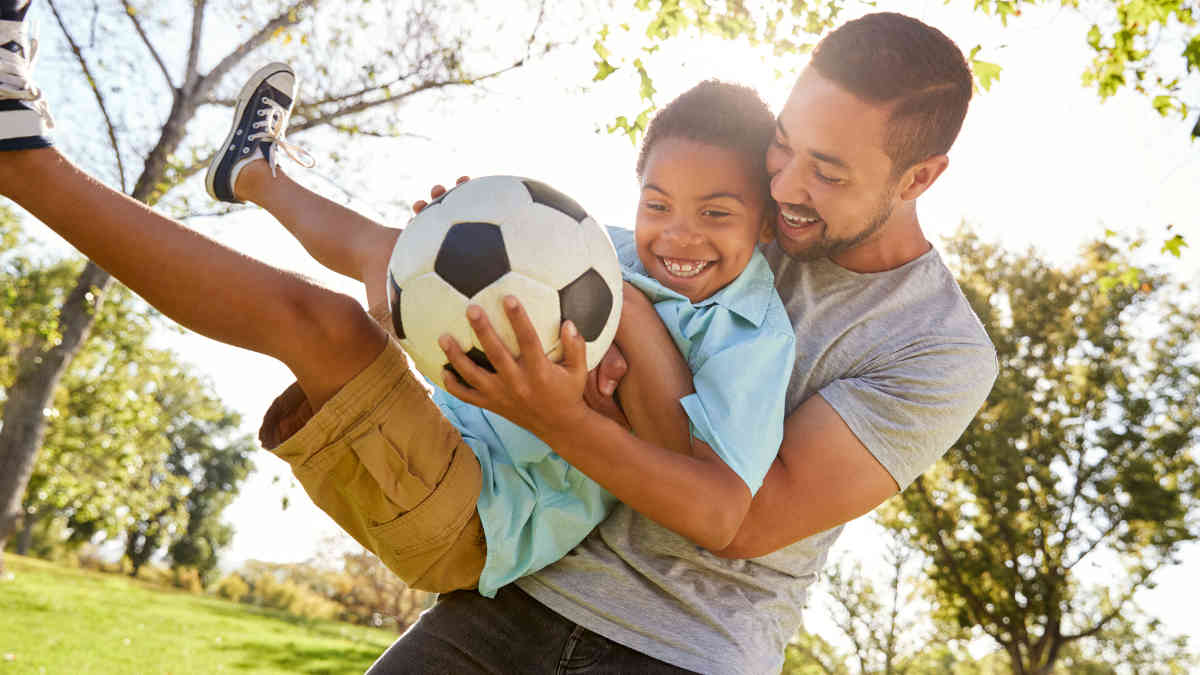 Things have really changed for the kids in the New Orleans Metro area ever since COVID hit bringing with it social distancing, masks, hand sanitizer, and lots and lots of hand washing. Virtual education looks like it is here to stay at least in the immediate future which of course brings with it additional obstacles for kids to have to try to overcome. Social distancing has made it tough for kids to get together with friends and socialize together except virtually. Kids are pretty flexible and they have probably done a better job adapting to the New Norm than many adults. But, the one thing that must be worked into the New Norm for kids is some sort of physical activity.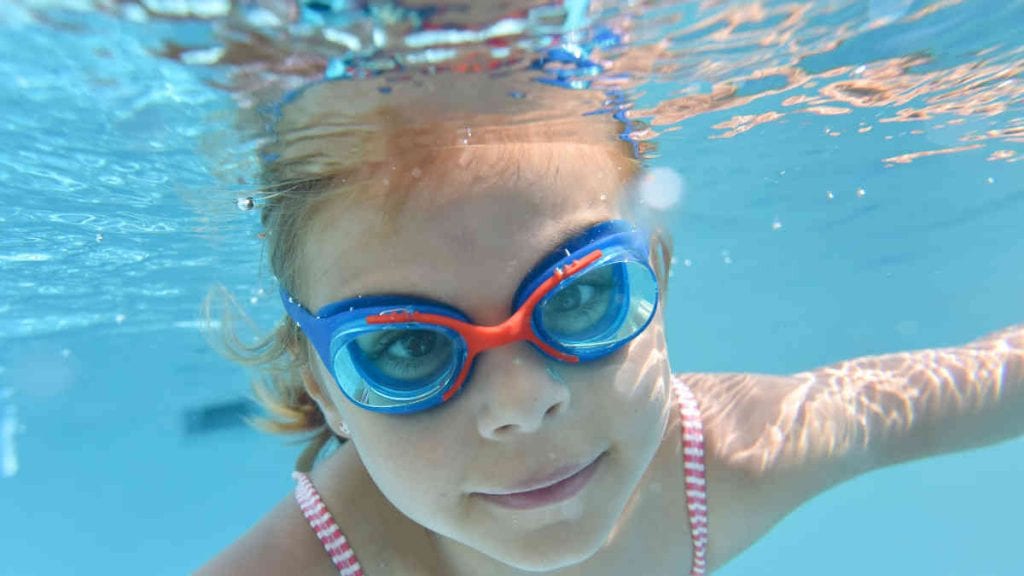 Importance of Physical Activity for Health
According to the Center for Disease Control and Prevention (CDC), the physical guidelines for Americans recommends that children and adolescents ages 6 to 17 years old, should do 60 minutes or more of moderate to vigorous physical activity every day. (See Information HERE). Regular physical activity can help kids build muscles, control weight, reduce depression and anxiety, and reduce the risk of developing health conditions like heart disease, obesity, osteoporosis, high blood pressure, cancer, Type 2 diabetes, and cancer. "Less than one-quarter (24%) of children 6 to 17 years of age participate in 60 minutes of physical activity every day," according to the CDC. This means that many kids have a greater chance of developing health problems, especially now that many after school sports programs have been canceled. But, that does not mean kids cannot still get some physical activity. Let's check out some great physical activity options that can be fun and healthy.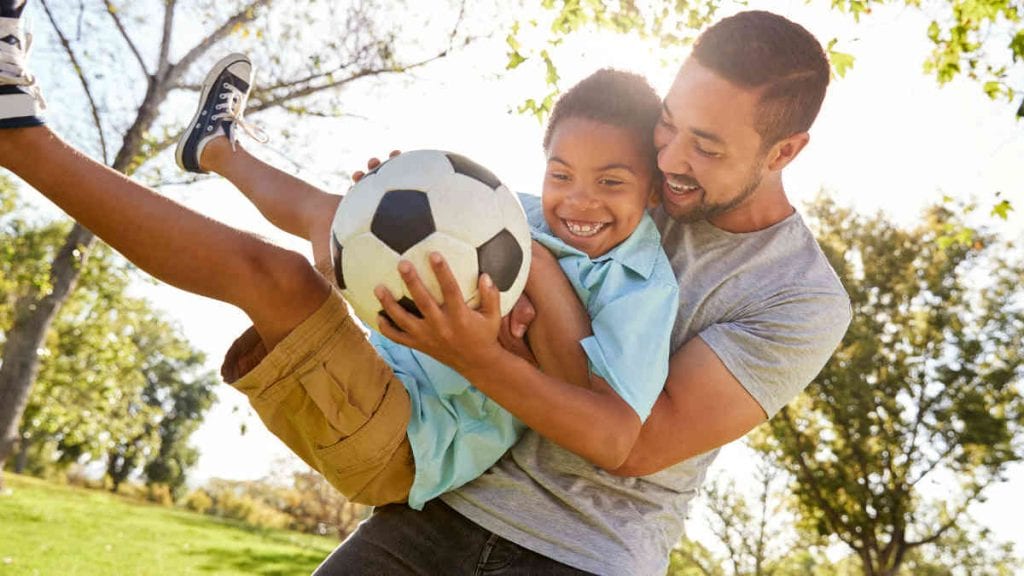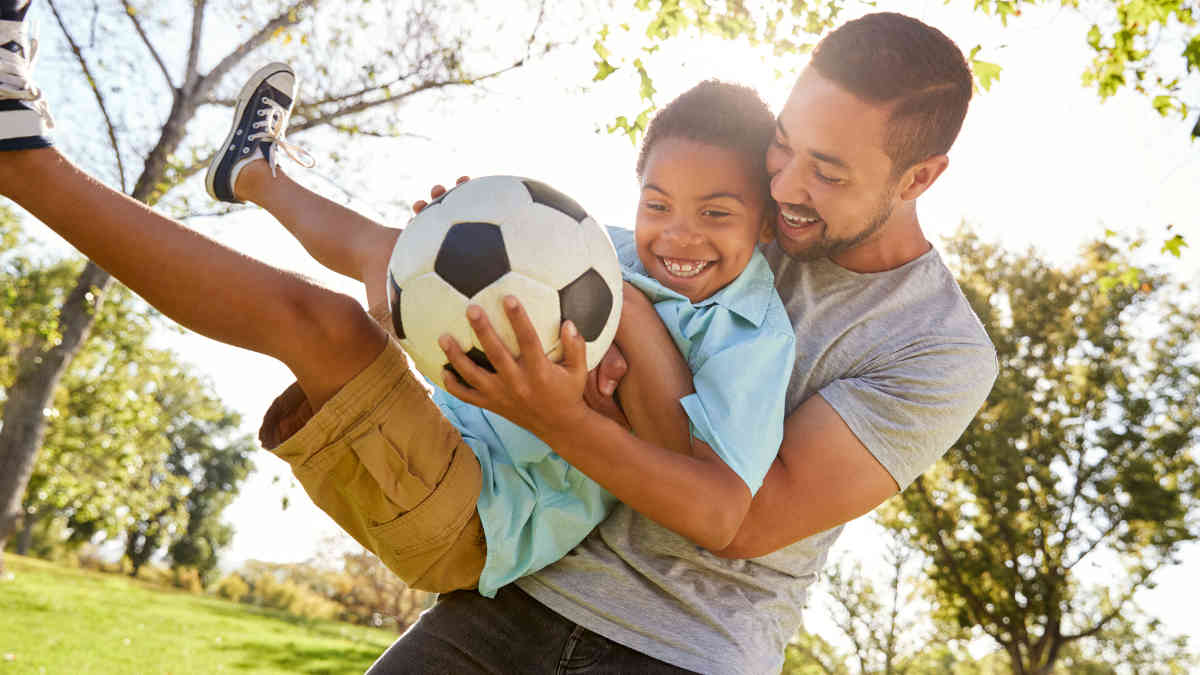 Outdoor Fun
Kids are not the only ones who could probably use a little more physical activity, so Parents, let's do it together – outside. Grab a soccer ball or a baseball and head outside. Yeah – it may be hot during the middle of the day, but it is much better in the morning and later afternoon. Kick the soccer ball or throw a baseball or football back and forth. Take a walk on the levee or lakefront by Lake Pontchartrain. You can even bring a kite. Not only is it beautiful, but you will also get some exercise. Riding bikes is also a wonderful physical activity for both adults and kids.
Rev-It-Up Kids
If you want more structure for kids, Revolution Fitness NOLA has a great program for kids designed for sports performance. The coaches are with the kids every step of the way motivating, teaching and pushing the kids to be active with fun exercises. All of the groups are very small to ensure that the kids can remain a safe distance of 6 feet a part. In addition, Revolution Fitness NOLA is following all of the new guidelines to ensure that the environment is disinfected for the safety of all members. Learn more here: https://www.revolutionfitnessnola.com/sports-performance/
New Orleans City Park
City park is open. Unfortunately, the bathrooms, playgrounds, work-out equipment areas are closed. But there are still a lot of fun things to do throughout the park that involve physical activity. Social distancing is required along with masks. See HERE for more information. To start with, you can simply enjoy walking, jogging and playing in the various green spaces through the park. But, if you want more physical activity options, there is lots more at City Park including the Petsi Tennis Complex, Wheel Fun Boats and Bike Rentals on Big Lake, Storyland, and the Botanical Gardens. You would be quite surprised how much physical activity is involved at Storyland for both the kids and the parents.
Just remember, have fun with your kids while incorporating physical activity each day.