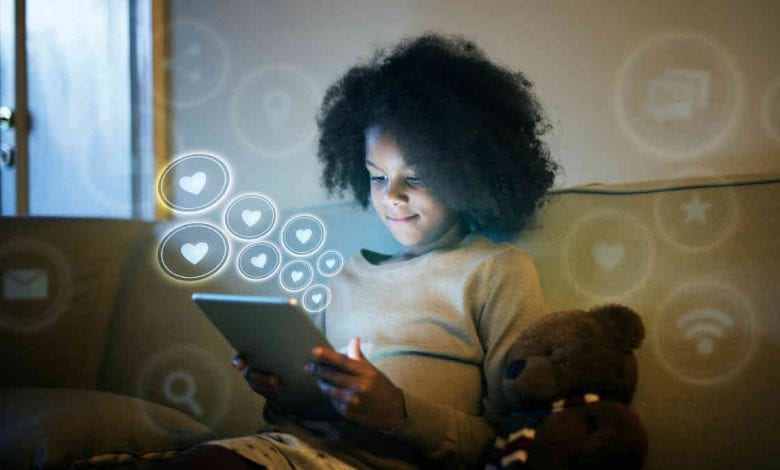 Online Security For Kids Is Very Important
Many schools across the New Orleans Metro Area are going to be offering virtual education for the upcoming school year. This means that many kids will be on the computer a lot more than they ever have before. Kids have already enjoyed the benefits of socializing online, playing games with friends virtually, and Zoom virtual face to face conversations. Online security for kids is essential for their protection. Let's go over some of the best steps for protecting kids online and what to look out for in the virtual underworld.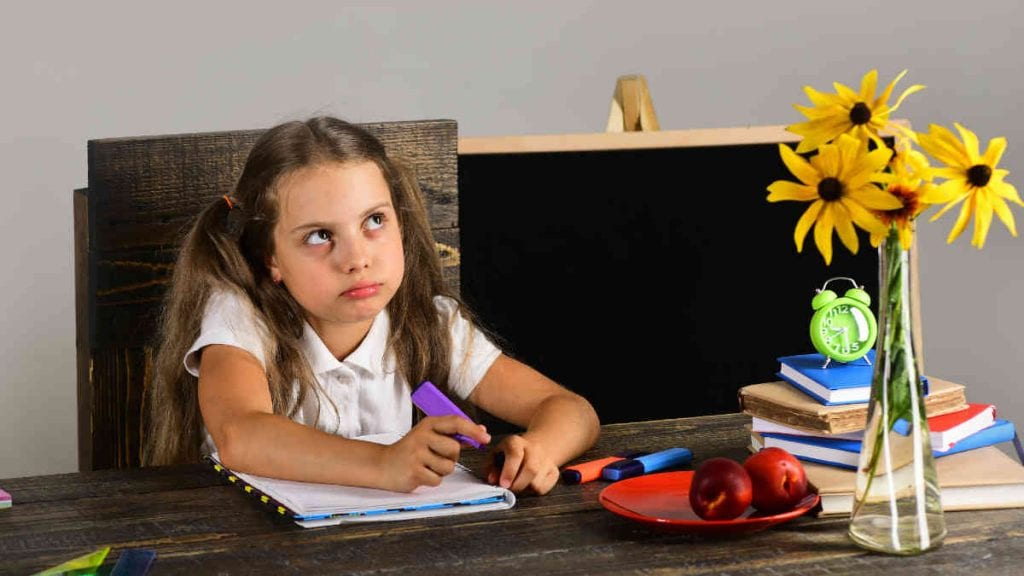 Computer Security
The security of your child's computer is the first line of defense. A computer is exposed to viruses, malware, and hackers when it connects with the internet. Email and downloads are the most popular avenues for hackers to take to virtually attack your computer. This means it is extremely important to talk with your kids about the Do's and Don'ts when it comes to downloading games and apps or anything else that requires an installation on the computer. In addition, it is very important to protect your passwords, security numbers, account numbers and everything else that could provide information to the internet world.
It may seem simple and innocent, but never put in your real birthday into games, apps, and yes, Facebook, because this is a very important piece of information that could be used to steal your identity. ~ Brett Bauman, CEO of Planetguide.com
The most important tip when it comes to just about any offer is that if it says it is FREE, check again, because nothing is ever free. Sometimes online games are free to use, but to get extra coins, you have to watch an advertisement. Some of these FREE offers may also require you to subscribe and receive emails in order to get the FREE item or play the game for free. To protect your computer and ensure the online security for your kids, just don't use anything that says free unless it is a trusted source.
Socializing Online
Socializing online is a wonderful opportunity for kids to interact with friends and family, especially as we are all social distancing. But, it is important to really talk with your kids about the best ways to navigate the virtual world safely. Online security for kids when socializing can get tricky. Never ever talk with strangers. This goes for in person and online. Privacy is important online, so tell your kids not to share too much information like photos and videos. Remember, nothing disappears online. It may not be on your Instagram story anymore, but someone could have screenshot the image and saved it. This also goes for gossiping online. You never know who is watching and listening, so be nice.
Be the mom or dad that says, "If you don't have anything nice to say, just don't say it." Don't type it, skype it, facetime it, zoom it, tiktoc it, instagram it, tweet it, facebook it, or any other online it, unless you want everyone in the world to see it and know about it.~ Cheryl Bauman ~ Planetguide.com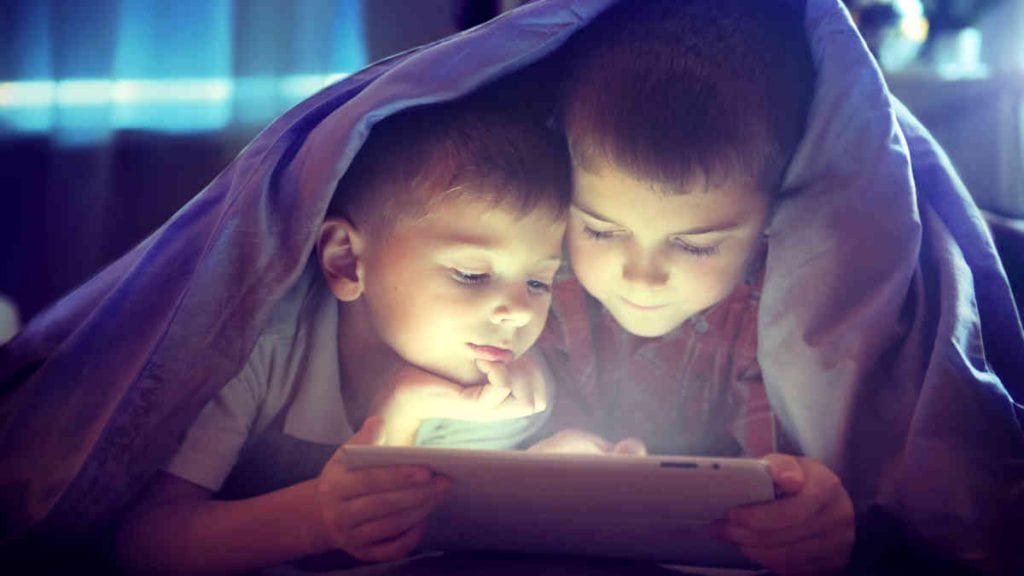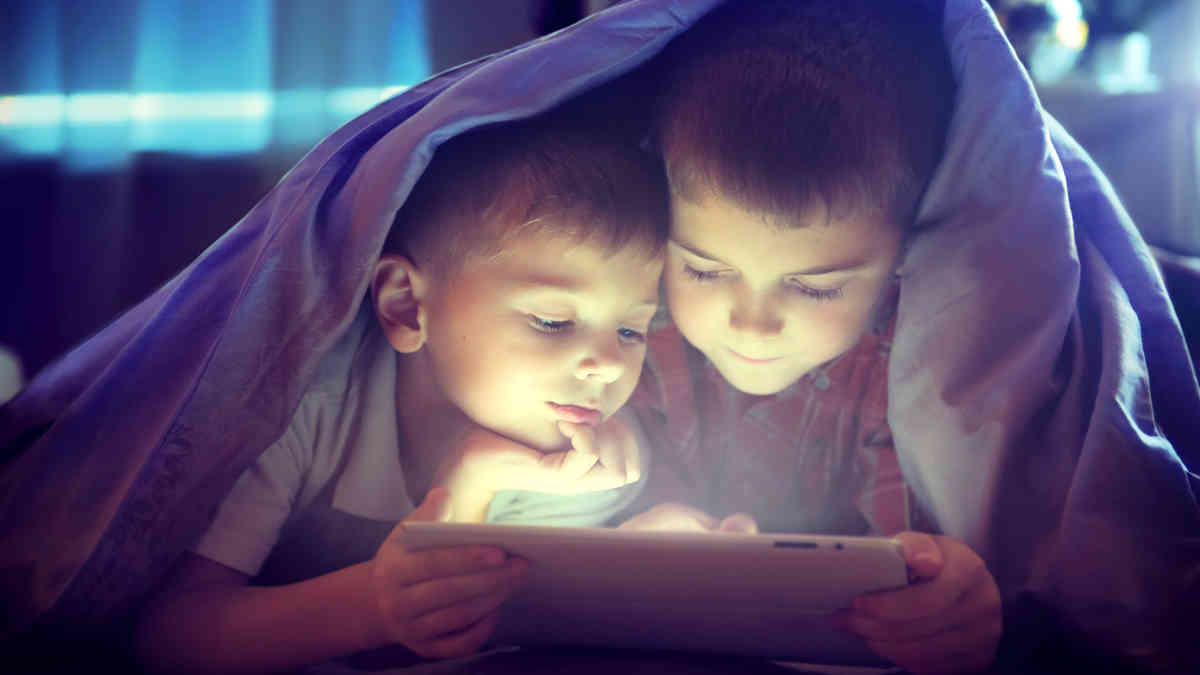 Video Games
Video games are not a bad thing, but moderation is essential. As parents, you need to regulate how much times your kids spend online playing the video games. Consider bringing the computer or game system into a common room in the house. By just being in the same room, you can help with online security for your kids. You should also know what games they are playing. Have you ever heard of Call of Duty or Fortnite? If the last video game that you enjoyed playing was called Pac-Man, you may want to brush up on the latest and greatest of the video game world. Check the game ratings before you agree to let your kids start playing them. And, NEVER give your kids your credit card to buy stuff in these games, because you maybe surprised at the end of the month when you statement arrives.
Online Security for kids is very complicated and it is a full time job. The virtual world can be just as harmful as the real one. So keep up the the changing times and keep your kids safe in the real world and the virtual one.