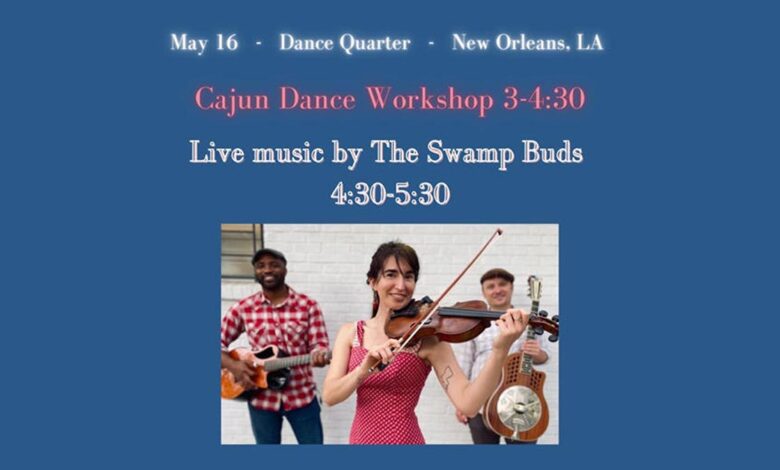 Have you ever wanted to learn how to Cajun Dance? On Sunday, May 16, 2021, you will have the chance to learn how to do a little Cajun Dancing at the Dance Quarter – New Orleans located at 1719 Toledano Street. Guests will build on the basic foundation of the waltz and the two-step while discussing various vernacular aspects which vary from standards.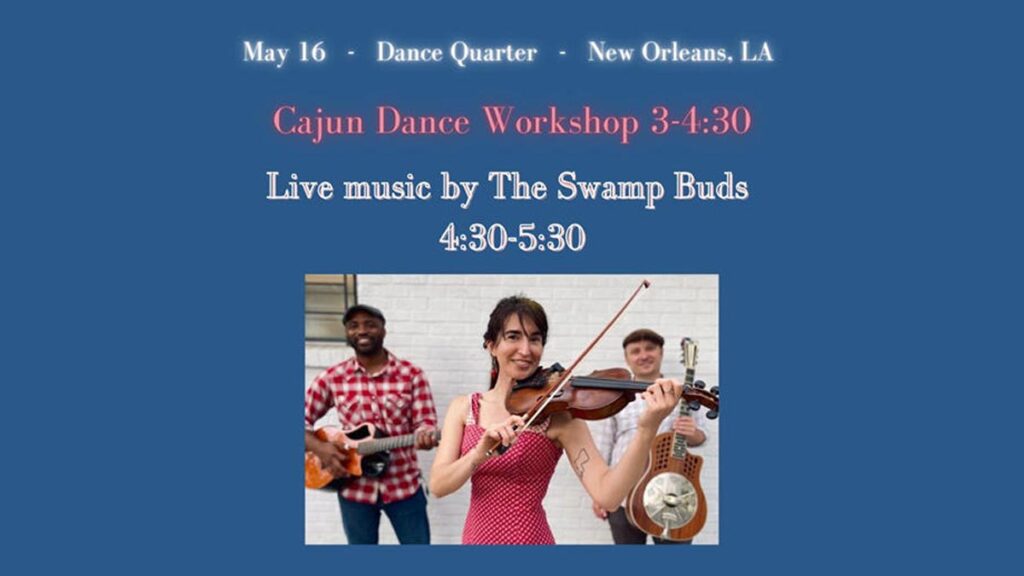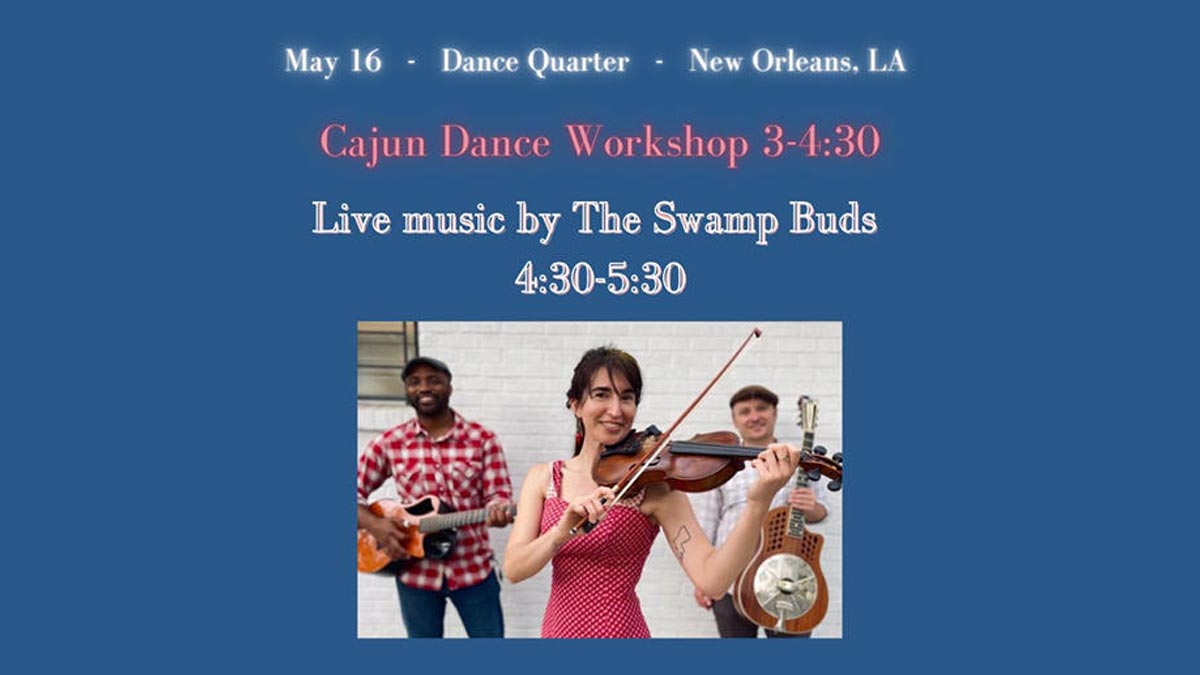 Did you know that the Cajun Waltz originated in the late 18th Century in South Louisiana? The music is marked by the use of the fiddle and the Cajun accordion. The music and the dance style was developed for social get-together on a porch or a dance hall called Fais Do-Dos.
Cajun Dance Workshop Details
The Cajun Dance Workshop will take place from 3-4:30pm on May 16, 2021, at the Dance Quarter in New Orleans. The workshop has a cost of $20 and guests are invited to stay after the class for live music by the Swamp Buds from 4:30pm until 5:30pm. Bring your mask and stop on by for a little Cajun Dancing fun. Learn more – HERE.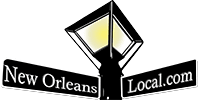 New Orleans Local is your best resource for the latest events happening around the city. If you like the theater, we've got you covered with all sorts of great safe events and lots of virtual events. Whether you are looking for festivals, parties, theater, charity events or events for kids, we have everything you need to be in the "know." Our Calendar of Events welcomes any organization or business to submit events and happenings – HERE – to help let our community know what is happening around town. Everybody knows about Mardi Gras, but do they know about the latest charitable event, local marathons, holiday events, or reveillon dinners? Submit your event with a great photo, so we can let people know what events you want to help to promote in the New Orleans area. Laissez Les Bons Temps Rouler!