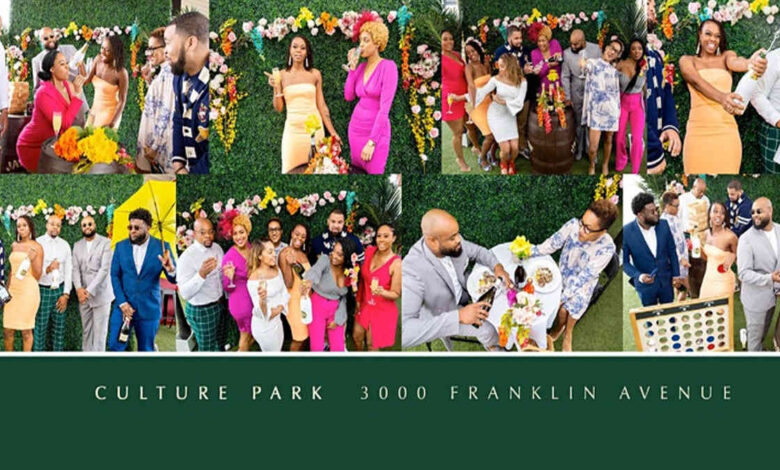 Would you like a little bubbly with this beautiful weather? On Saturday, April 24, 2021, from noon until 8pm, the Champagne bottles will pop at the Champagne Classic 2021 located at Culture Park NOLA on 300 Franklin Avenue. Join friends family and other New Orleans Locals for a day of glamour filled with great music and libations. Music and entertainment will be provided by DJ Jess and DJ Legatron Prime. Get your tickets now – HERE.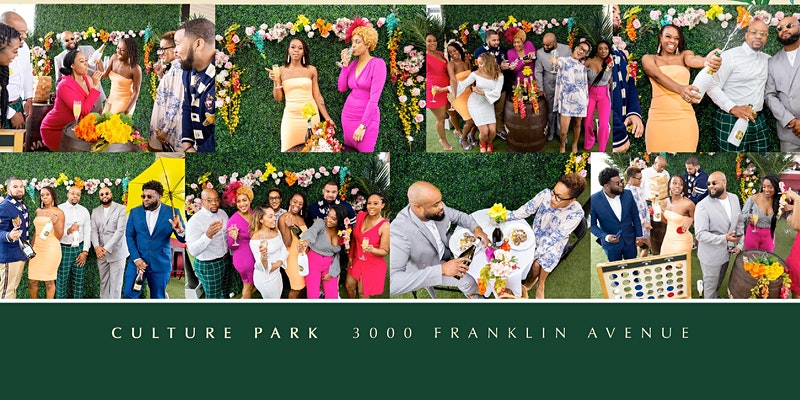 Champagne Classic 2021 Details
Tickets are now available starting at $35. Bruch will be provided by Beaucoup Eats, Hood Cream and Meet at the Bar. The dress code for this event is chic and fashion forward. DJ Jess has a huge love for music and has been djing since she was a girl and has even been able to make it into her career. Learn more about DJ Jess – HERE. Legatron Prime sets a unique tone with music bringing to it her New Orleans culture brining in tracks that transcend the norm. Learn more – HERE.
Don't miss out on this elegant of event.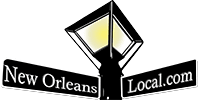 New Orleans Local is your best resource for the latest events happening around the city. If you like the theater, we've got you covered with all sorts of great safe events and lots of virtual events. Whether you are looking for festivals, parties, theater, charity events or events for kids, we have everything you need to be in the "know." Our Calendar of Events welcomes any organization or business to submit events and happenings – HERE – to help let our community know what is happening around town. Everybody knows about Mardi Gras, but do they know about the latest charitable event, local marathons, holiday events, or reveillon dinners? Submit your event with a great photo, so we can let people know what events you want to help to promote in the New Orleans area. Laissez Les Bons Temps Rouler!