Christmas at the St. Louis Cathedral has always been a long cherished tradition for many New Orleans residents and visitors. This year may be different, but there will still be a Christmas Mass at the Cathedral. Currently, the church services are limited to 50% capacity which will allow about 480 people to attend each mass.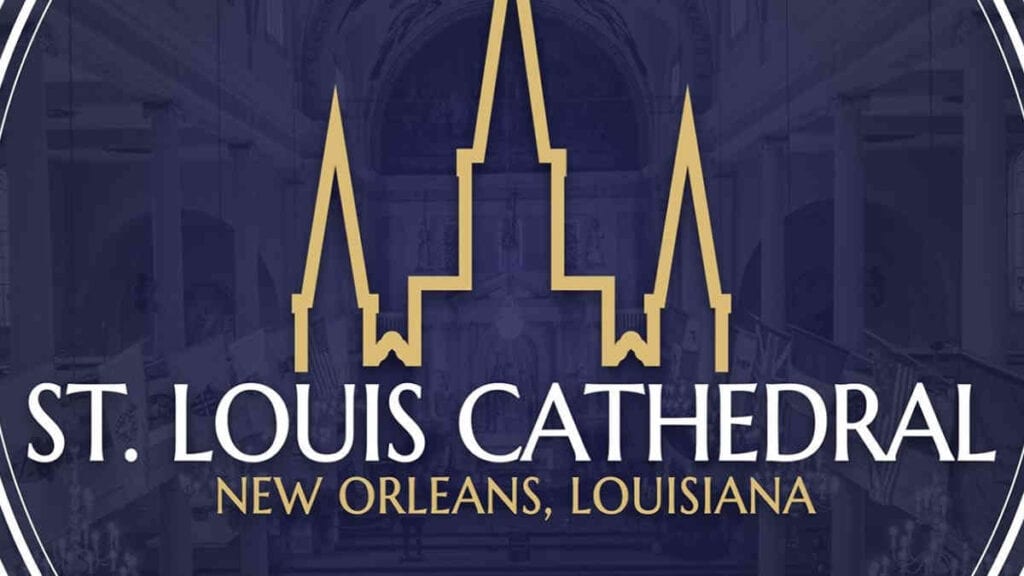 Due to the pandemic we are requesting RSVPs to attend our Christmas Masses. Please fill out the form on our website if you plan to attend either the 5:00 Vigil, Midnight Mass or Christmas Day at 11:00am.
Christmas Mass Attendance Information
The mass schedule this year includes a 5:00pm Vigil on Christmas Eve, Midnight Mass and an 11:00am Mass on Christmas Day. Please let the church know which mass you will want to attend. Click HERE to find out more information. You can also reach out directly to the St. Louis Cathedral team – Contact us at (504) 525-9585 or [email protected]. 
St. Louis Cathedral
The St. Louis Cathedral is one of New Orleans' most notable landmarks. This venerable building, its triple steeples towering above its historic neighbors, the Cabildo and the Presbytere – looks down benignly on the green of the Square and General Andrew Jackson on his bronze horse and on the block-long Pontalba Buildings with their lacy ironwork galleries. Truly, this is the heart of old New Orleans.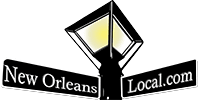 Don't miss out on anything happening in New Orleans. What are you doing during for the holidays? Find out some great options on the New Orleans Local Events Calendar – HERE.  New Orleans Local is your best resource for the latest events happening around town. Are you looking for parties, theater, festivals and anything else? We have everything you need in one location.