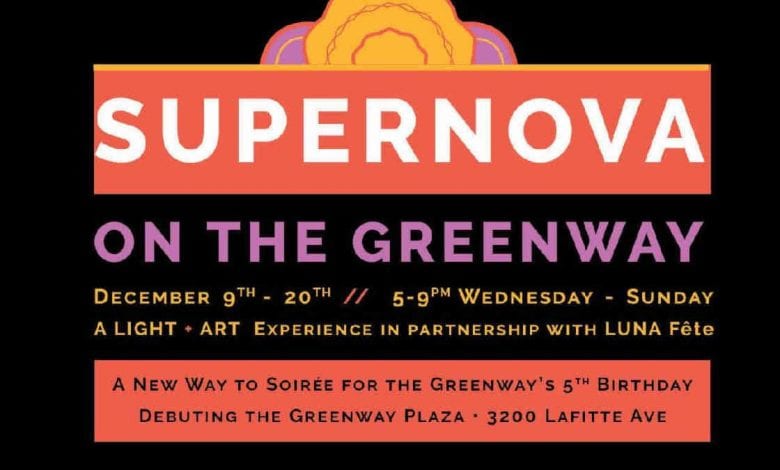 Did you know the Greenway is turning 5 this December? Come celebrate at the SuperNova on the Greenway. Guests will see ten luminary artworks on display December 16 through December 20 at the Greenway Plaza which is located at 3200 Lafitte Street.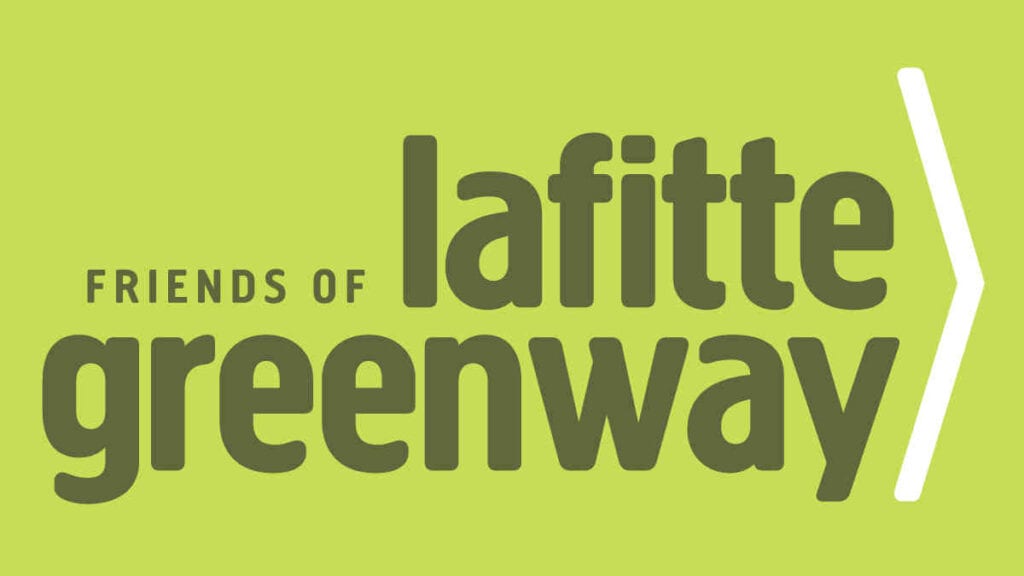 About SuperNova
SuperNova on the Greenway is a spectacle of light and wonder on the brand new Greenway Plaza. Everything is outdoors with safe distancing and it is FREE. It is designed to inspire joy and community healing while encouraging foot-traffic and customer to local businesses. 
This fall marks the 5th Anniversary of the Lafitte Greenway's opening, at a moment when public need for safe outdoor spaces, access to the arts, community connection, and support of local artists and businesses has never been greater. Transforming our annual gala into a celebration of light, joy, and wonder during the holiday season feels like the perfect way to honor the Greenway's birthday while responding to the community need. ~ Friends of Lafitte Greenway Executive Director, Sophie Vorhoff
SuperNova will celebrate 10 works of light-based art, including the debut of William Nemitoff's Iris of Memory which is a permanent installation anchoring the plaza site. In addition, SuperNova will also feature seven temporary exhibitions by local artists, and Michel Varisco's permanent work Turning: Prayer Wheels for the Mississippi River.
While Supernova is free for the public to view, it is a critical fundraiser for the Lafitte Greenway. Individuals and businesses have the opportunity to support the exhibit and future Greenway programming and improvements through making a donation. In exchange for donations, participants receive "doubluminary" tokens to exchange for exclusive perks and specials at participating local businesses from December 1, 2020 to January 15, 2021. The "Star Business" program is designed to bring foot-traffic and support to local businesses around the Lafitte Greenway that have been hit hard by the COVID-19 pandemic.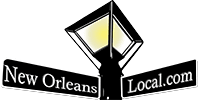 Don't miss out on anything happening in New Orleans. What are you doing during for the holidays? Find out some great options on the New Orleans Local Events Calendar – HERE.  New Orleans Local is your best resource for the latest events happening around town. Are you looking for parties, theater, festivals and anything else? We have everything you need in one location.