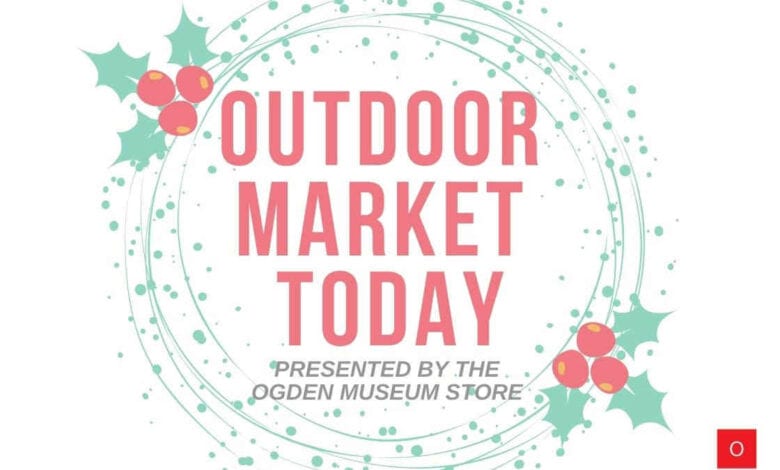 On December 17, 2020, from 11am until 4pm, the Ogden Museum Store will be hosting an Outdoor Market. Come on out and peruse items designed and created by local vendors and artists. It is the perfect opportunity, if not one of the last opportunities, to get your holiday shopping done. This market is free to attend, plus Louisiana residents get free admission to Ogden Museum as well. Social Distancing and Masks will be required.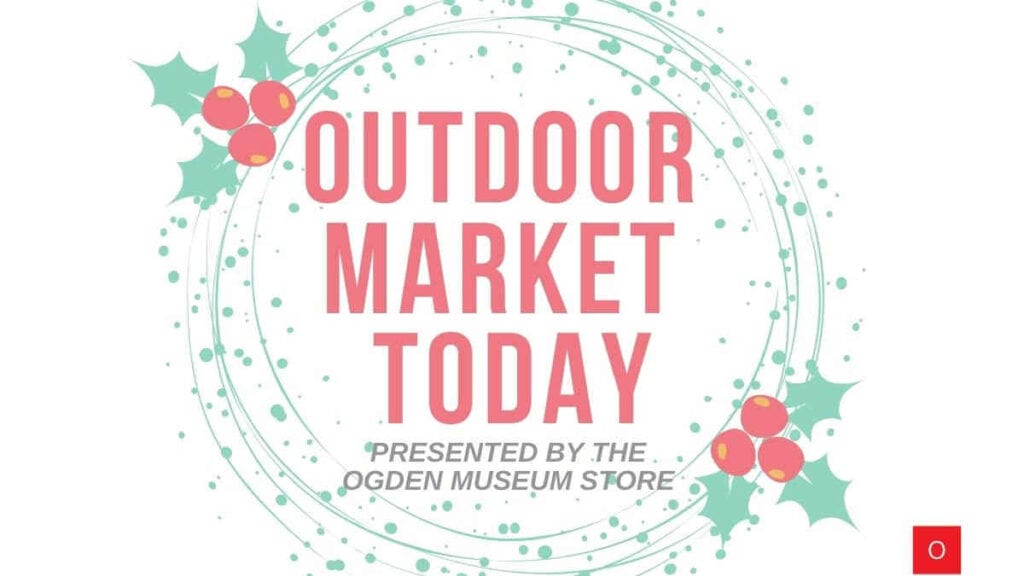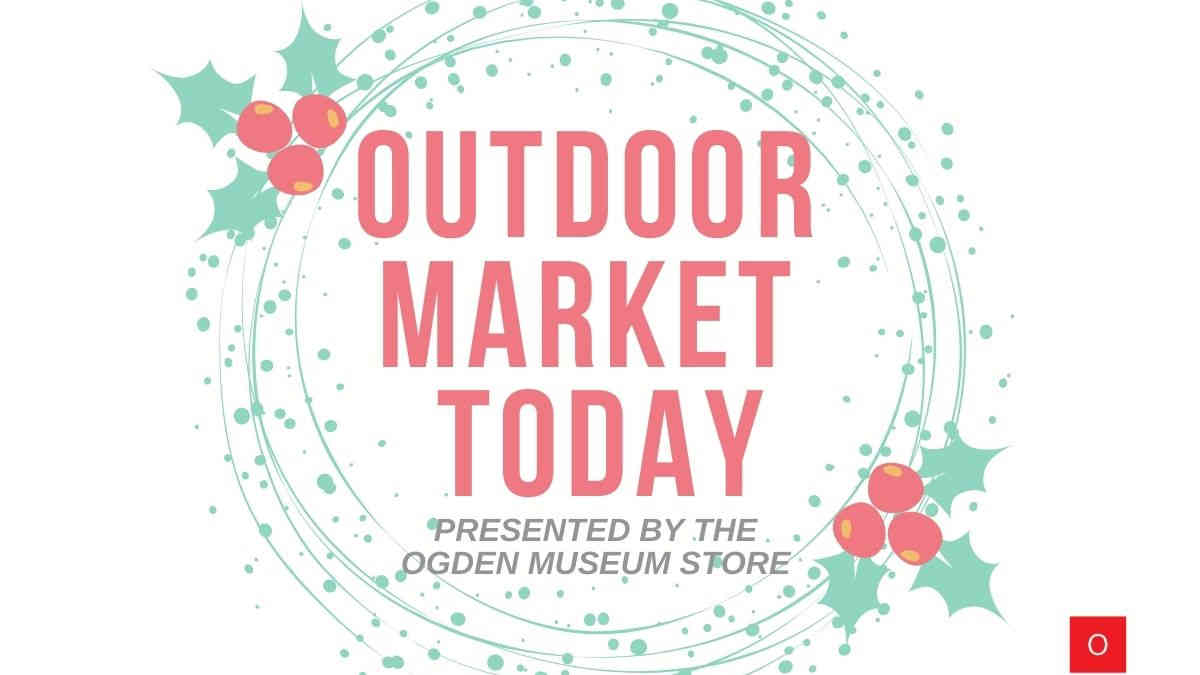 Ogden Museum & Christmas Market
The Ogden Museum is located in the Warehouse Arts District of downtown New Orleans, Louisiana. The museum holds the largest and most comprehensive collection of Southern Art. The Museum hosts original exhibitions, public events, education programs and even offers Ogden Free Admission days throughout the year.  Each year, over 85,000 visitors come to the Ogden Museum to enjoy everything that the museum has to offer. Learn more HERE.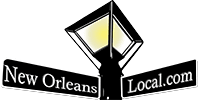 Christmas In New Orleans in a wonderful time of year. There is so much going on from the holiday light shows in the park to decorated Christmas Trees in hotel lobbies to holiday tea times with Santa and his reindeer. It truly is the most wonderful time of year. When it comes to what to do during this time, look no further than New Orleans Local. We will let you know everything going on for everyone during the holidays.