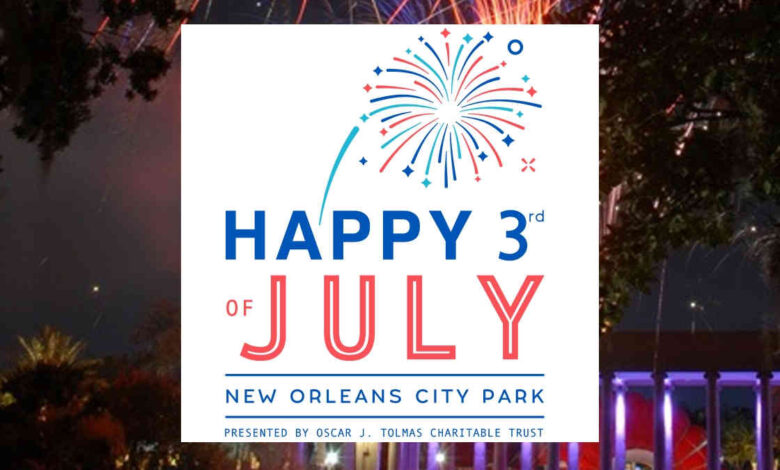 Come on out to The Goldring/Woldenberg Great Lawn on July 3rd, 2021, starting at 7pm. This free community event will be an evening to remember in 4th of July celebration (a day early) with music and fireworks.
We are coming out of a hard year and this event is a special show of unity as a state, and pride for our country, as Louisianians are proving once again our resilience and strength together. ~ Gov. John Bel Edwards, Governor of Louisiana.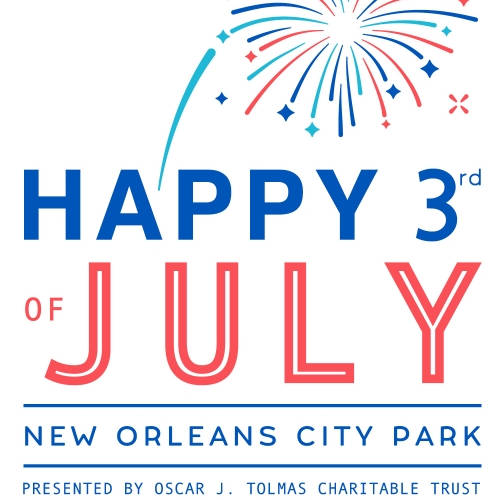 City Park's Happy 3rd of July Details
This wonderful event will begin at 7pm on The Goldring/Woldenberg Great Lawn on July 3, 2021. The National Anthem will be sung by Robin Barnes and there will be a performance by Marine Forces Reserve Band. At 9pm, there will be a fireworks presentation by AFXPro.
All guests are encouraged to arrive early with chairs, blankets, and picnics in their finest red, white and blue. Concessions will be available for purchase or you may bring your own picnic. The snoball stand will also be open with dozens of flavors.
Parking
Dreyfous will be closed at Anseman at 3pm until 11pm. The City Putt parking lot will be closed to the general public. All remaining lots will be open to the public, along with Tad Gormley Stadium. After the event, staff will direct all traffic from Victory Drive on to Marconi heading north.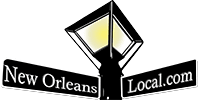 New Orleans Local is your best resource for the latest events happening around the city. If you like the theater, we've got you covered with all sorts of great safe events and lots of virtual events. Whether you are looking for festivals, parties, theater, charity events or events for kids, we have everything you need to be in the "know." Our Calendar of Events welcomes any organization or business to submit events and happenings – HERE – to help let our community know what is happening around town. Everybody knows about Mardi Gras, but do they know about the latest charitable event, local marathons, holiday events, or reveillon dinners? Submit your event with a great photo, so we can let people know what events you want to help to promote in the New Orleans area. Laissez Les Bons Temps Rouler!