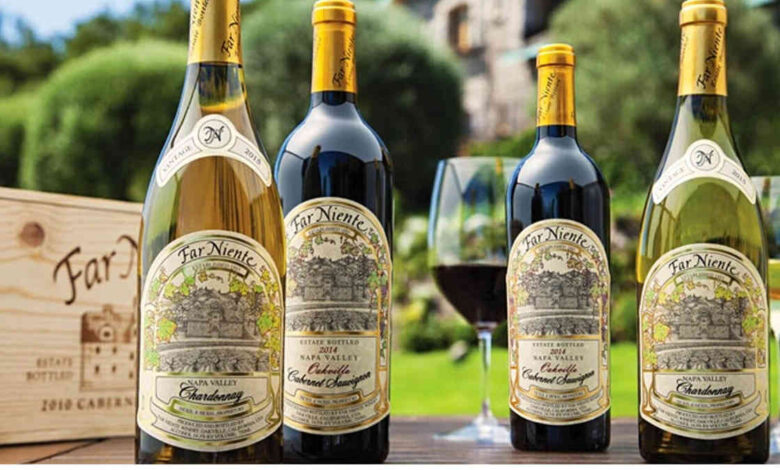 On May 19, 2021, Chefs John Folse and Rick Tramonto along with the Far Niente Family of Wines have created the perfect evening filled with wonderful food and fine wine. The Far Niente Wine Dinner will begin at 7pm at Restaurant R'evolution. Get your tickets – HERE.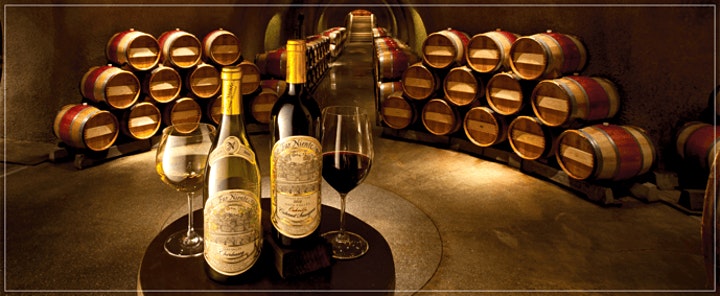 Chefs John Folse and Rick Tramonto with Far Niente Family of Wines invites you to an elegant evening of wine and cuisine, including a four-course meal with respective wine-pairings, a special gift, and complimentary valet parking. ~ Restaurant R'evolution website. 
Far Niente Wine Dinner Menu
Passed – Far Niente Chardonnay 2018
Smoked Duck Rillette
Apricot, Mustard Seed Vinaigrette
1st Course – Nickel & Nickel Truchard Chardonnay 2019
Burrata & Caviar
Blonde Frisee, Compressed Cucumber, Chive Blossom
2nd Course- En Route Pinot Noir 2018
Columbia River King Salmon
Toasted Farro, Morel Mushroom, Baby Kale, Local Blueberry, Beurre Rouge
3rd Course – Far Niente- Napa Cabernet Sauvignon 2019
Morgan Ranch Wagyu Short Rib
Charred Onion & Pommes Puree, Heirloom Carrot, Wild Ramp Caramel, Thyme
4th Course – Far Niente "Dolce" Late Harvest Semillon & Sauvignon Blanc 2013
Olive Oil Cake
Sultana, Lemon Verbena Sorbet, Vanilla Chantilly, Basil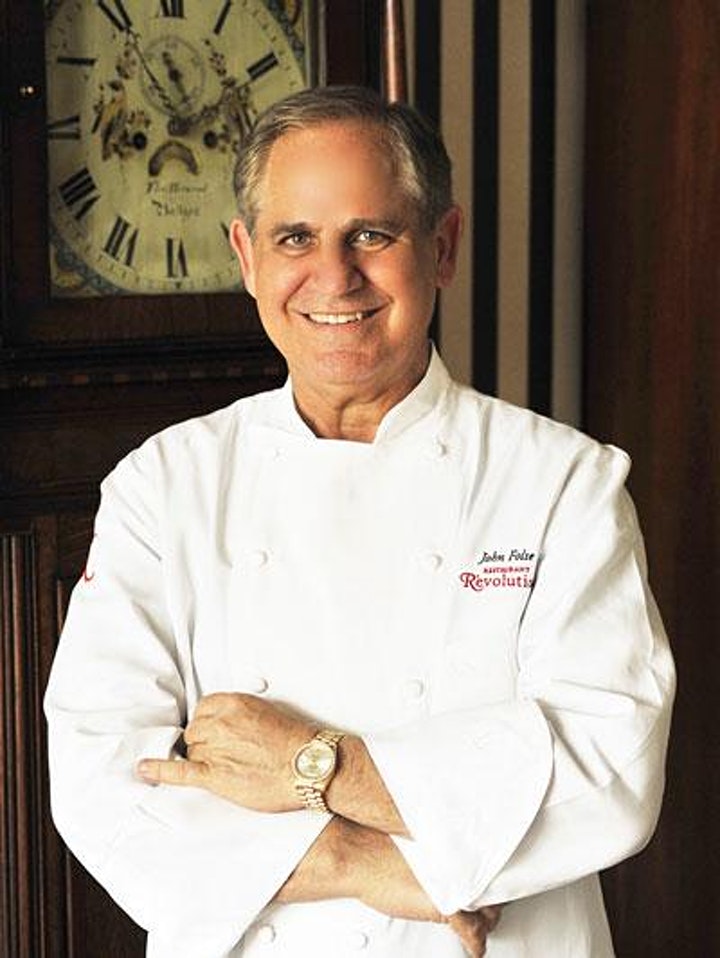 Chef John Folse, born in St. James Parish in 1946, learned early that the secrets of Cajun cooking lay in the u. nique ingredients of Louisiana's swamp floor pantry. Folse seasoned these raw ingredients with his passion for Louisiana culture and cuisine, and from his cast iron pots emerged Chef John Folse & Company. Learn more – HERE 
Chef Rick Tramonto was executive chef and founding partner at Chicago's world-renowned four-star fine-dining restaurant Tru, in partnership with restaurateur Rich Melman and Pastry Chef Gale Gand. Tramonto is also culinary director of Tramonto Cuisine, Inc., which developed Tramonto's Steak & Seafood and Osteria di Tramonto. Learn more – HERE.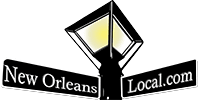 New Orleans Local is your best resource for the latest events happening around the city. If you like the theater, we've got you covered with all sorts of great safe events and lots of virtual events. Whether you are looking for festivals, parties, theater, charity events or events for kids, we have everything you need to be in the "know."  Our Calendar of Events welcomes any organization or business to submit events and happenings – HERE – to help let our community know what is happening around town. Everybody knows about Mardi Gras, but do they know about the latest charitable event, local marathons, holiday events, or reveillon dinners? Submit your event with a great photo, so we can let people know what events you want to help to promote in the New Orleans area.  Laissez Les Bons Temps Rouler!