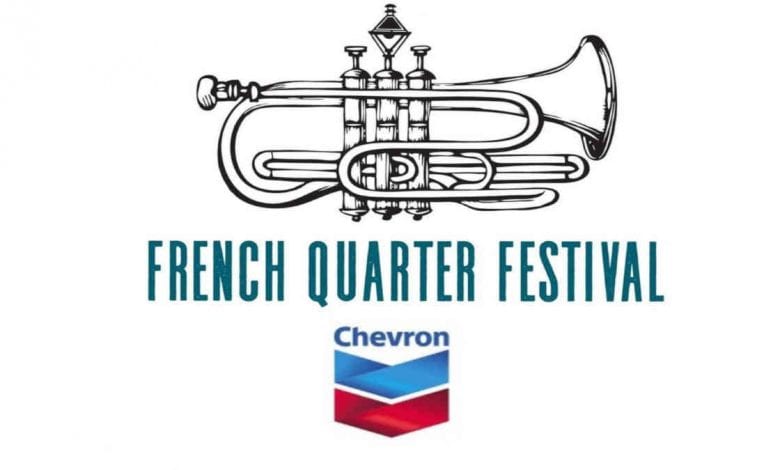 The 2020 French Quarter Fest has been moved to October due to coronavirus concerns . Today (3/13/2020) organizers announced the the popular free festival will take place October 1-4 at Woldenberg Park and the French Quarter.
For more information visit: https://frenchquarterfest.org/
Over 280 bands will be performing on 25 stages this year. Altogether there will be over 1,500 musicians. Almost 40 acts will be performing at French Quarter Fest for the very first time. Among the artists making their French Quarter Festival debut are: French Follies Jazz Band, Rickie Lee Jones, Amigos do Samba, Givers, Da Truth Brass Band, Joy Clark, Make Music NOLA, and Gumbeaux Juice Feat. Ray Wimley & the Harbinger Project, Erika Flowers and DJ RBD.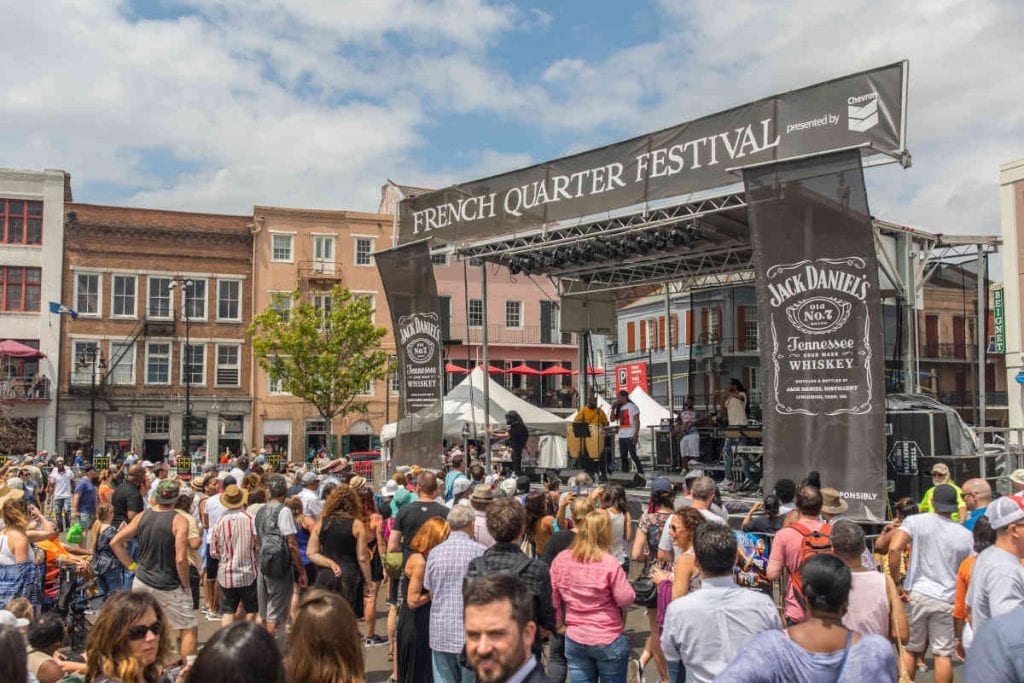 Among some of the city's favorite returning musicians are Tank and the Bangas, Irma Thomas, Naughty Professor, John Boutté, Joe Krown & Jason Ricci, Bruce Daigrepont Cajun Band, Amanda Shaw, Kermit Ruffins & the Barbecue Swingers, Charmaine Neville and many more.
For a full lineup visit: https://frenchquarterfest.org/music-temp/