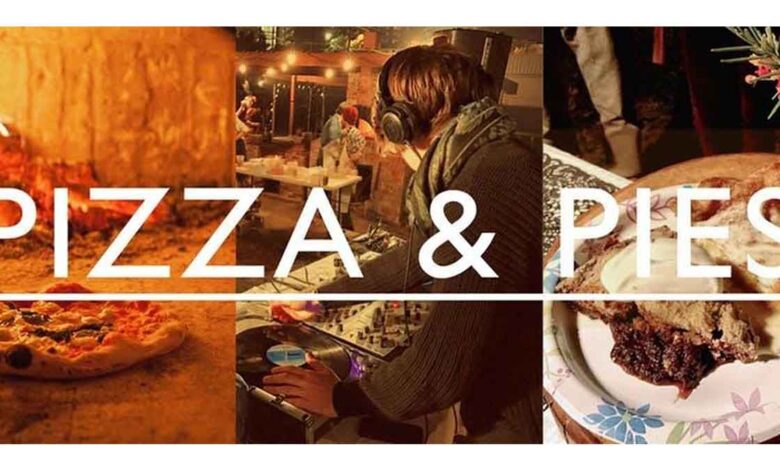 The most unique dining experience in New Orleans. The best chefs & drinks in the city with vinyl DJ vibes all set in a lush garden oasis. Come on out to the Paradigm Gardens on April 27, 2022, starting at 6:30pm for a great time at the Paradigm Pizza & Pies.
We have partnered with Ancora Pizzeria to make the best pizza and bruschetta this side of the Mississippi. Windowsill Pies accents the night perfectly with delectable pies so delicious you'll think it's Thanksgiving at your grandma's house. Roulaison Distilling will also be in the house serving up delicious cocktails and Miel Brewery will be pouring some cold brews on tap.
April 27th features DJ Doug Funnie and guest chefs from Turkey & The Wolf & Fritai , Lufu , Vals
Ticket includes entrance and all food and drinks. Feel free to BYOB. Must be 21 to drink at the Paradigm Pizza & Pies event.

Paradigm Pizza & Pies Details
IMPORTANT TICKET INFO…
Paradigm Pizza & Pies Tickets start at $70. Get your tickets – HERE.
*** We have set up two different entry times for this event to help with the flow of people throughout the night. You get the same great food, drinks, and experience with both tickets. The only difference is the entry time. ***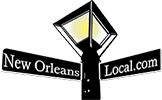 New Orleans Local is your best resource for the latest events happening around the city. If you like the theater, we've got you covered with all sorts of great safe events and lots of virtual events. Whether you are looking for festivals, parties, theater, charity events or events for kids, we have everything you need to be in the "know."  Our Calendar of Events welcomes any organization or business to submit events and happenings – HERE – to help let our community know what is happening around town. Everybody knows about Mardi Gras, but do they know about the latest charitable event, local marathons, holiday events, or reveillon dinners? Submit your event with a great photo, so we can let people know what events you want to help to promote in the New Orleans area.  Laissez Les Bons Temps Rouler!