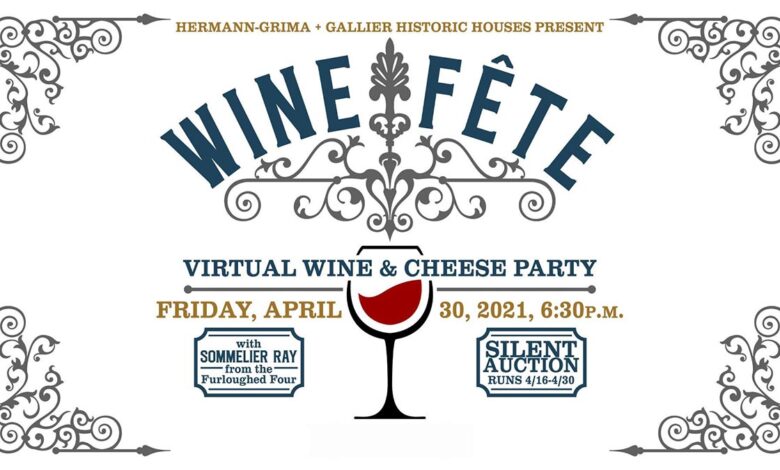 Are you ready for a little wine and cheese party? The Hermann-Grima + Gallier Historic Houses is hosting a virtual Wine Fête, which means they are brining the party to you. "Our hour-long party will feature expertly paired wines and cheeses selected by sommelier Ray Gumpert of the Furloughed Four. He'll guide you through the pairings as you get to experience French Quarter history, local music, check-ins around town, and much more." Plus, everyone has the option to have a catered dinner (with more wine pairings!) by the Furloughed Four to continue the evening with your friends and family. Each meal serves 10 people, and one very special option will have the Furloughed Four in your home for an unmatched fine dining experience!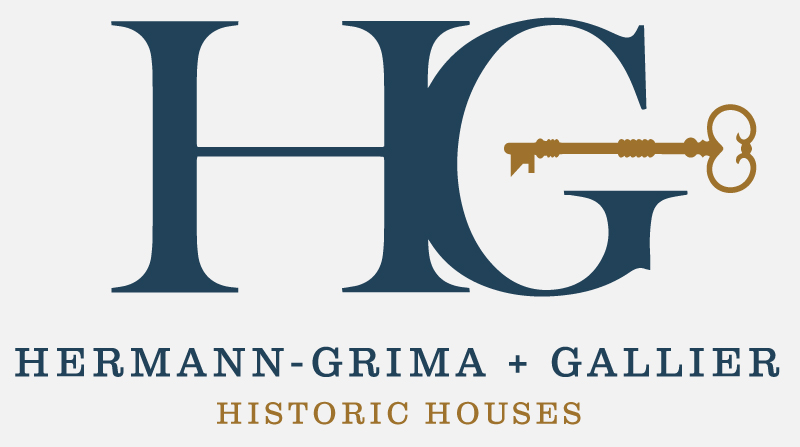 All guests can also have a final opportunity to find some great prizes in the silent auction. This auction greatly support the educational programming at our museum and the ongoing preservation of our 19th century historic houses. Make sure you to set your bids or use the buy it now feature for those must-have items!
Learn more about the Hermann-Grima + Gallier Historic Houses Wine Fête – HERE.
Hermann-Grima + Gallier Historic Houses Wine Fête Details
The Hermann-Grima + Gallier Historic Houses Wine Fête event will take place on Friday, April 30, 2021, starting at 6:30pm. There will be a silent auction with great prizes and sommelier Ray Gumpert of the Furloughed Four will guide everyone on an adventure with wonderful wine and cheese pairings.
Notes about ordering:
– Order by Monday, April 19th
– All items will be delivered to addresses in Orleans Parish and Old Metairie using contact information provided at checkout
– If you are outside of the delivery area, you may pick up your items from The Exchange Shop (818 St. Louis Street) on April 30th between 10am – 4pm.
– Adult 21 or older must be present to accept delivery or pick up items
– No refunds, exchanges, or substitutions (allergies will be accommodated)
Please contact Alyse Mouledoux at [email protected] or (504) 274-0744 with questions or dietary restrictions.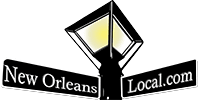 New Orleans Local is your best resource for the latest events happening around the city. If you like the theater, we've got you covered with all sorts of great safe events and lots of virtual events. Whether you are looking for festivals, parties, theater, charity events or events for kids, we have everything you need to be in the "know."  Our Calendar of Events welcomes any organization or business to submit events and happenings – HERE – to help let our community know what is happening around town. Everybody knows about Mardi Gras, but do they know about the latest charitable event, local marathons, holiday events, or reveillon dinners? Submit your event with a great photo, so we can let people know what events you want to help to promote in the New Orleans area.  Laissez Les Bons Temps Rouler!