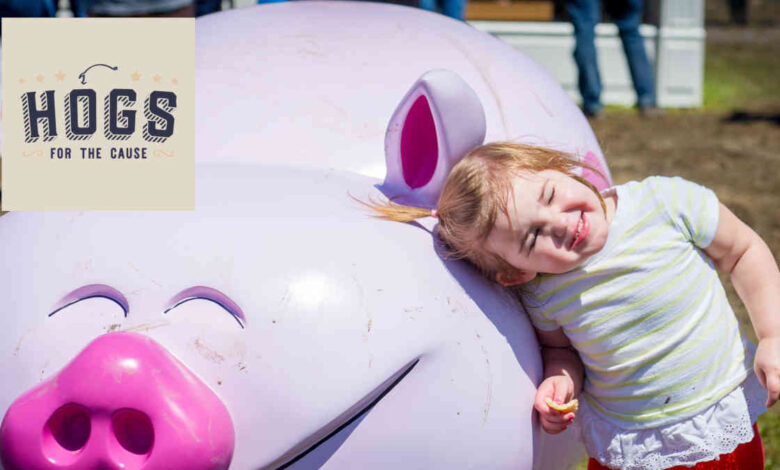 It's never too soon for BBQ….. Hogs for the Cause 2022 is squealing!
It is never too soon to add one of the best festivals to your calendar. On April 1 and 2, 2022, the 14th annual charity barbeque cook-off and music festival – Hogs For The Cause 2022 – will take place. But, team registration begins on October 4 for returning team and October 11 for new teams. In 2021, Hogs for the Cause raised nearly $3 million dollars and 2022 will be even better. The music lineup is still being finalized. Top acts in previous years have included Old Crow Medicine Show, Anders Osborne, Lukas Nelson and Promise of the Real, Trampled by Turtles, Turnpike Troubadours, Karl Denson's Tiny Universe, and The SteelDrivers. Over 100 bands have played the stage at Hogs for the Cause over its 13-year history.
We have been planning non-stop for the next event since the outstanding success we had in June. Our goal is always to help more families in need, and our teams have raised the bar on that goal. We expect 2022 to be epic!" ~ Becker Hall, CEO and Co-Founder of Hogs

Hogs For The Cause 2022 Details
Hogs for the Cause event and fundraising successes have made it possible to broaden the mission to include building Hogs Houses, a place for the most critical patients and their families to stay. With plans to build a Hogs House on Our Lady of the Lake Children's Hospital campus in Baton Rouge, the organization has earmarked $2.25 Million. The Hogs Family Residence will serve as on-campus housing for any family from the Baton Rouge area or other regions of the state who have a child receiving ongoing healthcare treatment at the children's hospital. "We are extremely proud of the event we have put on for more than a decade," said Rene Louapre, COO & Co-Founder of Hogs. "Our teams are the rainmakers for our cause. Even during a pandemic, they have continued to fundraise for our families battling pediatric brain cancer. They join our sponsors in making Hogs for the Cause so successful."
Hogs for the Cause Sponsors include: Children's Hospital of New Orleans, Michelob Ultra, Phelps Dunbar, Irpino Avin Hawkins, and Boucaner Wine.
Learn more about Hogs for the Cause 2022 – https://hogsfest.org/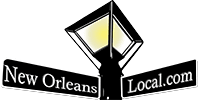 New Orleans Local is your best resource for the latest events happening around the city. If you like the theater, we've got you covered with all sorts of great safe events and lots of virtual events. Whether you are looking for festivals, parties, theater, charity events or events for kids, we have everything you need to be in the "know." Our Calendar of Events welcomes any organization or business to submit events and happenings – HERE – to help let our community know what is happening around town. Everybody knows about Mardi Gras, but do they know about the latest charitable event, local marathons, holiday events, or reveillon dinners? Submit your event with a great photo, so we can let people know what events you want to help to promote in the New Orleans area. Laissez Les Bons Temps Rouler!