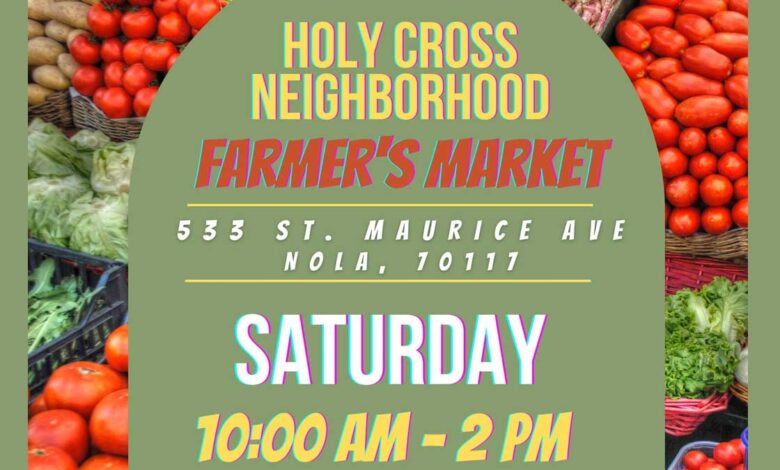 The Holy Cross Farmers' Market will take place on June 5, 2021, from 10am until 2pm at 533 St. Maurice Avenue in New Orleans. The market offers space for community members to gather and support local businesses on the first Saturday of every month with a variety of vendors. Vendors include Fresh Eggs from Petit Jardin, Pottery by Grit and Luster Ceramics, Herbal products from Bianca Gamble and so much more….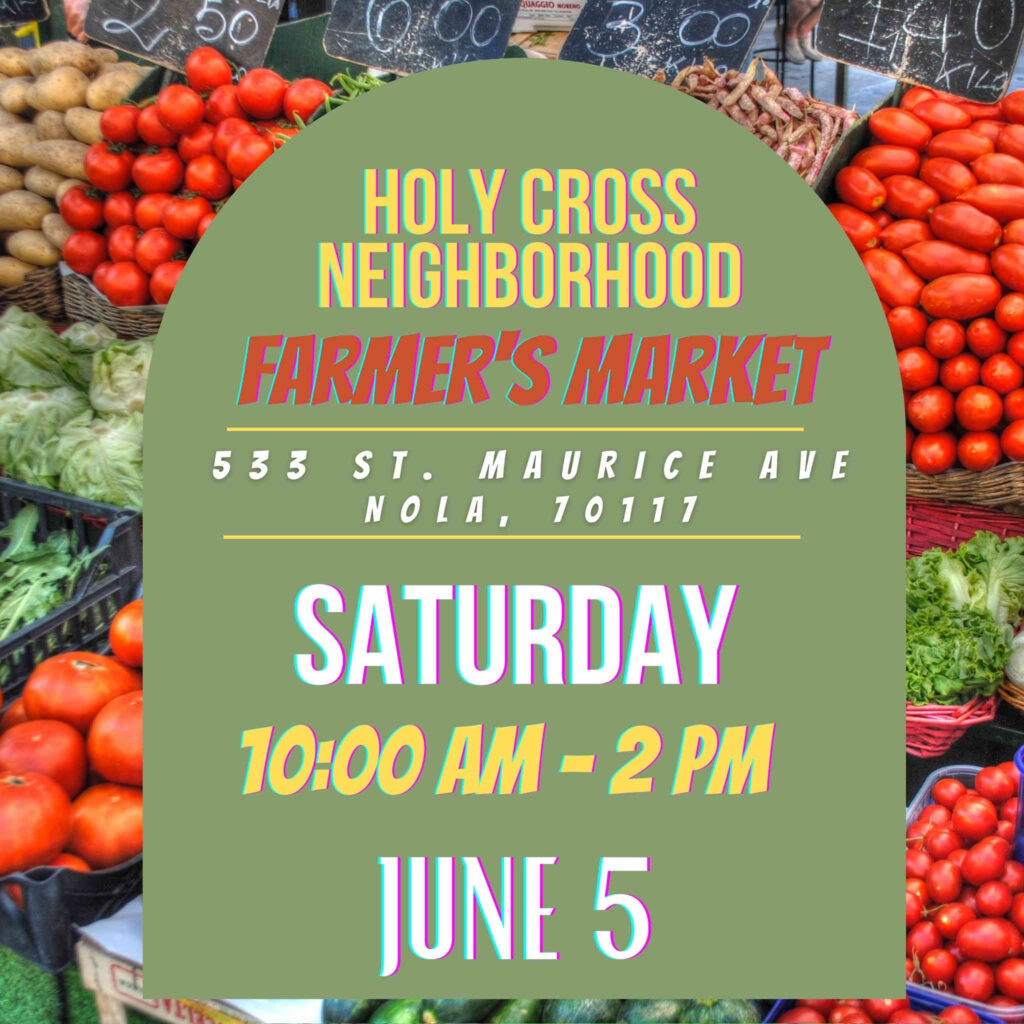 Our mission is to increase access to quality, local, healthy food and beverages as well as art and craftwork, healing products, and plants in the Holy Cross community. The goal is to be a catalyst for economic revitalization in the Lower Ninth Ward. ~ Newsletter
Holy Cross Farmers Market Vendors
The Holy Cross Farmers' Market takes place every month on the first Saturday. The market host a variety of different vendors including Petit Jardin, Blkgrlsloveherbs, Crisp Farms NOLA, and Grit and Luster Ceramics. Learn more – HERE.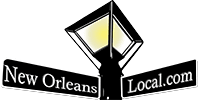 New Orleans Local is your best resource for the latest events happening around the city. If you like the theater, we've got you covered with all sorts of great safe events and lots of virtual events. Whether you are looking for festivals, parties, theater, charity events or events for kids, we have everything you need to be in the "know." Our Calendar of Events welcomes any organization or business to submit events and happenings – HERE – to help let our community know what is happening around town. Everybody knows about Mardi Gras, but do they know about the latest charitable event, local marathons, holiday events, or reveillon dinners? Submit your event with a great photo, so we can let people know what events you want to help to promote in the New Orleans area. Laissez Les Bons Temps Rouler!