Being stuck at home does not have to be unproductive. You do not have to just binge watch shows or play on the computer. Let's get some things done around the house….Let's Paint!
Do have a room that you have been wanting to paint, but never had the time? Do you have a piece of furniture that you were considering throwing away because you didn't like the finish? Do you have outdoor metal furniture or even a deck that could use a fresh coat of Paint or stain? Now is the perfect opportunity to get some of these projects completed. Plus, you probably have some young helpers at home that would love to help you paint.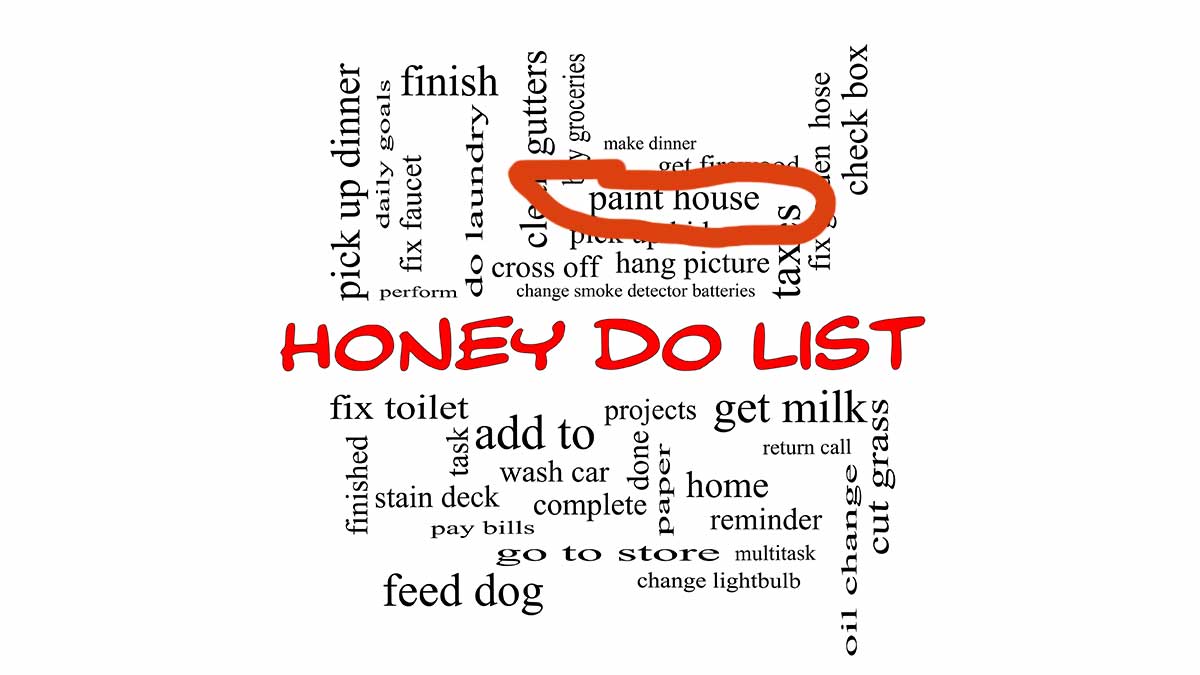 If you do not have paint at home or it is really old, don't worry about it. Our local family-owned paint store, Helm Paint & Decorating, is open for business. The showrooms are not open to the public, but they are offering curbside pickup and FREE delivery. They will bring you everything you need from paint, paint brushes, drop cloths, caulk and more. For more information, locations, and phone numbers, and questions, click HERE.
So, now that you know you can get the paint and the paint supplies, while supporting a local business, how do you choose the color that you need for the job? Benjamin Moore has created a user-friendly Color Portfolio™ App that is free. The app is available for Androids and iPhones and offers a virtual fan deck, photo visualizer, and video visualizer. Basically, you can use the app to capture the color that you want from anywhere or anything and the app will tell you the corresponding Benjamin Moore paint color. Then, you can save colors, share images and even see or "try on" what the color would look like in the room you want to paint. To learn more about the app, click HERE.
Now you have no more excuses to finish at least one item on your Honey Do List. So, let's get painting!