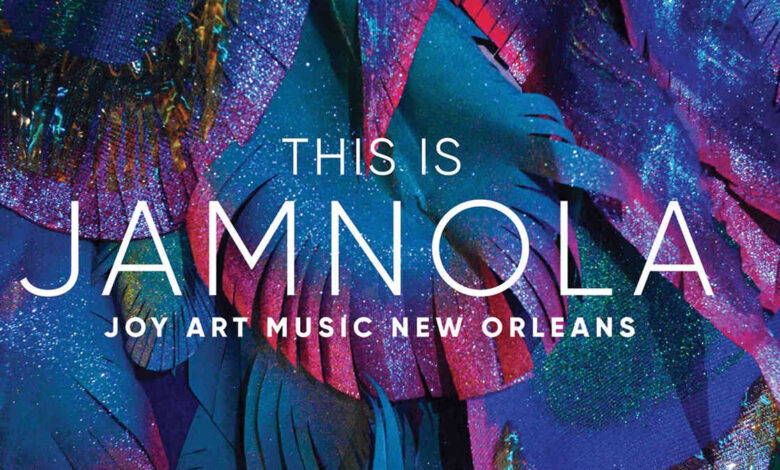 Spring is here and the weather is perfect for New Orleans Festivals. Not all festivals will be taking place at their normal times this year, but some will! JAMFEST will take place April 23-24 and April 30 and May1, 2021, at the Press Street Station from 12-6pm each day in the Marigny. At this mini-festival, there will be all sorts of fun including an immersive art attraction at 2832 Royal Street, Food Court, arts and craft vendors, and music. The event is free to the public, with an RSVP ticket that is available HERE.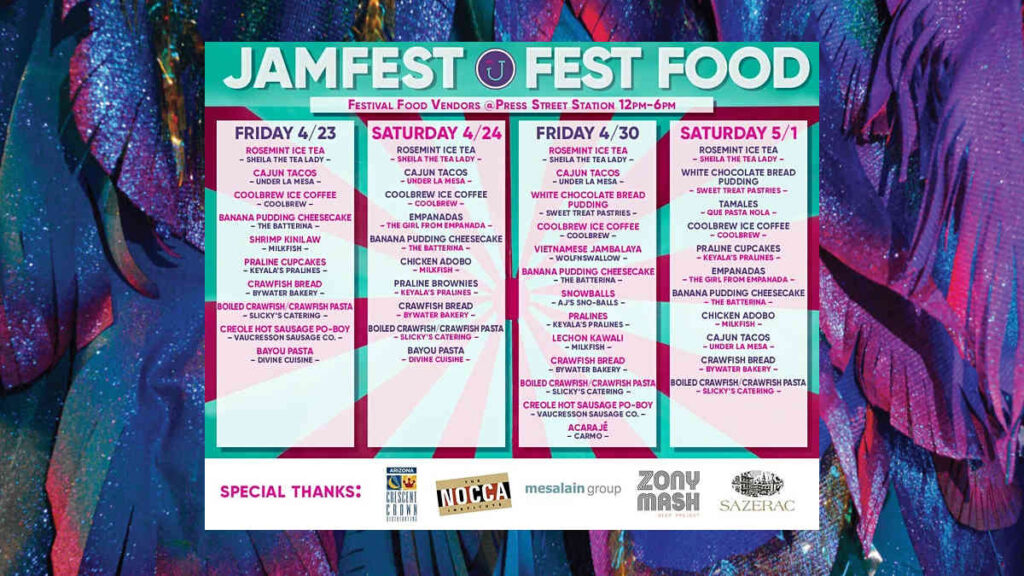 So we said let's create JAMFest. Let's create some more exhibits to support our artists, and let's create a way for food vendors in New Orleans to make some money and make some people happy with some great food.

~ JAMNOLA co-founder Jonny Liss
JAMFEST Details
Food available for purchase includes dishes from well-known New Orleans staples like Dana & Christina Honn's Carmo, as well as tasty beverages like CoolBrew Coffee and Rosemint Tea. But each day of the fest brings unique foods that also include Creole Hot Sausage Po-Boy, Crawfish Bread, Bana Pudding Cheesecake, White Chocolate Bread Pudding and so much more.
There will also be a new limited-edition art installation from Josh Hailey and Jessica Strahan. Hailey said, "We're just happy to just be working and having a good time and collaborating." There will also be a permanent exhibit at JAMNOLA called "Garden of Legends" that features and pays tribute to New Orleans musical legends like Louis Armstrong, Big Feedia, Dr. John and Irma Thomas. Timed tickets are available for $29 for adults to visit JAMNOLA. Admission is limited to semi-private and private tours of no more than 8 people in a party to allow for necessary social distancing and cleanings between every group. Learn more HERE.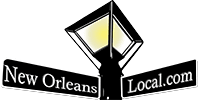 New Orleans Local is your best resource for the latest events happening around the city. If you like the theater, we've got you covered with all sorts of great safe events and lots of virtual events. Whether you are looking for festivals, parties, theater, charity events or events for kids, we have everything you need to be in the "know." Our Calendar of Events welcomes any organization or business to submit events and happenings – HERE – to help let our community know what is happening around town. Everybody knows about Mardi Gras, but do they know about the latest charitable event, local marathons, holiday events, or reveillon dinners? Submit your event with a great photo, so we can let people know what events you want to help to promote in the New Orleans area. Laissez Les Bons Temps Rouler!