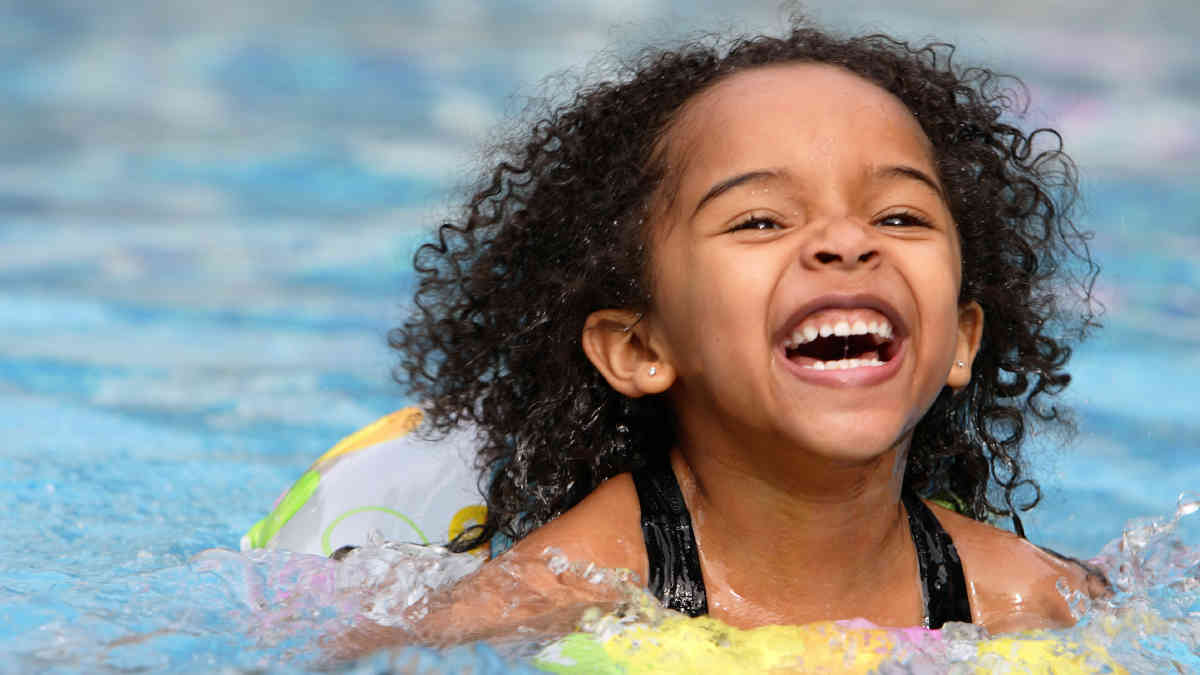 Have you been looking for something "cool" to do with your family during the summer? The weather seems to be getting hotter and hotter and a nice cool pool could be the most wonderful way to spend a couple of hours together. Good news, the pool at Johnny Jacobs Playground is open. It is located in Marrero at 5851 5th Street. The pool will stay open until August 5, 2020.
In order to ensure a safe experience for everyone, the Jefferson Parish Parks and Recreation Department has created a reservation system. The pool is closed on Mondays, but is available for small groups Tuesday through Sundays. The times include 10 AM. to 11:30 PM., noon to 1:30 PM., 2 PM to 3:30 PM and 4 PM to 5:30 PM. Lifeguards will be on duty.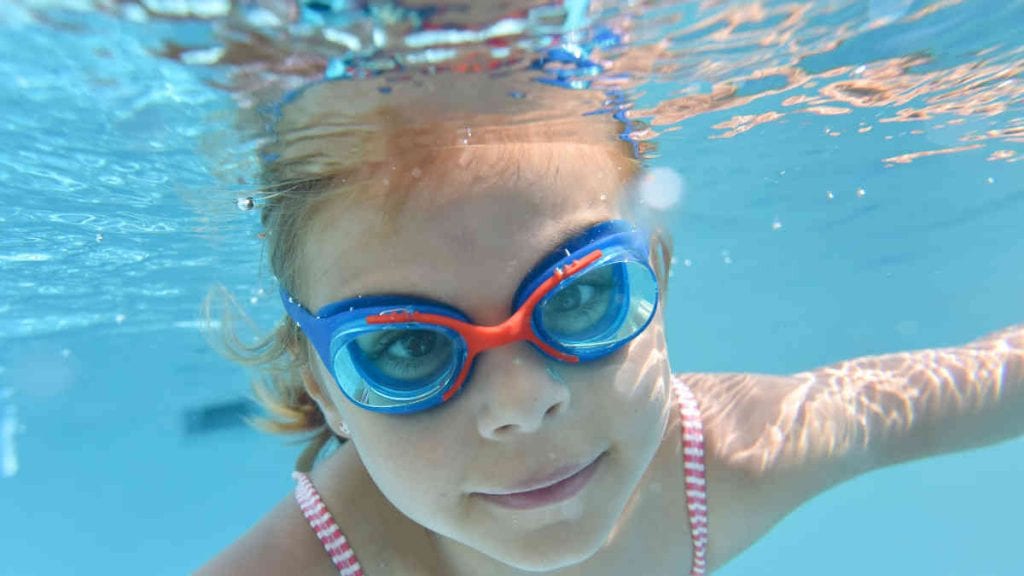 Each reservation can only be made by a parent or a guardian who is 16 years or older to enter the pool. All of the groups should consist of a single household unit to encourage social distancing. Each group will have a designated swimming spot in the pool and six feet of social distancing will be enforced for those not in the group. In addition, temperatures will be taken before the entire groups is allowed to swim.
To reserve a spot, call 504-349-5046 or register in person.