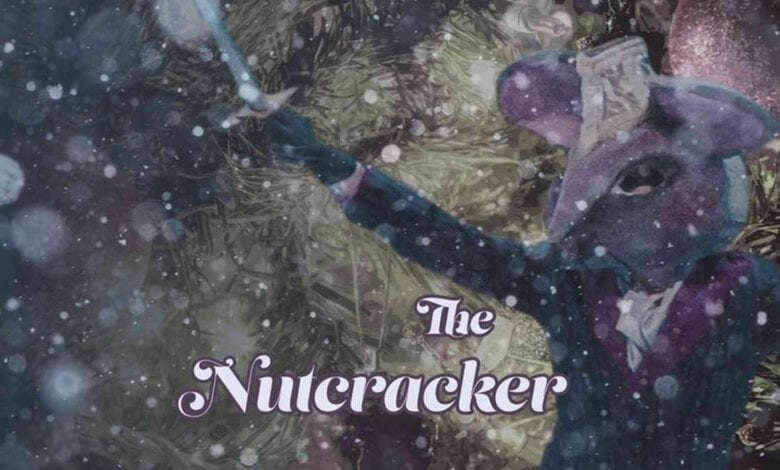 Toy Soldiers, The Mouse King, and of course the Sugar Plum Fairy are all part of this wonderful holiday tradition of the JPAS The Nutcracker. We invite you to travel to the Land of Sweets with Clara as she befriends a nutcracker who comes to life on Christmas Eve to wage a battle against the evil Mouse King. Guests will enjoy exploring their imaginations as they enter the world of the JPAS – The Nutcracker. 
The Nutcracker performances will take place on Saturday, December 12, Sunday December 13, Saturday, December 19 and Sunday, December 20, 2020. The tickets cost between $20-75. Come on out to the Jefferson Performing Arts Center located at 6400 Airline Drive in Metairie for a wonderful holiday tradition.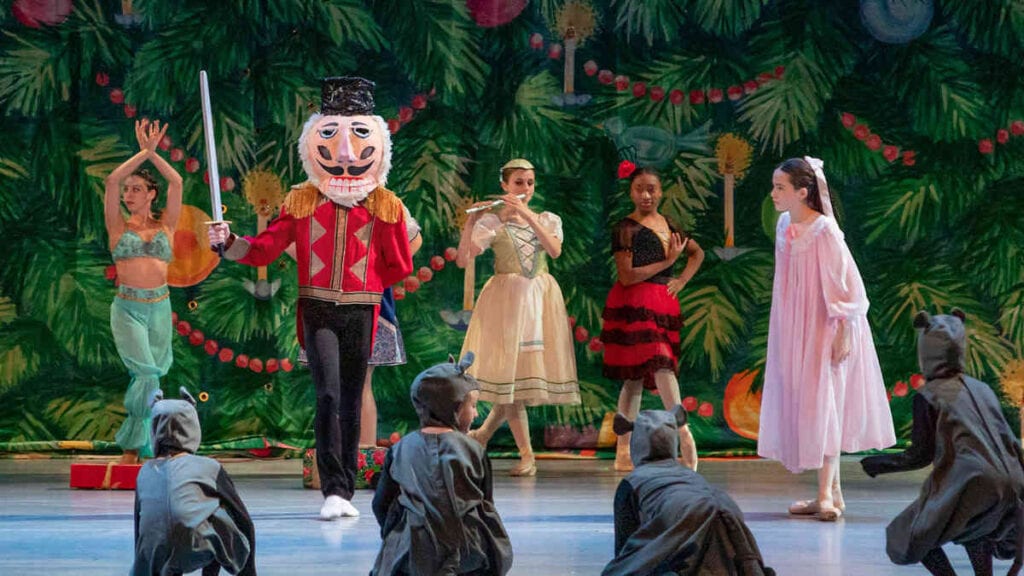 JPAS The Nutcracker COVD Policy
We have been working diligently for the past several months to ensure that we can open our theaters safely and "lift the curtain". We have been coordinating with the State Fire Marshal to ensure that all rules in the modified Phase 2 guidelines are being properly followed. 

Please review our theatre safety protocols below so that together we can enjoy the return of live performances. We greatly appreciate your cooperation with our new rules, which include wearing a mask, physical distancing, and other measures to keep us all safe and healthy. 

Thank you for your support of Jefferson Performing Arts Society. We have missed you!

Learn More HERE.
About JPAS
JPAS was founded in 1978 by Maestro Dennis G. Assaf and Hannah Cunningham. JPAS annually provides a wide range of theatrical performances that appeal to many interests and age groups. Most seasons include a selection of grand opera, musical theater, dance and music. JPAS strives to network and partner with national and international artists and companies to bring new and diverse programming to the Southern Region. Learn more HERE.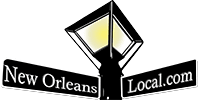 Don't miss out on anything happening in New Orleans. What are you doing during for the holidays? Find out some great options on the New Orleans Local Events Calendar – HERE.  New Orleans Local is your best resource for the latest events happening around town. Are you looking for parties, theater, festivals and anything else? We have everything you need in one location.