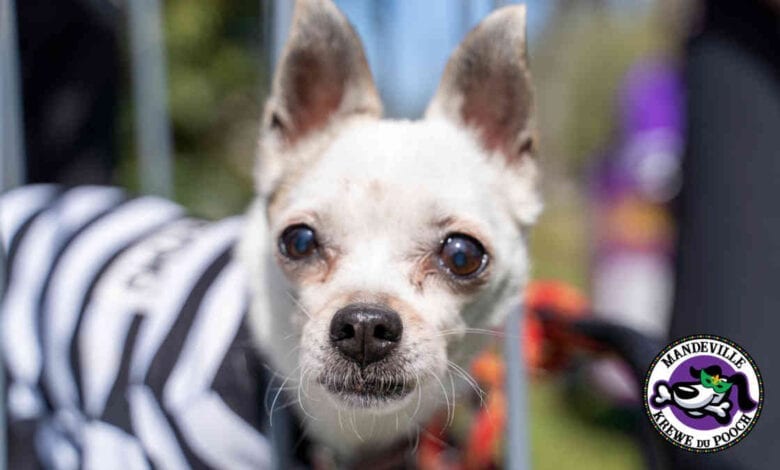 Mardi Gras 2021 has gone to the dogs – Literally. Mardi Gras 2021 will be different this year, but the spirit of it will still happen. The Northshore's Krewe du Pooch is going virtual this year with a Costume Contest, Fun Run/Walk, and a 5K Race. This year's theme is "Go Dog Go and other Dr. Seuss favorites!" The Krewe supports several animal charities throughout the Greater New Orleans Area.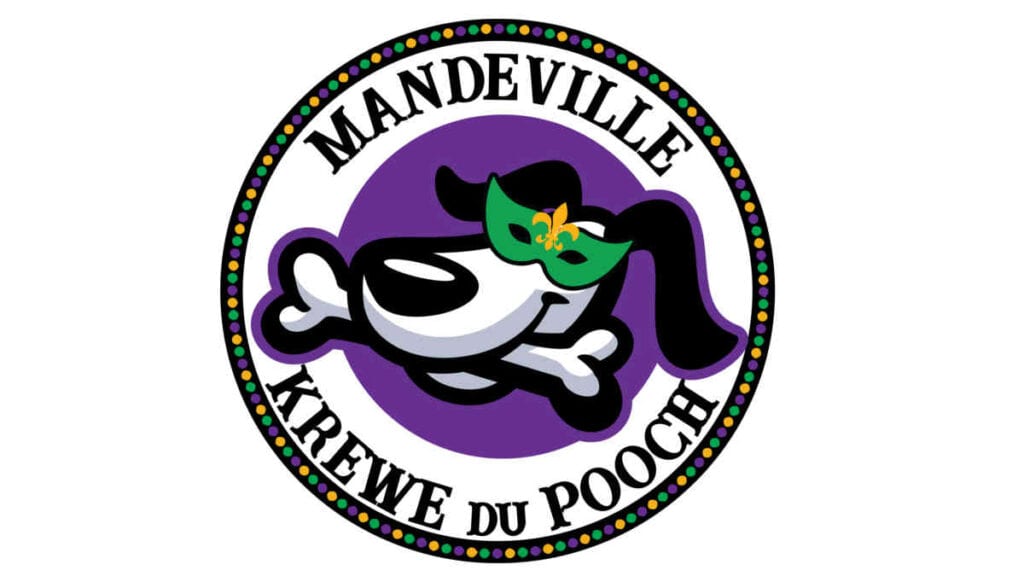 Like most Mardi Gras celebrations this year, Krewe du Pooch's parade and other fun activities will be virtual to help protect citizens and slow the spread of COVID-19. We encourage the community to get especially creative this year! Start a fun run team with your family members or colleagues, or compete against a friend to see who has the best race time or raises the most money. There are countless ways to have fun and support our local animal charities through this event!

Krewe Du Pooch Committee Chair Dr. Andre Judice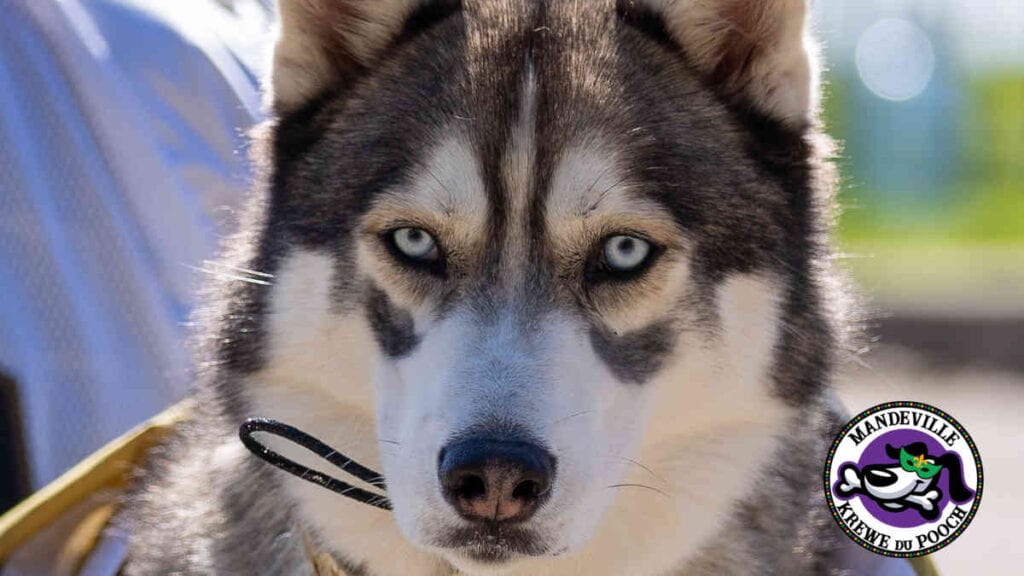 Krewe du Pooch 2021 Details
There are several ways to get involved with the Krewe du Pooch 2021.
First, you can sign up for the Fun Run/Walk or 5K race. Participants need to sign up before February 20, 2021. Registration is $25 per person for the Fun Run/Walk and $29 for the 5K race. Participants can complete their 5k or Fun Run/Walk with their pet(s) anytime between January 6 and February 20, 2021. Each guest will post their final results and time in the online portal located at Krewedupooch.org. All Participants will receive a fun swag bag.
The second way that you can enjoy this year's Krewe du Pooch 2021 is by participating in the "Go Dog Go and other Dr. Seuss favorites" Costume Contest. Entry in the contest is free. Entrants must submit the costume contest entry form, along with a video of their pet(s) in costume. Handlers are encouraged to get dressed up as well. In the video, the handler must state their name, their pet's name, an explanation of the costume, and any other pertinent details they'd like to point out. The forms must be completed and and video by email to [email protected] by February 8, 2021. A panel of judges will select the costume contest finalists, and post them on Facebook after February 8. The general public will be able to vote to determine the king, Queen and Royal Court.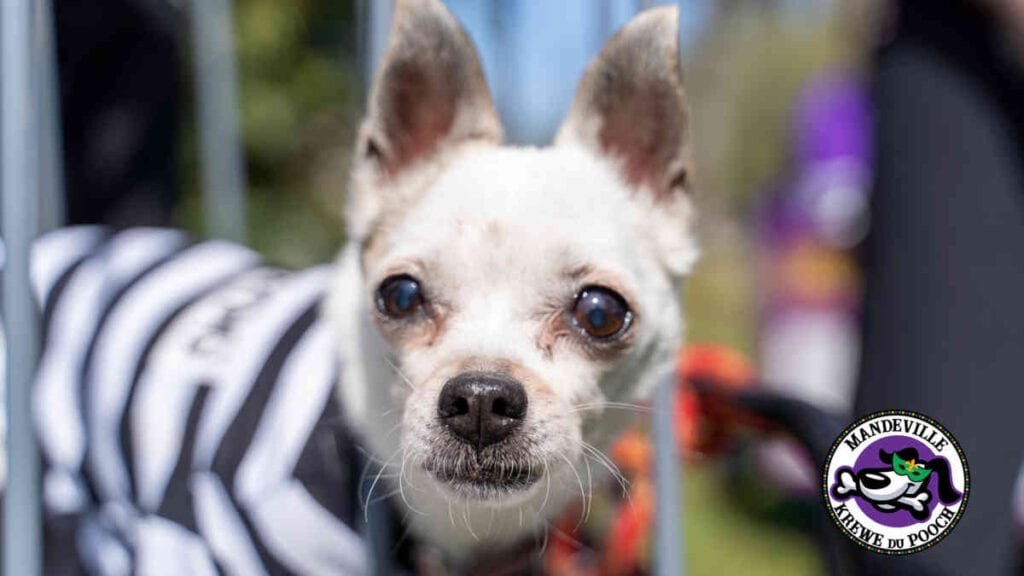 Proceeds from Krewe Du Pooch will be distributed among the following local 501(c)(3) animal welfare organizations: For Bullies Sake, St. Francis Animal Sanctuary, Clearwater Sanctuary, Tired Dog Rescue, Northshore Humane Society, Once Upon A Tail Rescue (Dante's Hope), Bark and Roll, and Take Paws. Upon registration for the Fun Run/Walk or 5K, participants can designate the nonprofit they would like to contribute to. Any unspecified funds will be split between all participating nonprofits at the conclusion of the campaign.
For more information or to register, visit Krewedupooch.org.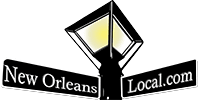 Mardi Gras in New Orleans is a wonderful time of year. There is so much going on from parties everywhere to lots of great food. This year will be very different, but the spirit of Mardi Gras will still be around. When it comes to what to do during this time, look no further than New Orleans Local. We will let you know everything going on throughout the city and surrounding areas. Check out our calendar – HERE.