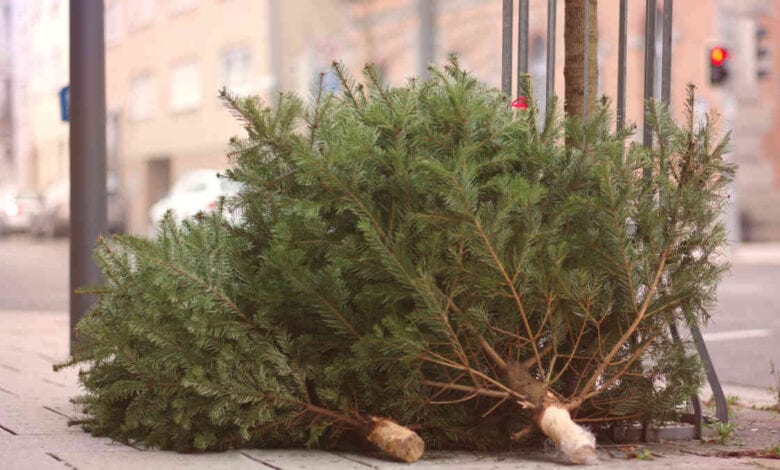 If you do not plan on keeping your Christmas Tree up through Mardi Gras, we invite you to consider throwing it to the curb to help the Louisiana marshes. Did you know that your Christmas tree can actually help fight coastal erosion? It may seem like a small step, but this Christmas Tree Recycling effort has actually restored an area equal to almost 200 football fields, according to the city. So, let's keep up the good work!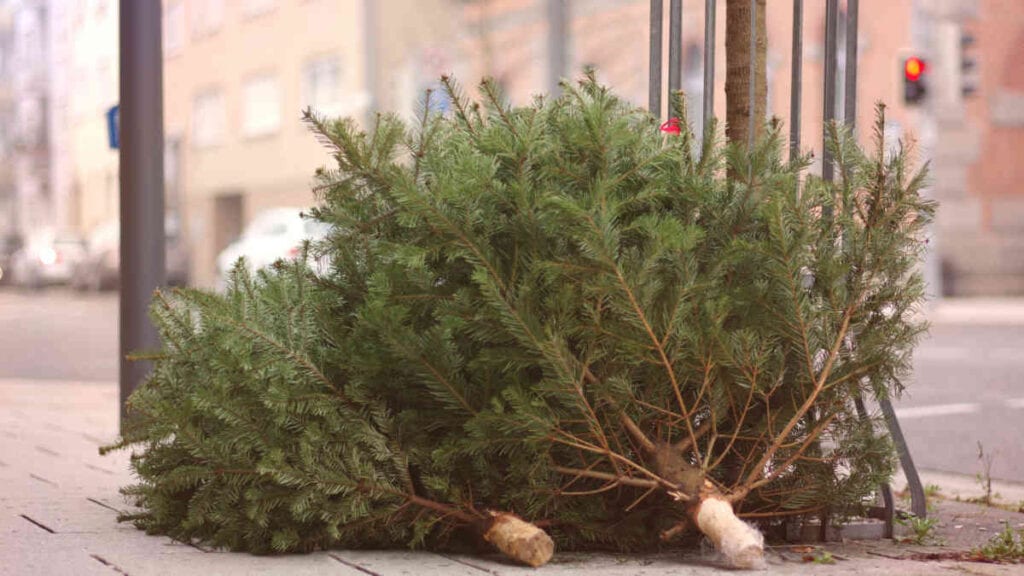 Christmas Tree Recycling Details
Each parish has specific dates and times for Christmas Tree Recycling pickup. Click HERE for the City of New Orleans Christmas Tree Recycling 2021 website details. See below for more details:
New Orleans
For properties serviced by Richard's Disposal and Metro Service Group, trees should be placed curbside before 5 a.m. on the regularly scheduled second collection day between Jan. 7-9, 2021.
In the French Quarter or Downtown Development District, which is serviced by Empire Services, trees should be placed where regular garbage collection occurs before 4 a.m. on Thursday, Jan. 7, 2021. Trees are not to be placed on the neutral grounds.
Jefferson Parish
Trees will be collected curbside between Jan. 7-9, 2021, and should be placed curbside by the evening of January 6, 2021. Municipalities such as Jean Lafitte, Gretna, Harahan and Westwego generally follow the same schedule as unincorporated Jefferson. Kenner has yet to make an announcement about the dates there.
St. Tammany
Trees can be brought to the St. Tammany Parish Fairgrounds at 1515 N. Florida St. in Covington and The Old Levee Board Property at 61134 Military Road in Slidell, during daylight hours. Trees will be accepted until Jan. 29, 2021.
Plaquemines Parish
Trees will be picked up through Jan. 22 and can also be dropped off at compactor locations in Port Sulphur and Belle Chasse.
St. Charles Parish Trees can be dropped off at the East and West Bank Bridge Parks starting Dec. 26 and will be picked up curbside Jan. 8-10, 2021.
Remember, tree stands, lights, tinsel and ornaments must all be completely removed from the trees. Plus, flocked and artificial trees cannot be used for the Christmas Tree Recycling program.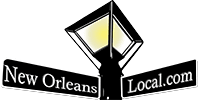 New Orleans Local is your best resource for the latest events happening around the city. Whether you are looking for festivals, parties, theater, charity events or events for kids, we have everything you need to be in the "know." Our Calendar of Events welcomes any organization or business to submit events – HERE – to help let our community know what is happening around town. Everybody knows about Mardi Gras, but do they know about the latest charitable event, local marathons, holiday events, or reveillon dinners? Submit your event with a great photo, so we can let people know what events you want to help to promote in the New Orleans area. Laissez Les Bons Temps Rouler!