On December 7, 2019, at 1pm, it will be time for the Krewe of Jingle Parade. The Krewe of Jingle Parade takes place Downtown New Orleans and rolls down Canal Street. This parade is dedicated to showing the holiday spirit – New Orleans Style.

Do you hear that Jingle Jangle Jingle?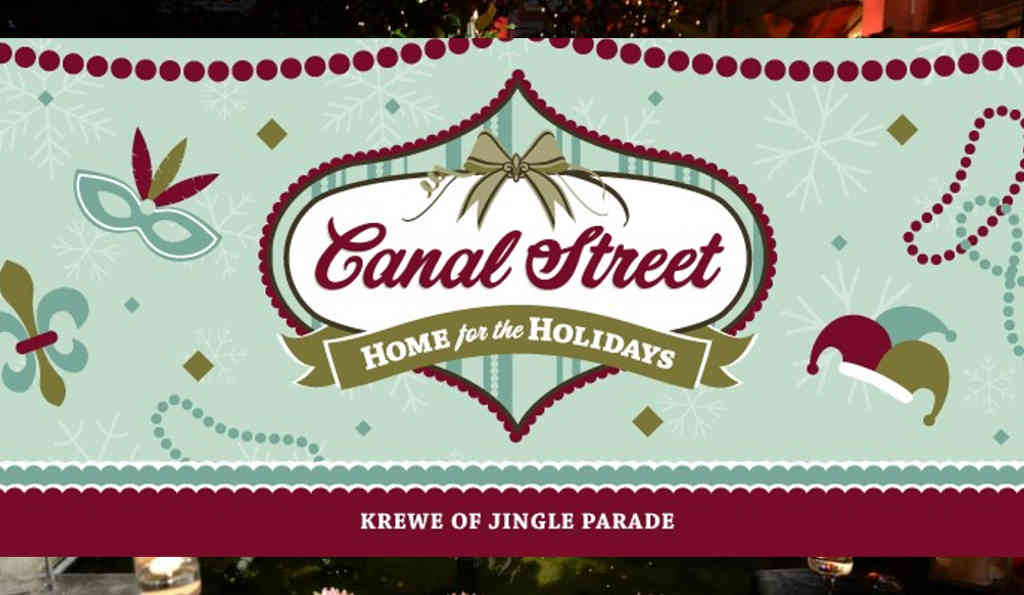 The Downtown Development District and The Roosevelt New Orleans have been putting on this parade for several years and it is always a treat for all ages. Guest will enjoy the holiday floats, marching bands, stilt walkers, and Christmas Characters. But most of all, New Orleanians love Mr. Bingle.
Mr Bingle was dreamed up by Emile Alline, a window-design manager, at Maison Blanche. He is an adorable little snowman decorated with an ice-cream cone for a hat and leaf wings. This little toy is a tradition in New Orleans that has continued even with the closing of Maison Blanche.
Did you know that Mr. Bingle even has his own Jingle?
Jingle, jangle, jingle
Here comes Mr. Bingle
With another message from Kris Kringle
Time to launch your Christmas season
Maison Blanche makes Christmas pleasin'
Gifts galore for you to see
Each a gem from MB!
Don't worry, New Orleans parades will also have beads and other fun things thrown during the Krewe of Jingle Parade.