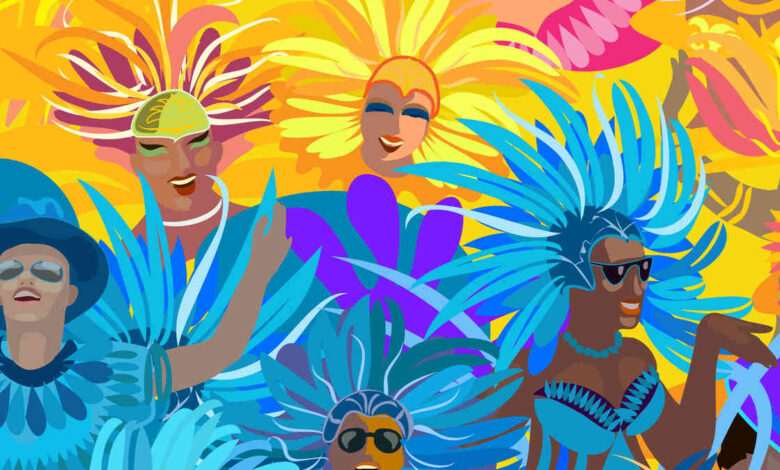 Let The Parades Roll….in Harahan, Louisiana.
Mardi Gras 2021 may have been canceled, but for the Krewe of Kings, it was simply delayed a few months. On May 30, 2021, the Krewe of Kings will parade down Jefferson Highway starting at 1pm. The captain of the parade, McKinley "Mac" Cantrell, says the parade will line up on Hord Street, roll down Jefferson Highway and them make a u-turn at Folse Street. The Krewe of Kings parade features 18 floats and about 200 riders of whom will all be wearing masks and gloves.
Krewe of Kings Will Ride in Harahan Memorial Day Weekend
Harahan Mayor Tim Baudier and McKinley "Mac" Cantrell believe this parade will bring a much needed economic boost for the businesses in Harahan that have been struggling during the pandemic. Mayor Baudier says, "They've worked so hard to stay open. This could be a great reward for those guys." Mayor Tim Baudier and McKinley "Mac" Cantrell believe that by Memorial Day weekend, there will be enough people that will have been vaccinated to allow for a relatively safe parade to take place.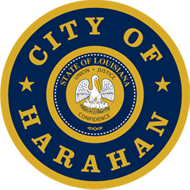 Will this parade cause a surge in the virus I don't think so look around Bourbon Street is picking up a number of people every day. If you are upper age and don't feel safe and you didn't take the shot I would say don't come to the parade. ~ Says McKinley "Mac" Cantrell.
Harahan officials will be working to move telephone wires and trees along the parade route. Lines will be lifted higher on poles to ensure that the floats can pass safely. The Harahan Police, East Jefferson Levee District Police and other local law enforcements will all be included in the parade plans. See more on the City of Harahan website – HERE.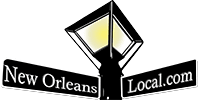 New Orleans Local is your best resource for the latest events happening around the city. If you like the theater, we've got you covered with all sorts of great and safe events taking place all over the city. Whether you are looking for festivals, parties, theater, charity events or events for kids, we have everything you need to be in the "know." Our Calendar of Events welcomes any organization or business to submit events and happenings – HERE – to help let our community know what is happening around town. Everybody knows about Mardi Gras, but do they know about the latest charitable event, local marathons, holiday events, or reveillon dinners? Submit your event with a great photo, so we can let people know what events you want to help to promote in the New Orleans area. This is of course free. Laissez Les Bons Temps Rouler!