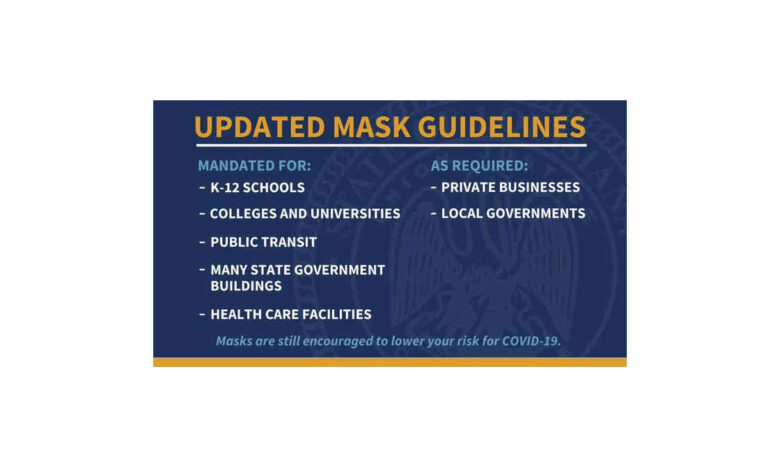 Louisiana has lifted the statewide mask made, but New Orleans will keep the guidelines in place for some time. 
Many locals are very excited about the mask mandate being lifted. On Tuesday, April 27, 2021, Governor John Bel Edwards announced the end of the Louisiana statewide mask mandate. Businesses and local governments can now set their own face covering restrictions. Masks will still be required for K-12 schools, early childhood education centers, colleges, universities, hospitals and nursing homes.
Parish Mask Mandates
Orleans Parish will continue with the same COVID guidelines while leaders review the state and federal changes. Jefferson Parish officials announced that they will end the mask mandate. Jefferson Parish President, Cynthia Lee Sheng, said she was following state health officials as she has throughout the pandemic. St. Tammany Parish officials joined with Jefferson Parish and dropped the mask mandate.
Louisiana has reached near-historic lows in COVID infections which is great news for all residents. Vaccinations are still continuing with lots of opportunities for residents to get vaccinated.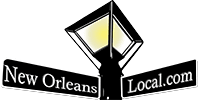 New Orleans Local is your best resource for the latest events happening around the city. If you like the theater, we've got you covered with all sorts of great safe events and lots of virtual events. Whether you are looking for festivals, parties, theater, charity events or events for kids, we have everything you need to be in the "know."  Our Calendar of Events welcomes any organization or business to submit events and happenings – HERE – to help let our community know what is happening around town. Everybody knows about Mardi Gras, but do they know about the latest charitable event, local marathons, holiday events, or reveillon dinners? Submit your event with a great photo, so we can let people know what events you want to help to promote in the New Orleans area.  Laissez Les Bons Temps Rouler!