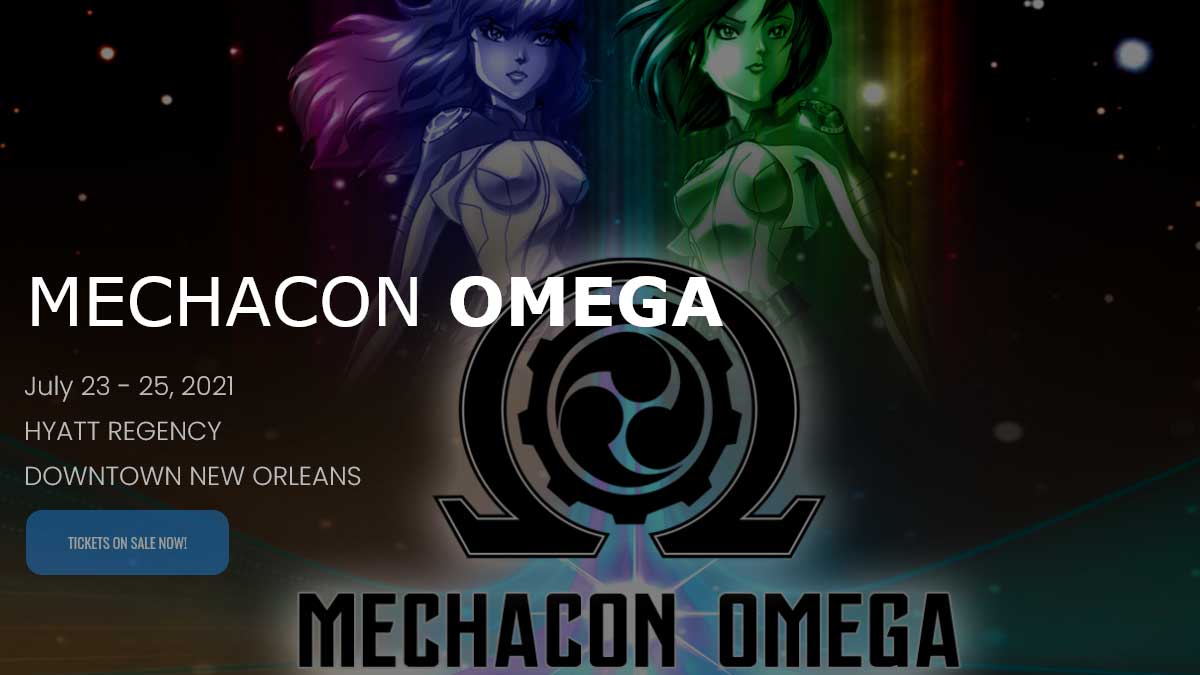 Mechacon Omega is coming to Downtown New Orleans July 23-25, 2021. It is Louisiana's largest and longest running anime convention, but this year will be the last. The three day event will take place at the Hyatt Regency Downtown New Orleans.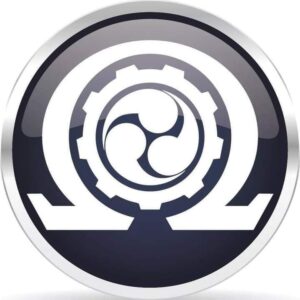 Opening Ceremonies
Kicking off our convention weekend on Friday, the Opening Ceremonies is an event where we introduce our guests, cultural VIPs and convention organizers. This is a can't-miss portion of our convention weekend.
Mechacon Omega Dignitary Reception
MechaCon loves its Dignitary registrants! As such, on Friday, our Dignitary registrants will be treated to a reception where they can mingle on a personal level with our honored guests. This unique event is only available to Dignitary registrants, so get your Dignitary Access before they're all gone!
Mechacon Omega Red Carper Affair – Waltz For Venus
Please join us on Friday evening in Secondary Assembly (Empire Ballroom B-D) for Crescent Station's Annual Red Carpet Affair. Since the signing of the treaty, Crescent Station has remained an enduring symbol of our commitment to encouraging progress, creating opportunity, and fostering mutual respect and understanding throughout the galaxy. In celebration of the treaty's anniversary, we honor those who have carried forward our finest tradition of service, and we rededicate ourselves to fulfilling the dream and continuing the work of all those who aspire to and yearn for peace. Celebrate, with us, this landmark in our history and peace in our worlds.
See the entire Mechacon Omega schedule – HERE. 
MechaCon Omega Details
Mechacon Omega is an anime convention where you can meet and get autographs from anime voice actors, browse our large Vendor's Market and Artisans Market, enter a cosplay contest with a $1,500 grand prize, watch anime, play electronic and table-top games, visit our MechaMaid Clubhouse, and SO much more. Join us! For more informaton, please visit our website at http://www.mechacon.com. Single day passes start at $15 and entire three day weekend passes are $60. Learn more about Mechacon Omega- HERE.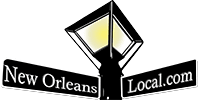 New Orleans Local is your best resource for the latest events happening around the city. If you like the theater, we've got you covered with all sorts of great safe events and lots of virtual events. Whether you are looking for festivals, parties, theater, charity events or events for kids, we have everything you need to be in the "know."  Our Calendar of Events welcomes any organization or business to submit events and happenings – HERE – to help let our community know what is happening around town. Everybody knows about Mardi Gras, but do they know about the latest charitable event, local marathons, holiday events, or reveillon dinners? Submit your event with a great photo, so we can let people know what events you want to help to promote in the New Orleans area.  Laissez Les Bons Temps Rouler!