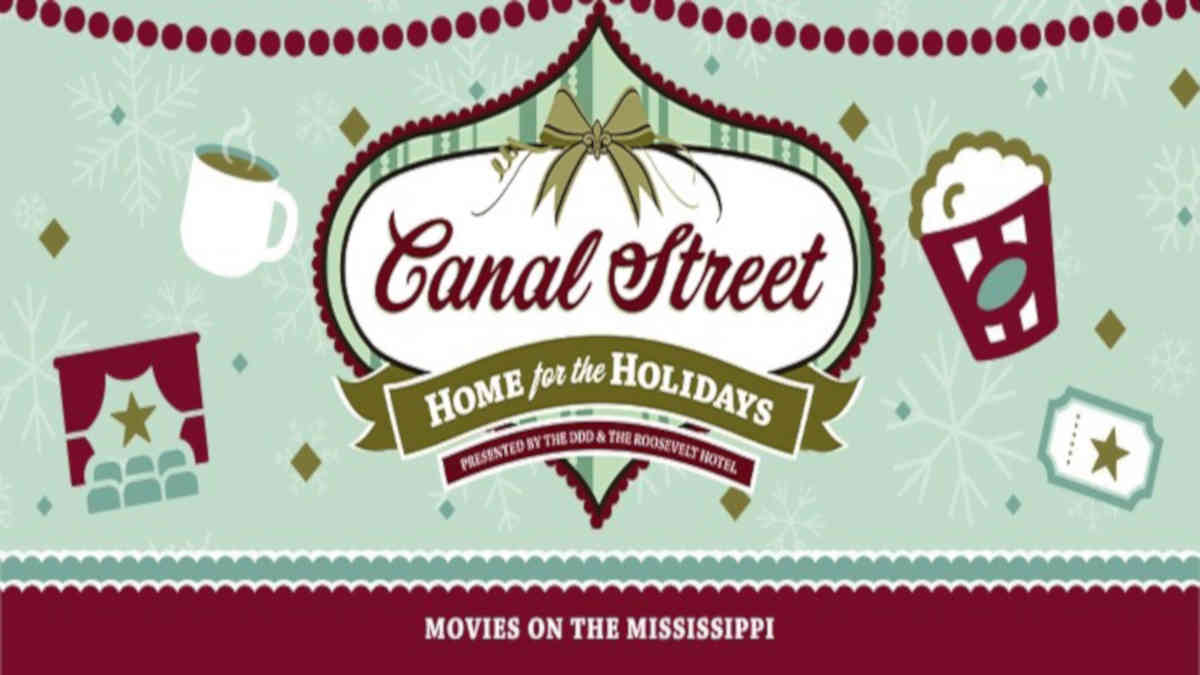 Do you like the movie "ELF"? Here is your chance to catch a free screening of this holiday favorite. On Friday, December 20th "ElF" will be part of the Movies on the Mississippi holiday screening series.
For more information visit: https://www.facebook.com/events/418243352196333
About Movies On The Mississippi
The Downtown Development District and The Outlet Collection at Riverwalk put on the event which takes place at the Spanish Plaza. The movie will start at 6:30 pm.m.. The event will also feature complimentary hot chocolate, popcorn and fleece blankets in case it gets cold. This special showing always takes place during the holiday season. Bring your kids and enjoy "Elf" as he spreads some holiday cheer.